Thirty-five years after its establishment, members of the Atasemanso Assembly in the Santasi District of The Church of Pentecost can finally breathe a sigh of relief following the completion and dedication of their church building.
The edifice, which cost approximately GHS 1,287,016.10 to construct, was dedicated by Apostle John Budu Kobina Tawiah, the Kwadaso Area Head, during a colourful ceremony held last Sunday.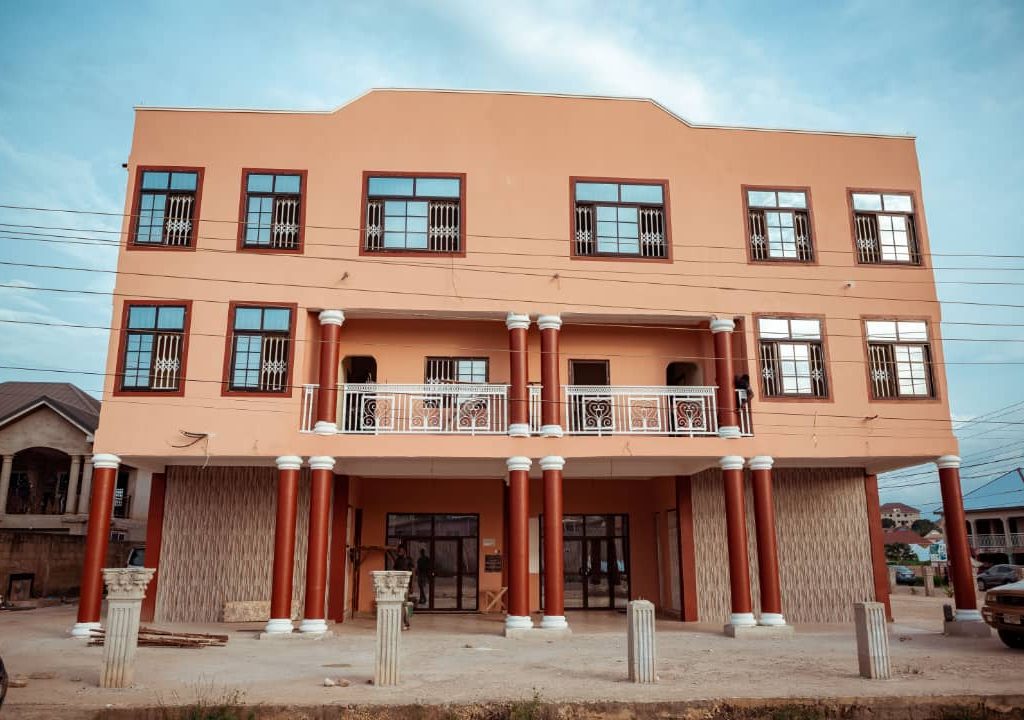 Speaking on the theme "House: A Dwelling Place For Man; Man: A Dwelling Place For God," with references from 1 Corinthians 9:10 and 2 Kings 4:8-17, Pastor Ben Akuetey Noye, the Asuoyeboa District Minister, explained during the event that a house is built to be a dwelling place for man.
He used the example of the Shunamite woman, who built and furnished a house and handed it over to Elisha and his attendant to be used as a dwelling.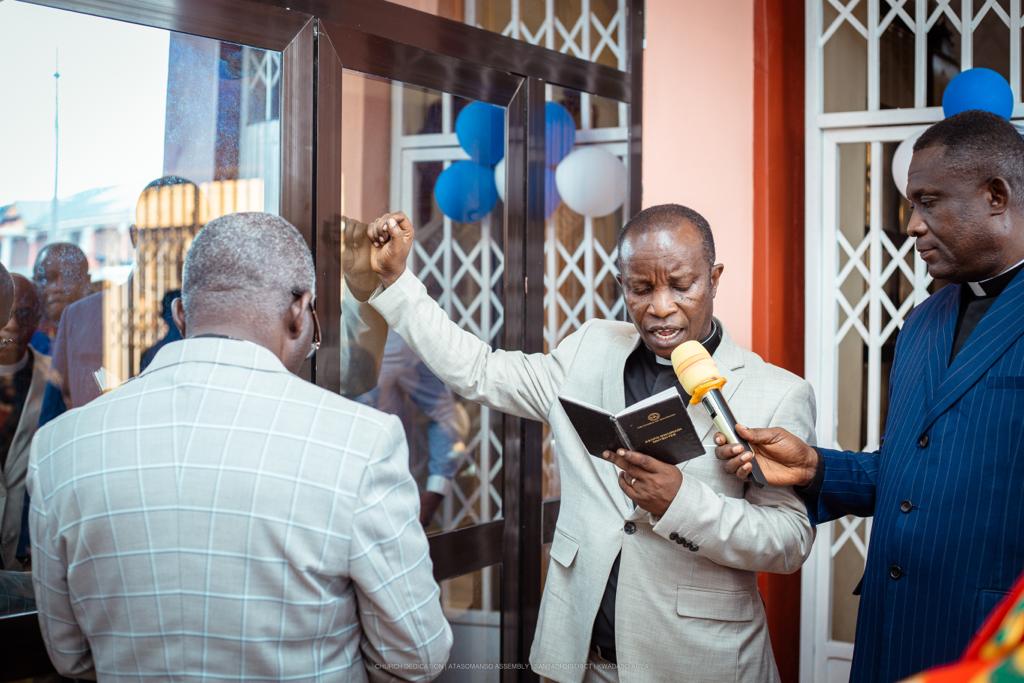 Pastor Noye emphasised that every house derives its name from the occupants of that house.
He further stated that a church building is a place for people to worship God, not for God to dwell in, as God does not reside in houses built by human hands.
The Asuoyeboa District Minister also stated that God has made the human body His dwelling place and desires to dwell within humans, as mentioned in Revelation 3:20.
During the dedication of the building, Apostle J.B.K Tawiah thanked the late Chief of Atasemanso, Nana Owusu Barimah I, for donating the land for the building during his reign.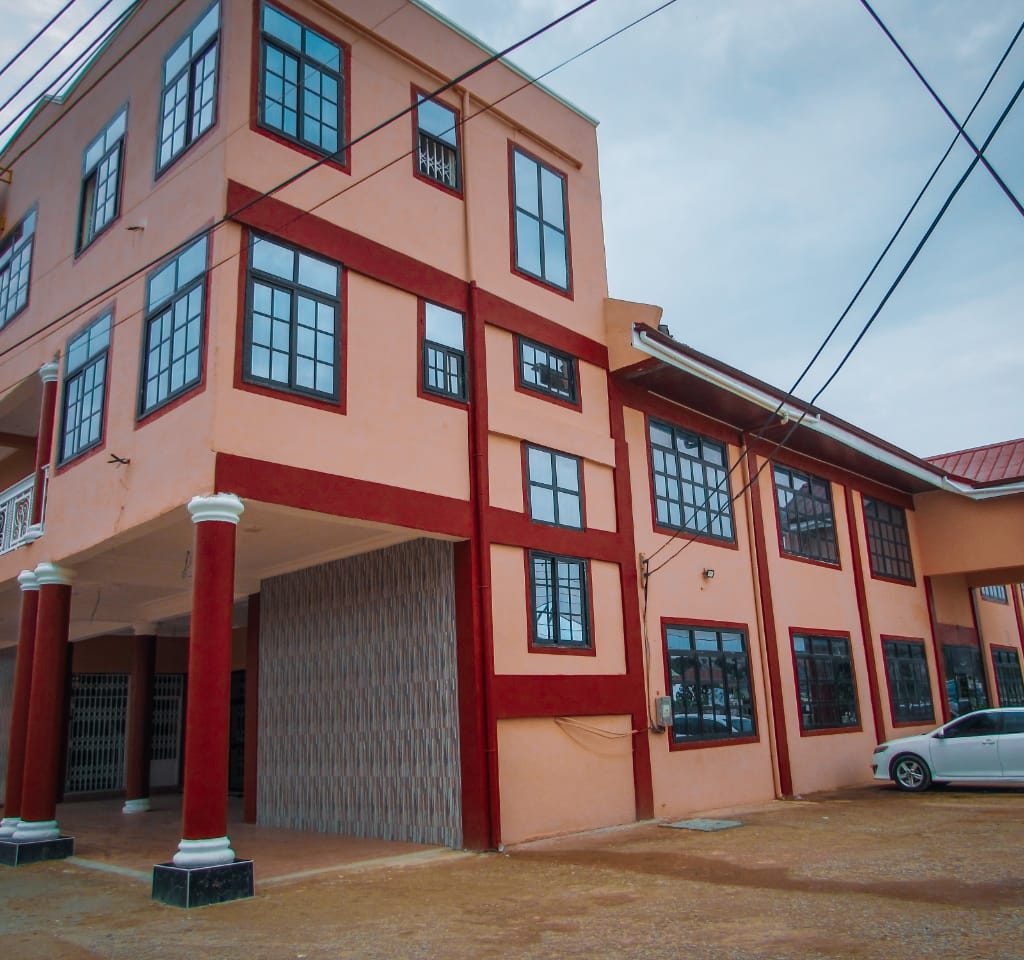 The Chief of Atasemanso and his elders, who were present at the event, were impressed by the magnificent nature of the building and praised the Church for bringing such honour to their community.
The Presiding Elders, who had been involved in the assembly since its inception, were acknowledged for their various roles in acquiring the land and overseeing the actual construction.
In attendance were the Kwadaso Area pastorate and their wives, as well as some officers and members from the Santasi District and the Atasemanso Assembly.
Report by Kwadaso Area Media Team