To become a global Pentecostal church that is culturally relevant in vibrant evangelism, church planting, discipleship and holistic ministry.
We exist to establish responsible and self-sustaining churches filled with committed, Spirit-filled Christians of character, who will impact their communities
This is the evangelistic wing of the Church. It meets on Thursdays.
This Ministry undertakes gospel rallies, crusades, conventions, house-to-house evangelism, and other forms of evangelism, etc.
These include preaching, witnessing, winning and discipling souls, and encouraging church members to participate in the programmes and activities of the Church and to further expose them to the various ministries within the Church. It affords members of the Church the opportunity to plan and organize programmes and activities for evangelism in villages, towns and cities and other specialised evangelism- related ministries.
It also carries out counseling sessions and ministers to prisoners and Rastafarians, emerging religious groups, the physically challenged, drug addicts, politicians and in hospitals; organises beach and any other specialised areas of evangelism.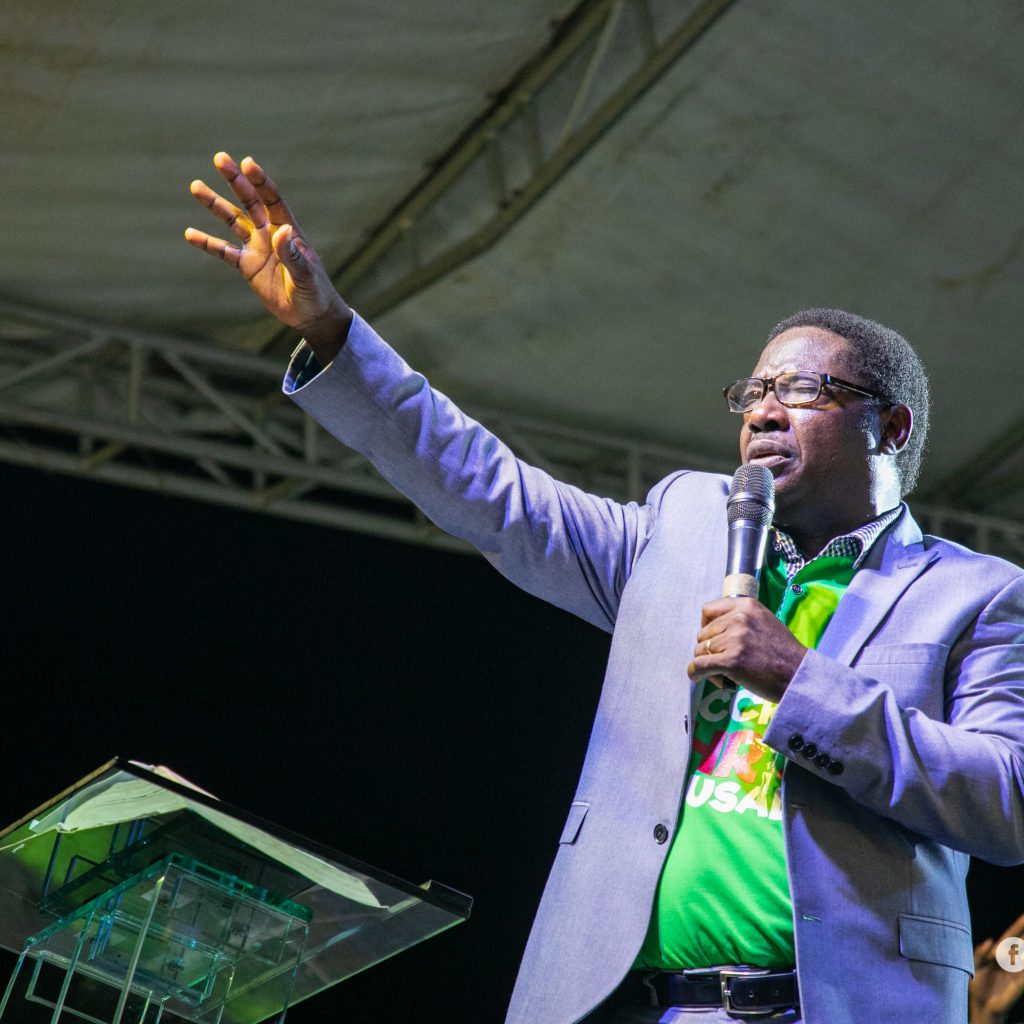 Apostle Amos Jimmy Markin
Director
Apostle Amos Jimmy Markin is the Evangelism Director of The Church of Pentecost.
He was born in 1964 at Takoradi in the Western Region of Ghana. He holds a Master of Arts in Religion from the University of Ghana, Legon, and is presently studying with the South Africa Theological Seminary, South Africa.
Apostle Jimmy Markin was called into the full-time ministry of The Church of Pentecost in 1991 and has since served as a minister of the Church in various stations and capacities in and outside Ghana.
He is married to Mrs. Mavis Markin Asiedu and they are blessed with four children.