To become a global Pentecostal church that is culturally relevant in vibrant evangelism, church planting, discipleship and holistic ministry.
We exist to establish responsible and self-sustaining churches filled with committed, Spirit-filled Christians of character, who will impact their communities
This is the evangelistic wing of the Church. It meets on Thursdays.
This Ministry undertakes gospel rallies, crusades, conventions, house-to-house evangelism, and other forms of evangelism, etc.
These include preaching, witnessing, winning and discipling souls, and encouraging church members to participate in the programmes and activities of the Church and to further expose them to the various ministries within the Church. It affords members of the Church the opportunity to plan and organize programmes and activities for evangelism in villages, towns and cities and other specialised evangelism- related ministries.
It also carries out counseling sessions and ministers to prisoners and Rastafarians, emerging religious groups, the physically challenged, drug addicts, politicians and in hospitals; organises beach and any other specialised areas of evangelism.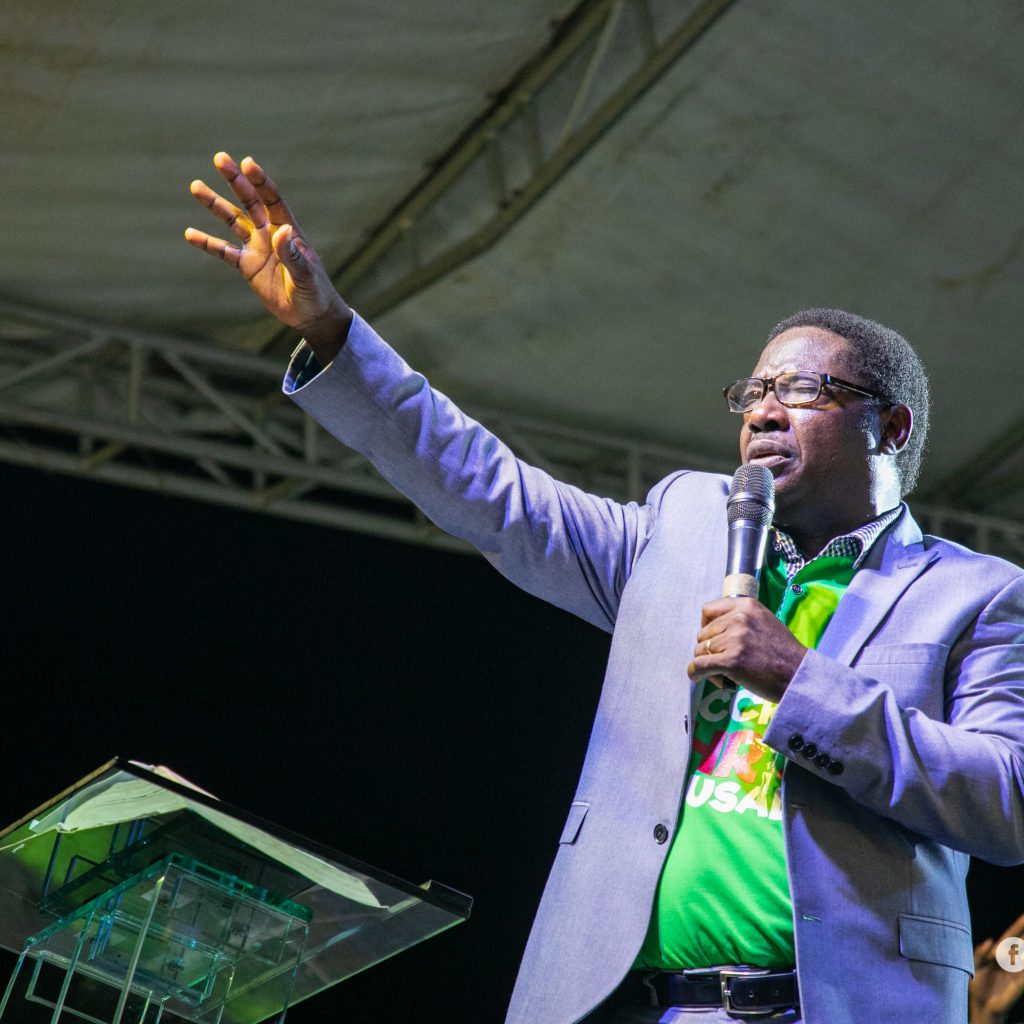 Apostle Dr. Amos Jimmy Markin
Director
Apostle Dr. Amos Jimmy Markin has been in the service of the Lord Jesus as a minister of The Church of Pentecost for twenty-five (25) years. His ministerial assignments took him to various places including Asamankese and Bolgatanga. He has also held various positions in the course of his ministry.
He was called into the office of an Evangelist in 2008 and was appointed an Area Head in 2011. He was ordained as an Apostle in 2013. He has served as the Director of the Evangelism Ministry from 2016 till date.
He has 'O' level and 'A' level certificates from St.Augustine's College in 1983, and the Sekondi College in 1986, respectively. His subsequent educations include B.A. in Theology (Canada Christian College), M.A. in Study of Religions (University of Ghana, Legon), and a Doctor of Philosophy in Theology from the South Africa Theological Seminary, South Africa.
He is married to Mrs Mavis Markin, with whom they are blessed with four children, Loretta, Jeshurun, Coretta, and John Kingsley.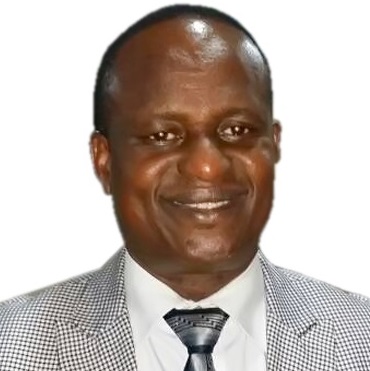 Pastor Shadrack Ohene-Asa Otu
Director
The Deputy Director of the Evangelism Ministry of The Church of Pentecost is Pastor Shadrack Ohene-Asa Otu, who also doubles as the District Minister of CP District in Kasoa Area.
He was born on 17th November, 1967 at Nankese Addo Nkwanta, near Suhum in the Eastern Region, to Mr. Kwaku Otu and Madam Yaa Kumea, both of Mamfe Akwapim. He started his elementary school education at Suhum Okorase and completed at Mamfe Presbyterian Middle School in 1981. He continued at Moses School of Accountancy in Koforidua, where he obtain his Ordinary Level Certificate in Business. He was the Students Chaplain from 1983 to 1984. He also holds a Diploma in Theology from the Canada Bible School.
Prior to his call into the full-time ministry, Ohene-Asa Otu worked at the State Oil Palm Plantation as Account Clerk from 1985-1992, and later at the Ghana Prisons Service from 1993-1999 as a Prisons Officer. He was called into the pastoral ministry in 1999 at Nsawam and has since served in many capacities and stations.
Pastor Ohene-Asa Otu is married to Beatrice Dede Mensah, now Beatrice Ohene-Asa Otu and are blessed with two children: Jessica and Clara.