Christ-like character and Christ-like service.
We exist to operate through The Church of Pentecost to be Agents of Change by becoming Salt and Light at our workplaces and in all spheres of Life in order to possess all nations for Christ Jesus.
PENTECOST WORKERS' GUILDS (PEWG)
WHO WE ARE
Pentecost Workers' Guilds are professionals and non-professionals of The Church of Pentecost who work in defined institutions and are committed to attaining the church's Vision 2023.
WHAT DRIVES US
"Well done good and faithful servant! You have been faithful to few things; I will put you in charge of many things". Come and share your Master's happiness." (Mathew 25:21, NIV)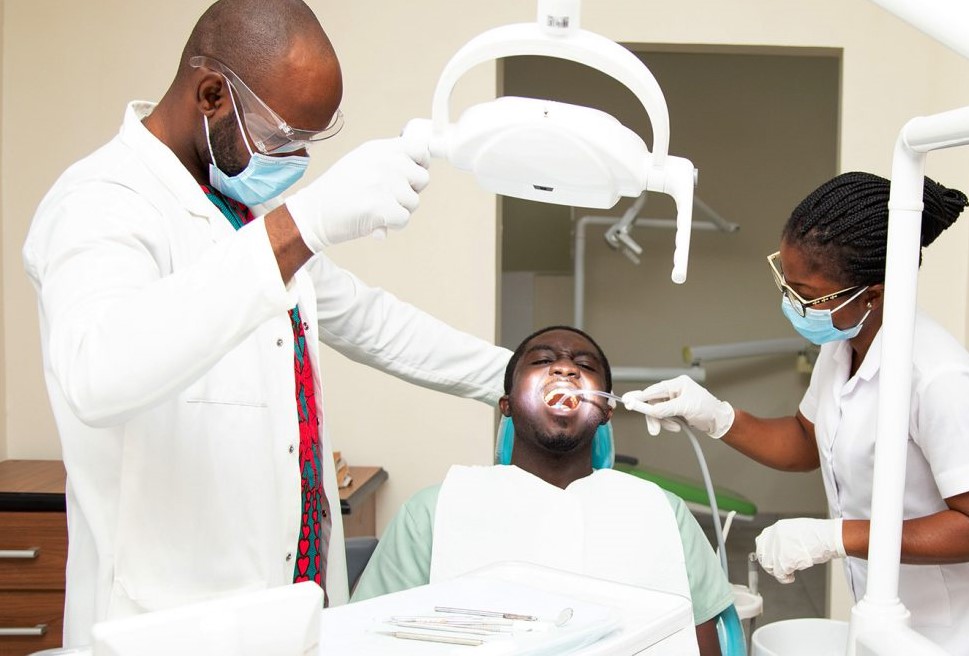 OUR AIMS AND OBJECTIVES
To serve as role models at our workplaces and to mentor the young ones to become responsible and Christ-like adults.
To use the synergies in the Workers' Guilds to create jobs, grow businesses, share professional and other expertise and to provide career guidance for career progression.
To mobilize resources for the attainment of the vision of the guilds.
OUR STRATEGIES, PROGRAMMES & ACTIVITIES
Membership Drive: To bring all workers of the church to the Guilds Network in all the Administrative Regions, Church Areas and Districts in Ghana and to establish Chapters of the guilds in all nations of the church.
Inauguration of Area and District Chapters in Ghana and the establishment of Chapters in other nations.
Behavioral change, mentorship activities and the growing of professions and businesses through seminars, workshops, conferences, study tours, etc.
Soul Winning through the transformed characters of the guild members and community outreaches, e.g. Free Medical Screening and Legal Aid. Where appropriate, community outreaches shall be conducted in close collaboration with the various ministries of the church.
Creating a directory of guild members (where appropriate).
THE WAY FORWARD
Heighten membership drive at all levels.
Create website for the guilds.
Go global.
Mobilize more funding.
Motivate and mobilize members for annual conference.
We encourage Area Heads to stimulate all Ministers to support guilds.