The Pentecost Social Services (PENTSOS) is a Directorate of the Church of Pentecost established by the General Council and mandated to fulfill the social/charitable mission of the Church. Its core functions include the initiation, promotion, development and management of social services and projects of the Church. It is a registered non-governmental organization (NGO) and has existed for the past 39 years. PENTSOS is governed by a 9-member Board of Directors which reports to the Executive Council of the Church.
PENTSOS is dedicated to witnessing the love of God to all manner of persons via a holistic approach to enlarging human potential through social, economic, cultural and spiritual change in a sustainable manner.
A church/society where the basic needs of vulnerable and marginalized persons are fully met.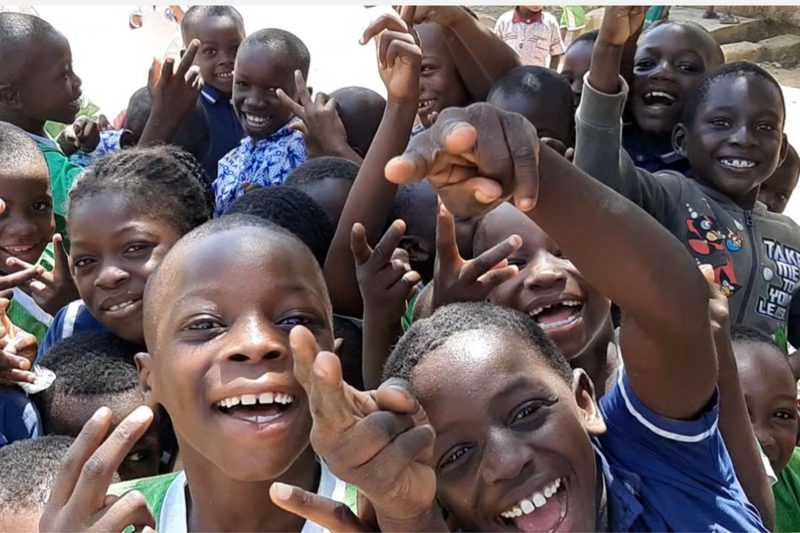 Loving
Equity
Service
Commitment
Integrity
The Mandate and Focus of PENTSOS
The principal mandate of PENTSOS is to improve the social and economic condition of members of the church and groups of individuals in vulnerable and marginalized communities regardless of their race, ethnicity or political affiliation.
The overarching goal is to contribute to the overall well-being of members of The Church of Pentecost and the citizenry of the nation at large.
Programme Domains of PENTSOS
PENTSOS work revolves around seven (7) key domains in line with its vision and mission
The Operational Structure of PENTSOS
PENTSOS is managed by a Team of professionals headed by the Director. PENTSOS has four operational arms from which it implements its programme interventions. The four arms of PENTSOS are:
Our Strategic Priorities in the next 5 years
In the next 5 years, PENTSOS seeks to enhance its visibility and relevance by contributing to transformational development to possess the nations. The strategic priorities are to:
Foster peaceful, just, and inclusive societies that are free from fear and violence;
Build sustainable livelihoods, climate change resilience and efficient natural resources management;
Improve well-being and access to universal quality health services;
Enhance access to quality education in deprived communities;
Strengthen the capacity of PENTSOS in resource mobilization, research, self-management, learning, and advocacy and;
Build stakeholder confidence in the Mission of PENTSOS.
Our Social Ministry Work in the past 40 years
PENTSOS in the past 40 years has provided tangible hope to vulnerable communities and members of the Church through its social intermediation and development efforts.
PENTSOS has the following Institutions under its watch:
96 Basic Schools across the country;
2 Senior High Schools in Kumasi and Koforidua;
2 Skills Development and Learning Centres;
1 Vocational Training Institute;
8 Healthcare Facilities (5 Clinics and 3 Hospitals);
Provided financial support to some needy but brilliant students at the National, Area and District levels and;
37 active Credit Unions referred to as Pentecost Cooperative Mutual Support and Social Services Societies (PENCO) providing financial assistance to members of the Church.
Providing Tangible Hope in Rural & Deprived Communities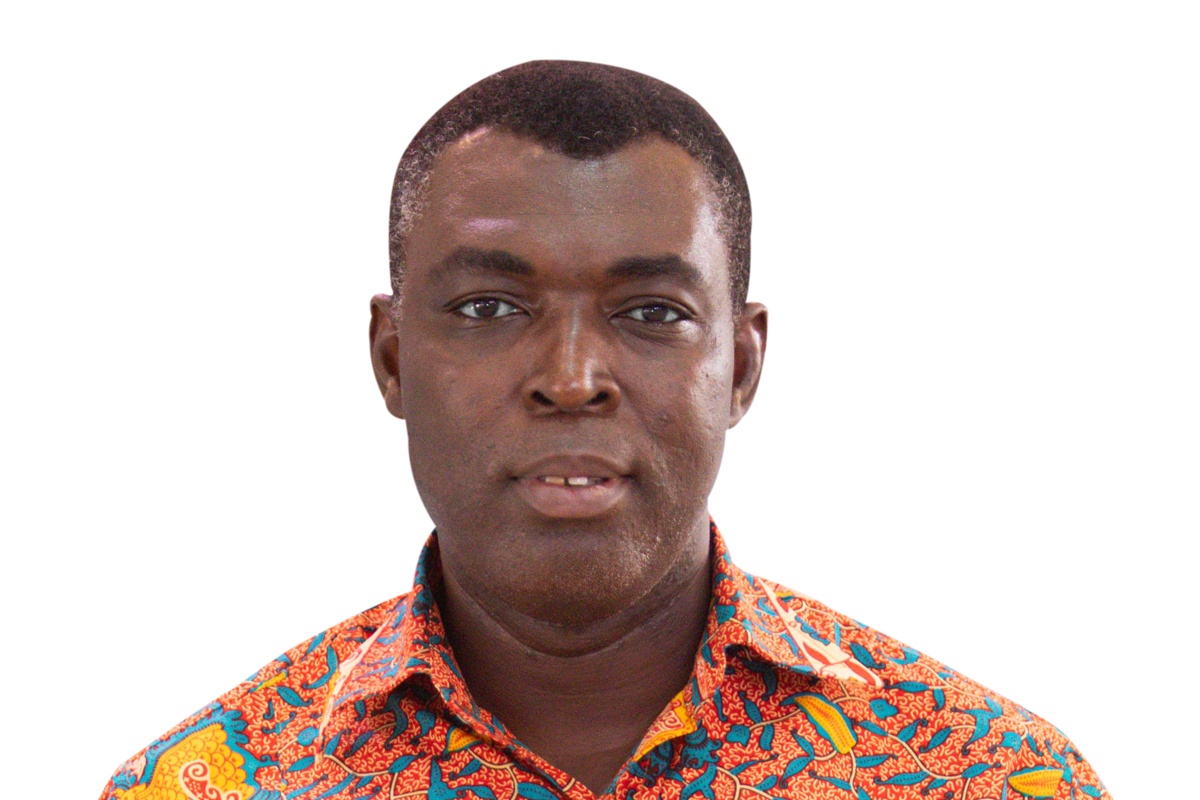 Mr. Richard Amaning is a development expert with over 17 years of experience in social development work. A Professional Monitoring and Evaluation (M&E) and Rural Finance expert with over a decade of experience conducting project evaluations, research studies, and surveys.
Mr. Amaning has extensive knowledge in project management and social work and experience working with government ministries, decentralized governance structures, and civil society organizations.
He has also provided consistent professional support for programme and project development, institutional development, including training programs, policy advocacy, and strengthening Civil society organizations.   
Since 2004, Mr. Amaning has worked in the INGO sector and specifically on Equity and Inclusion, Governance, WASH, Education, Health and Food Security, Cocoa sector Programmes and Projects. In a professional field of experience, he began his carrier with the Catholic Relief Service (CRS) as a Data Analyst from 2004 – 2007; World Vision Ghana (Ghana Rural Water Project) as Design Monitoring and Evaluation Officer from 2007 – 2009; Rural Water and Development Programme Ghana (RWDP-GH) as M&E Manager from 2009 – 2011; The Ghana Association of Microfinance Companies (GAMC) as the Executive Secretary from 2011 – 2015; The Netherlands Development Organisation (SNV) from 2015 to 2019 as M&E, Business Development, and Finance Advisor.
Mr. Amaning has provided technical consultancy services to the following organizations: GIZ, UNICEF, World Food Programme, WaterAid Ghana, Care International in Ghana, World Vision Ghana, SNV Netherlands Development Organisation, ACDEP, SEND Ghana, USAID Funded SFMP Project, among others since 2009.
Contact
For additional information regarding the general operations of PENTSOS kindly contact us through:
Contact
For further information on the activities of our cooperative financial institutions across the country, kindly contact:
General Manager: Elder Henry Kweteye
Box 2194, Accra
 Email: pencoapex@gmail.com
 Mobile: 0248318663/0269825812