To become a global Pentecostal church that is culturally relevant in vibrant evangelism, church planting, discipleship and holistic ministry.
We exist to establish responsible and self-sustaining churches filled with committed, Spirit-filled Christians of character, who will impact their communities
Besides a core function of praying for the Church, the Women's Ministry, which embraces all the womenfolk, is responsible for giving employable and vocational skills, and training in home management to the women. It meets on Tuesdays.
The Women's Ministry organises retreats, seminars, workshops, lectures and symposia in all spheres of life, including (i) marriage enrichment, wives'   responsibilities at home, child welfare, care and education (ii) business management and techniques.
It also carries out evangelism, counselling and sponsorship activities to help the needy in the church and in the society.
Additionally, the Ministry ministers to "Kayayei," (female porters), single mothers and orphans, spinsters, commercial sex workers, lesbians, "street' kids, widows, lady professionals and politicians, the aged, business women and HIV/AIDS victims.
It also ministers to queen mothers, undertakes hospital and media evangelism, contributes to the governments poverty alleviation programme and performs any other specialised women-related ministry.
Deaconess Philomina Mireku is the current Director of the Women's Ministry. She is assisted by Deaconess Vivian Amfo.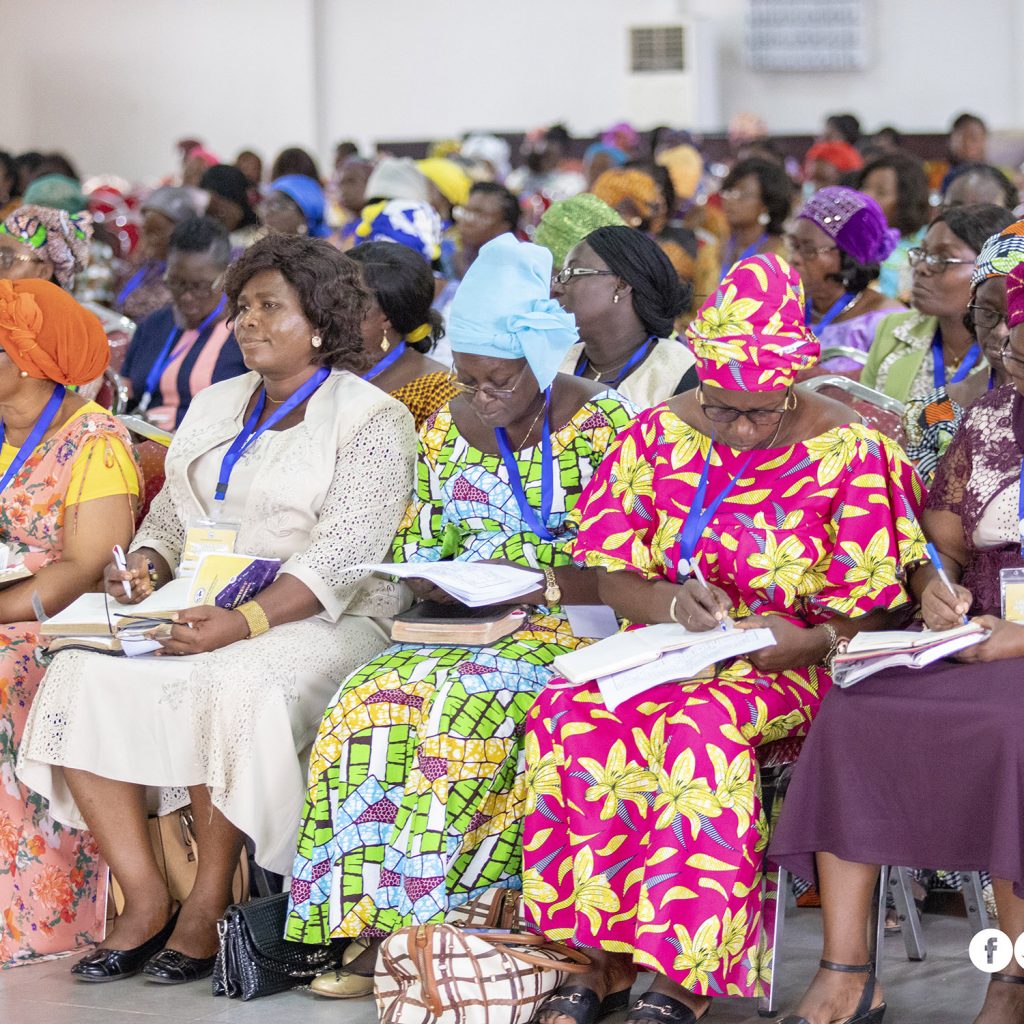 | WOMEN'S MINISTRY NEWS >>>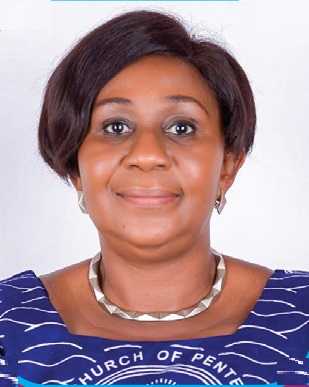 Deaconess Philomina Mireku
Director
Deaconess Mrs Philomina Mireku is the Nurse Manager in-charge of the Eastern Regional Hospital in Koforidua (ERHK) with over thirty-three (33) years of continuous dedicated and productive service as a Nurse-Midwife to the Ministry of Health and the Ghana Health Service. She is also a fellow of the Ghana College of Nurses and Midwives. Deaconess Mireku holds a BA (Hon) Psychology with Sociology from the University of Ghana, Certificate in Health Administration and Management from the Ghana Institute of Management and Public Administration (GIMPA). Until her current appointment, she was the Koforidua Area PENTSOS Chairperson, Area Secretary to the Women's Ministry, Local Financial Committee Member, Marriage Committee Member and a Counselor among others. She is married to Elder Dr. Kwasi Mireku with whom she has two (2) children.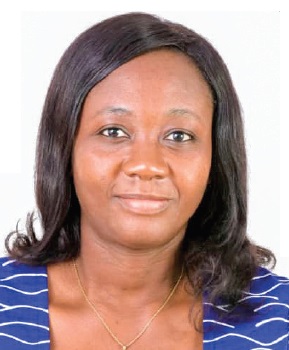 Deaconess Vivian Amfo
Deputy Director
Deaconess Mrs Vivian Amfo holds a Bachelor of Arts Degree in Psychology with Linguistics from the University of Ghana, Legon and a Master of Business Administration in Human Resources Management from the Methodist University College, Dansoman. She worked with Tigo from 2007, becoming the Manager of the Tigo Store at Mallam in 2014. She is currently the Executive Director of Continental Lighting.
She served as the Vice Secretary of PENSA-Legon in 2001/2002 academic year and as the Treasurer in 2002/2003. She was a member of the Coordinating Team of the 2002/2003 Inter-Tertiary Institutions (ITI) – PENSA, serving as the Assistant Financial Secretary. She was ordained a Deaconess in August 2013 and was appointed the District Women's Ministry Leader of PIWC-Kaneshie in 2016. She was appointed to serve in the Kaneshie Area Women's Ministry Executive as the Financial Secretary in 2020. She is married to Elder Paul Kwabena Amfo and they are blessed with three children.