To become a global Pentecostal church that is culturally relevant in vibrant evangelism, church planting, discipleship and holistic ministry.
We exist to establish responsible and self-sustaining churches filled with committed, Spirit-filled Christians of character, who will impact their communities
Besides a core function of praying for the Church, the Women's Ministry, which embraces all the womenfolk, is responsible for giving employable and vocational skills, and training in home management to the women. It meets on Tuesdays.
The Women's Ministry organises retreats, seminars, workshops, lectures and symposia in all spheres of life, including (i) marriage enrichment, wives'   responsibilities at home, child welfare, care and education (ii) business management and techniques.
It also carries out evangelism, counselling and sponsorship activities to help the needy in the church and in the society.
Additionally, the Ministry ministers to "Kayayei," (female porters), single mothers and orphans, spinsters, commercial sex workers, lesbians, "street' kids, widows, lady professionals and politicians, the aged, business women and HIV/AIDS victims.
It also ministers to queen mothers, undertakes hospital and media evangelism, contributes to the governments poverty alleviation programme and performs any other specialised women-related ministry.
Deaconess Grace Lucy Yeboah-Asuama is the current Director of the Women's Ministry. She is assisted by Deaconess Margaret Osei.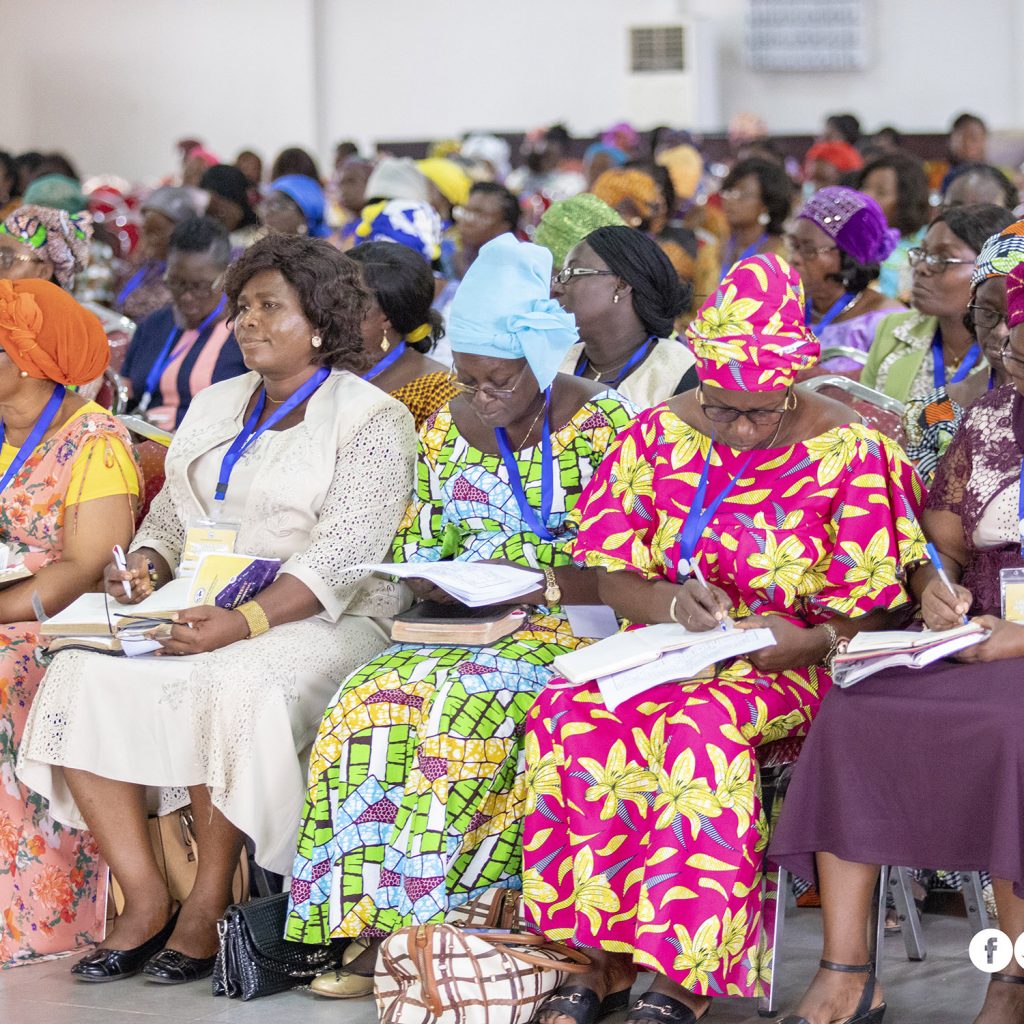 | WOMEN'S MINISTRY NEWS >>>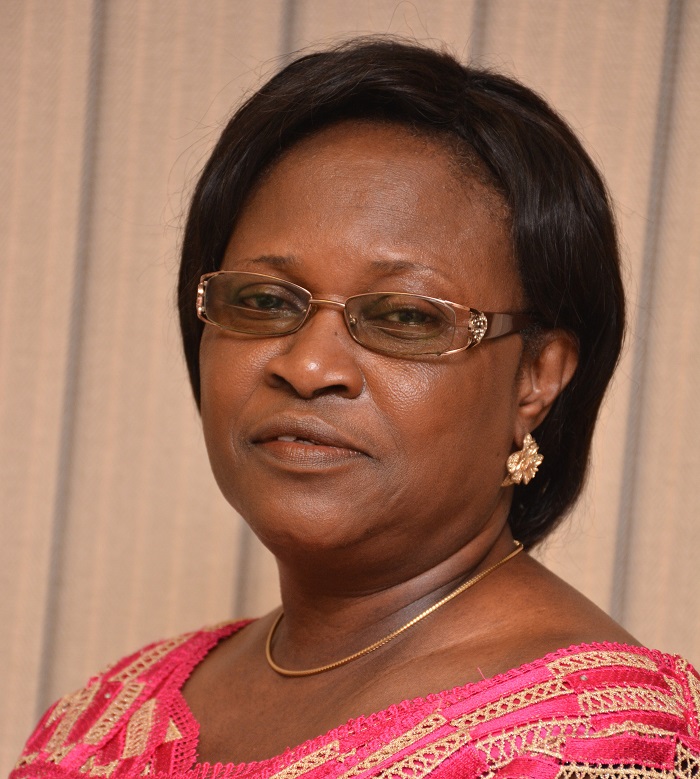 Deaconess Grace Lucy Yeboah-Asuama
Director
Grace Lucy Yeboah-Asuama, a Deaconess of good repute is the Director of the Women's Ministry of The Church of Pentecost.
Mrs. Yeboah-Asuama, a nurse by profession, was born on 25th May, 1956 and hails from Dormaa-Ahenkro in the Brong-Ahafo Region of Ghana. She holds a Bachelor of Science (Public Health Management) degree from the Catholic University College of Ghana, Fiapre as well as Diploma (Public Health) from the Korle-Bu Teaching Hospital and Diploma (Nursing) from Kansas Wesleyan University, Salina, Kansas.
Mrs. Yeboah-Asuama has also attended many courses, including: Monitoring and Evaluation Systems, Management and Administrative Practices, Curriculum Development for Adolescent Reproductive Health, Health Administration and Management at the Ghana Institute of Management and Public Administration (GIMPA), and has also held many leadership positions in the Ghana Health Service prior to her appointment. These include: In-service Training Co-ordinator, Brong Ahafo Regional Health Directorate (2010 – 2012), Supervisor Public Health, Rehabilitation, Dietherapy and In-Service Training (2007 – 2010) and Public Health Unit In-Charge at the Brong-Ahafo Regional Health Directorate (1999 – 2007).
Mrs Grace Lucy Yeboah-Asuama who is married with three biological and three adopted children, has interest in reading, counselling, mentoring young people and listening to religious music.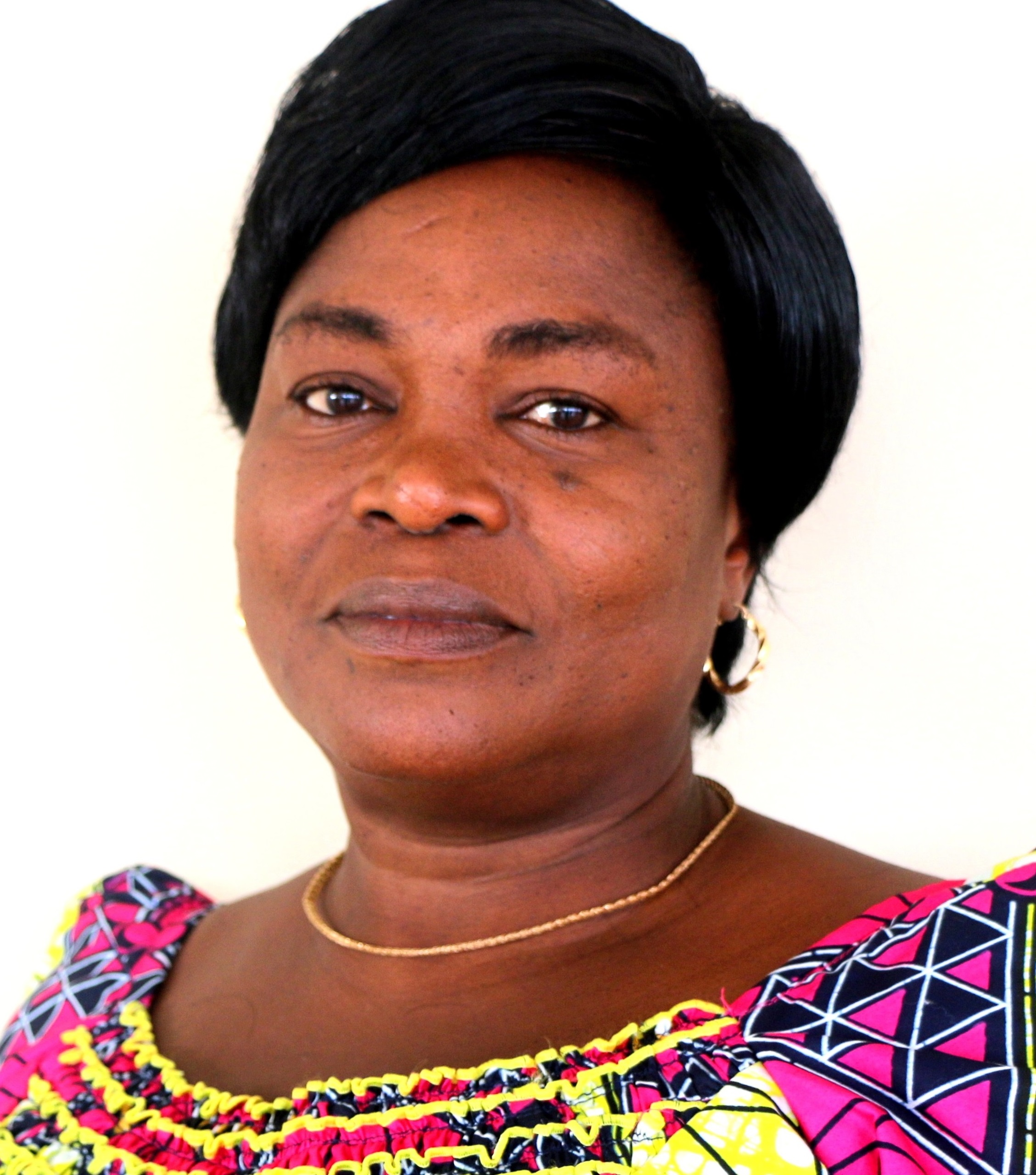 Deaconess Margaret Osei
Director
Margaret Osei is the Deputy Director of the Women's Ministry of The Church of Pentecost. She was born on May 7, 1963 and hails from Larteh, Akuapem in the Eastern Region of Ghana.
Mrs Osei is a Royal Society of Arts (RSA) Stage II certificate holder. She has held many positions in the Church leading to her appointment as Deputy Director of the Women's Ministry in 2012.
Mrs Margaret Osei, a Deaconess of repute in the Church, is married with four children.