2019 Bezalel Conference
CHURCH NEWS
Millicent Quainoo, a 9-year old member of the Kwadaso Central Assembly of The Church of Pentecost has admonished parents not...
Read More
The former Director of the Children's Ministry of The Church of Pentecost, Prophet Benjamin Augustus Adobah (Rtd), joined the Children's...
Read More
OTHER NEWS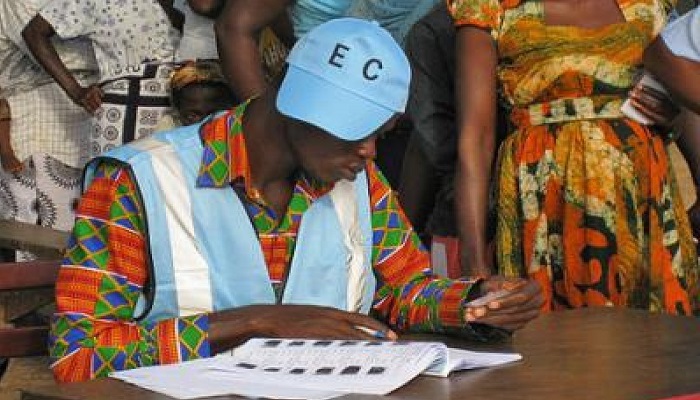 September 10, 2019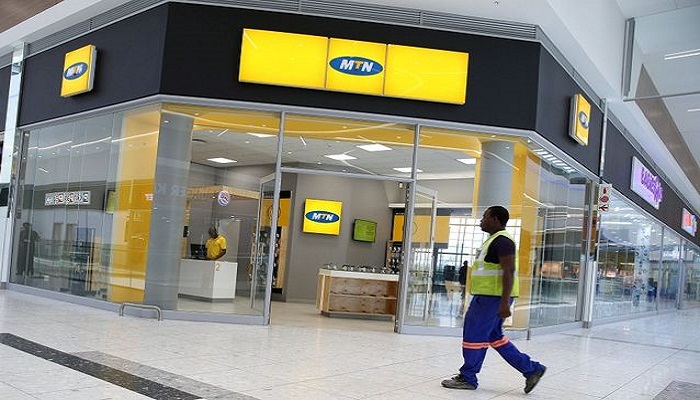 September 4, 2019
ANNOUNCEMENTS

OFFICIAL LAUNCH OF THE CHURCH OF PENTECOST CHAIRMAN EDUCATION FOUNDATION
The Chairman of The Church of Pentecost in collaboration with the Pentecost University College (PUC) invites you to the launch of the COP Chairman Education Foundation for Pentecost University College at PIWC-Kokomlemle (ATTC) on Sunday, September 8, 2019 from 4:30pm to 6:30pm.
For more information contact the PUC Registrar on: 0274162953 / 0208147716 / 0241050221.
SUPPORT A WORTHY CAUSE!
UPCOMING EVENTS

Children's Week Celebration
FREE WEEK / Gospel Sunday