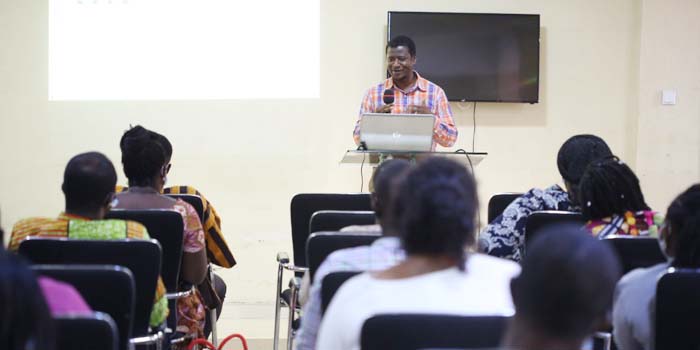 The Home and Urban Mission (HUM) of The Church of Pentecost has organised a leadership training programme at the Pentecost...
Theme for 2021 | A Glorious Church Revived To Possess The Nations
01
"Let's Sign Together!" TV Show | MPWDs
52
Let's Go For The Glory!
01:36
Ministry To Persons With Disabilities (MPWD)
06:41
Three (3) Days National Fasting & Prayer
01
3 Days National Fasting & Prayer | GTV Breakfast Show | Thursday Edition
16:55
COVID-19 Contact Tracing | Let Us Be Law-Abiding
01:36
Chairman Advocates Home Churches Amidst COVID-19 Pandemic
01:12
2020 Easter Celebrations
01:11
Praise Medley: Victory Chants!
10:32