OFFICERS' APOSTOLISATION
CHURCH NEWS
The Director of the Women's Ministry of The Church of Pentecost, Deaconess Grace Lucy Yeboah-Asuama, has asserted that when Christians...
Read More
The 2019 All Officers Retreat popularly known as "Apostolisation" of the Teshie-Nungua Area of The Church of Pentecost has opened...
Read More
OTHER NEWS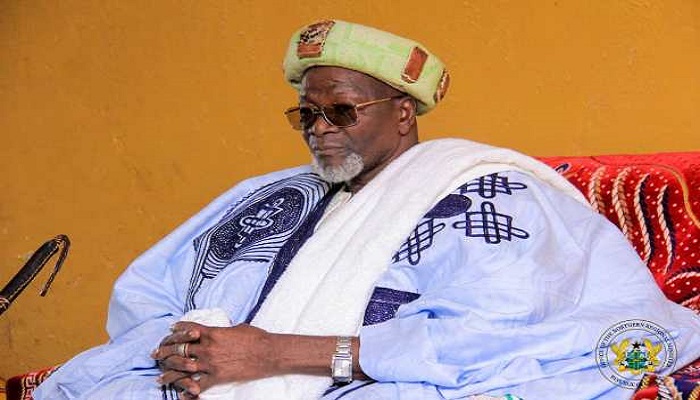 January 18, 2019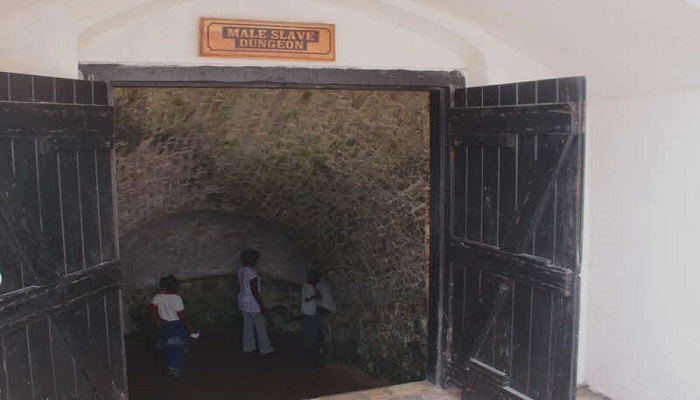 January 17, 2019
ANNOUNCEMENTS

DISCLAIMER!
Dearly Beloved,
Please, it has come to the notice of the leadership of The Church of Pentecost that certain individuals are using the names of the Chairman, General Secretary, International Missions Director and other principal officers of the Church to solicit for financial and other forms of assistance from church members.
The church public is hereby advised to first verify the authenticity of such claims from the said ministers or from the Church's Head Office before taking any action on them.
Thank you.
By: Apostle Alexander Nana Yaw Kumi-Larbi                                  (General Secretary)
UPCOMING EVENTS

Area Officers' Apostolisation