The newly-constructed Bale Assembly Church Building in the Mandari District of The Church of Pentecost (CoP) has been dedicated.
The building, largely financed under the Community-Based Church Building (CBCB) initiative of the CoP General Headquarters, was dedicated by the Sawla Area Head, Pastor David Amankwaa, on December 28, 2022. Pastor Amankwaa was assisted by the Mandari District Minister, Overseer Jones Dwomoh Amankwah, and a section of the area pastorate.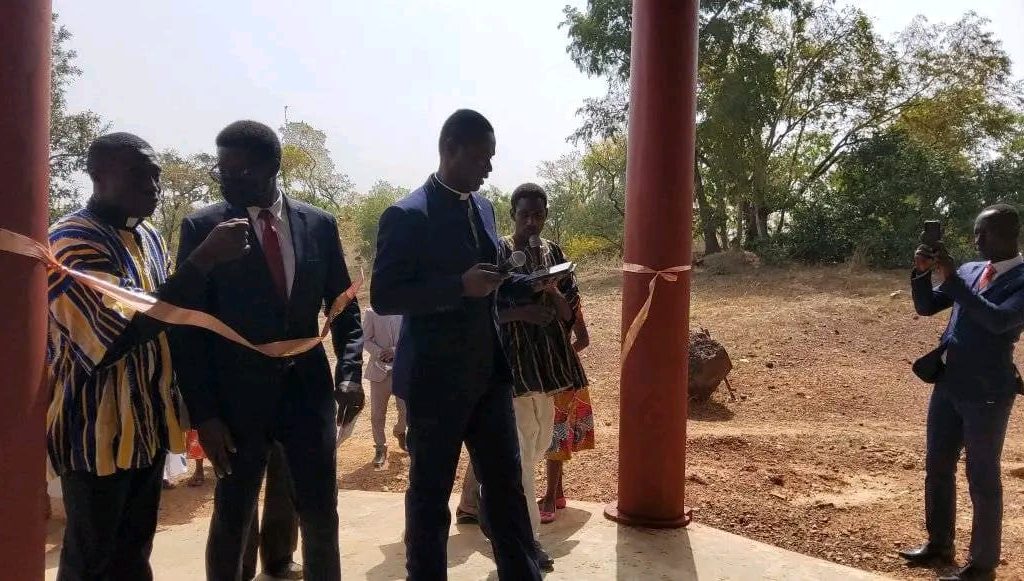 The Bole District Minister, Pastor Benjamin Addo Boateng, who doubles as the Sawla Area Secretary, delivered a sermon titled "Open the Door of the Temple of God" with Bible references from 2 Chronicles 29:1-8 and Psalm 141:2 at the event.
In his sermon, Pastor Addo Boateng emphasised the need for believers to keep the door of the Lord's temple continually opened with prayer and worship.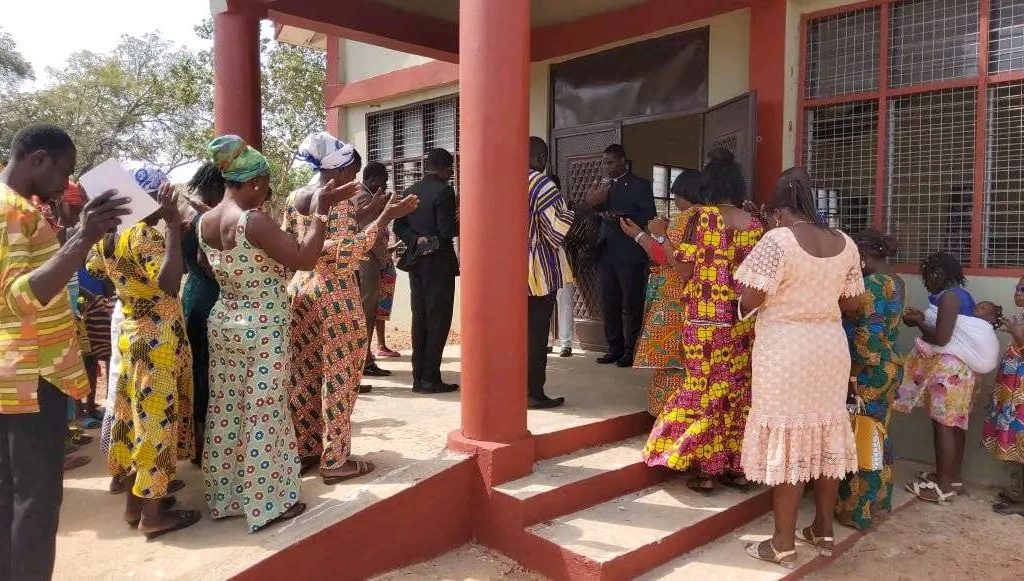 The Area Secretary noted that they could achieve this by meeting regularly to offer prayers and sacrifices like incense before God, adding: "This will bring glory to the people and, by extension, the community."
Dedicating the building, Pastor David Amankwaa stated that prayer is an essential part of every church and Christian.
He, therefore, urged church leaders and members to make the Church auditorium a sacred abode where they will always seek the face of the Almighty.
"Prayers offered from the temple will be answered, for it is the place the Lord has dedicated for His service," he further noted.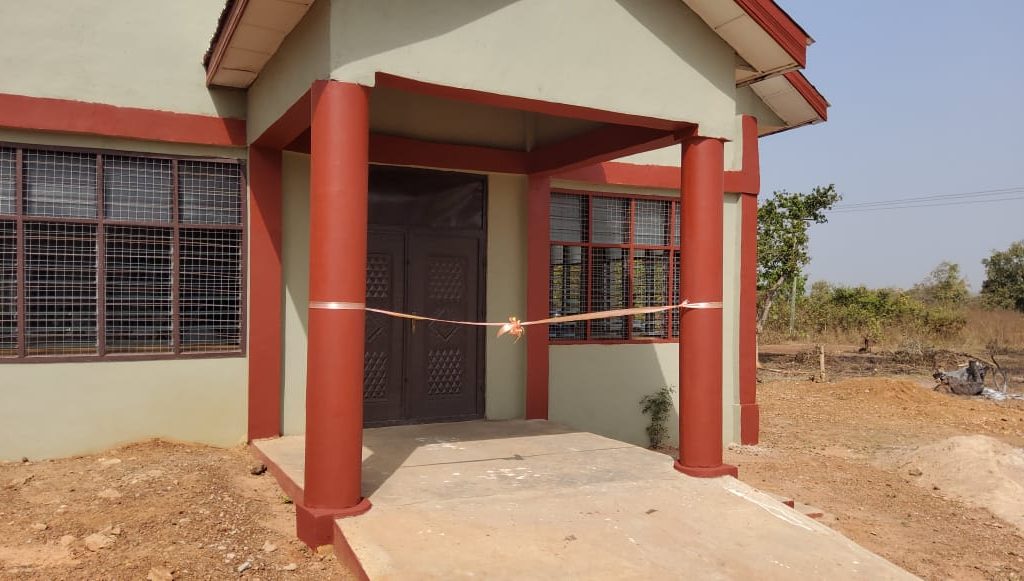 Present at the service were Mrs. Rosemond Amankwaa (Wife of the Sawla Area Head) and Mrs. Felicia Dwomoh Amankwah (Wife of the Mandari District Minister), as well as leaders and members of the Bale Assembly.
Report by Sawla Area Media Team