The 'Impact Makers Conference' of the Pentecost Students and Associates (PENSA) Ghana, has ended with the youth being fired up to reposition themselves to make the necessary impact in their spheres of lives.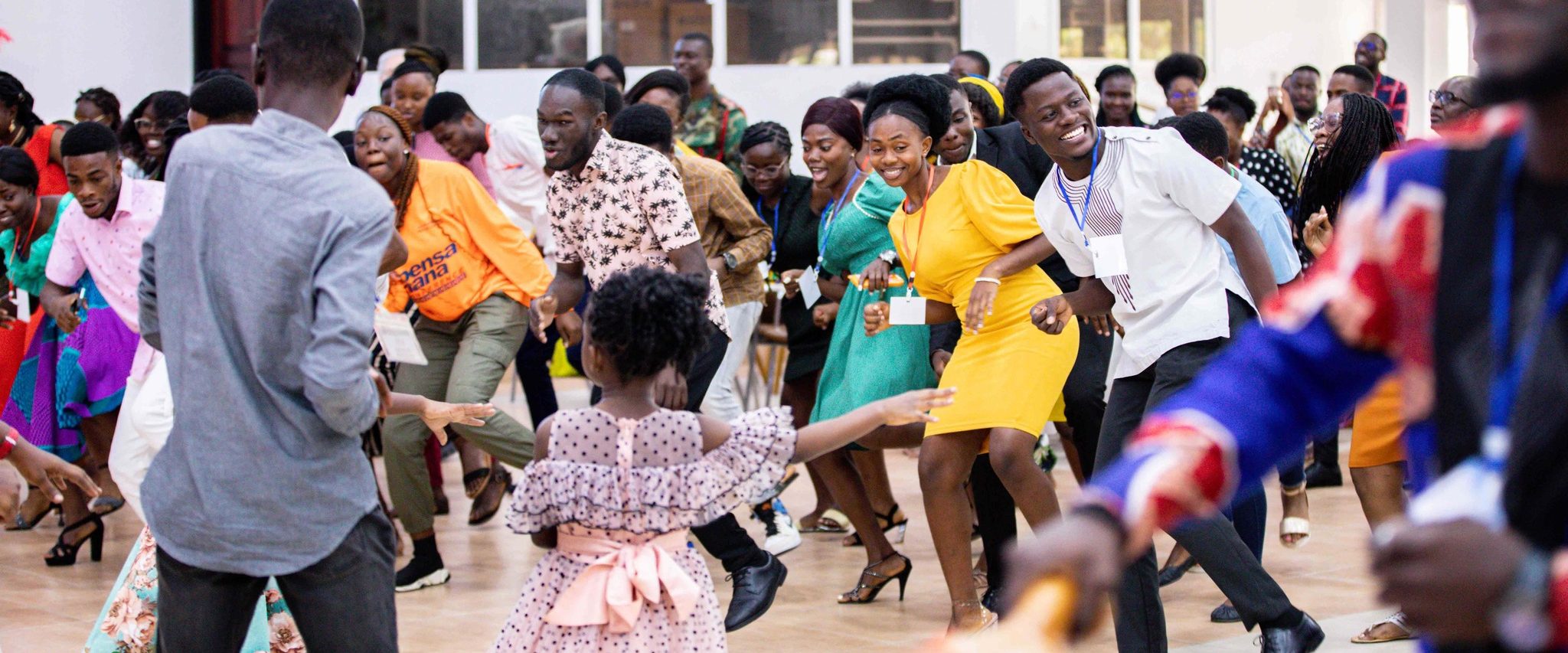 The Chairman of The Church of Pentecost, Apostle Eric Nyamekye, closed the conference on Thursday, January 5, 2023, at the Pentecost Convention Centre (PCC), Gomoa Fetteh.
It was attended by about 5,600 students and alumni from three centres – University for Development Studies (UDS), Tamale; Kwame Nkrumah University of Science & Technology (KNUST), Kumasi and PCC, Gomoa Fetteh.
Addressing the participants, Apostle Nyamekye urged them to reposition their minds, hearts, and hands to achieve success in their daily lives.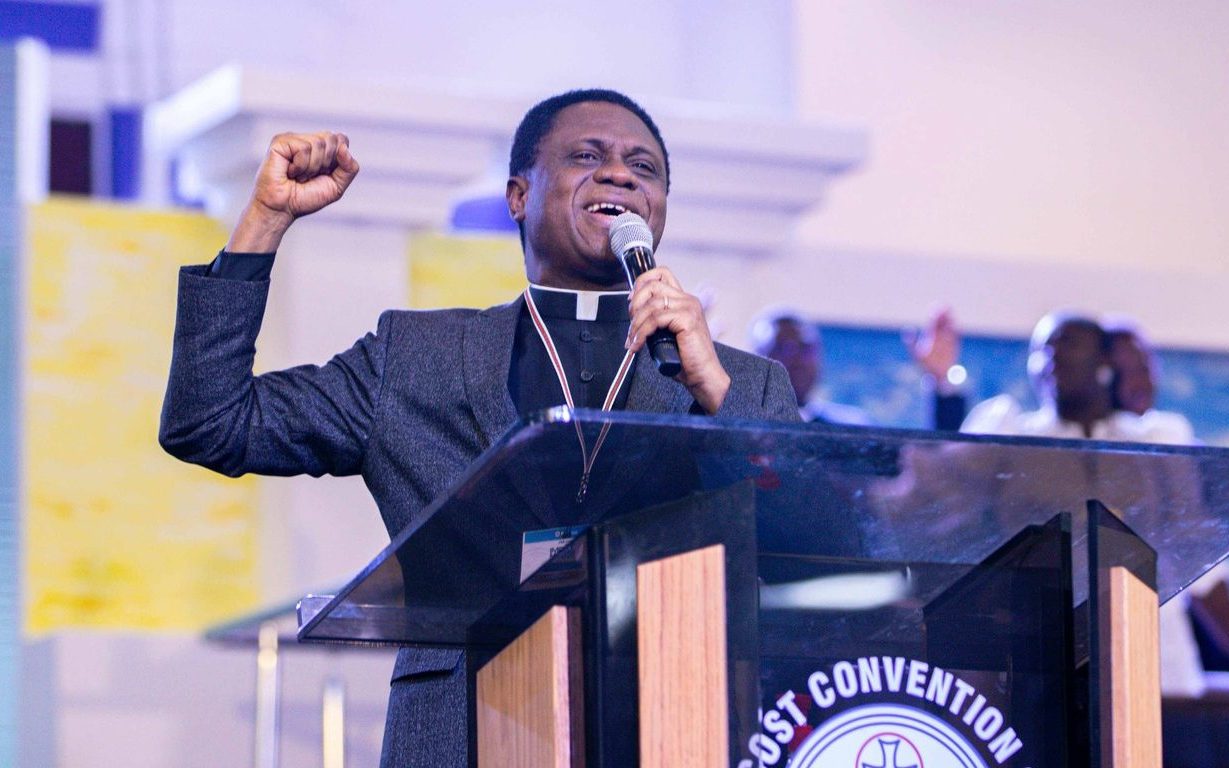 "If you want to reposition the church, it is imperative to reposition the youth for maximum impact in society," he said.
He emphasised that as far as the salvation of humanity is concerned, God has crowned the heads of believers with blessings, stating, "The transforming relationship between believers and God begins with the renewal of the mind."
He admonished students to desist from occultic and false prophetic activities on campus. He further charged them to move away from mere superstition and avoid reducing Christianity to rings, handkerchiefs, water, and anointing oils, but rather pay attention to the Word of God.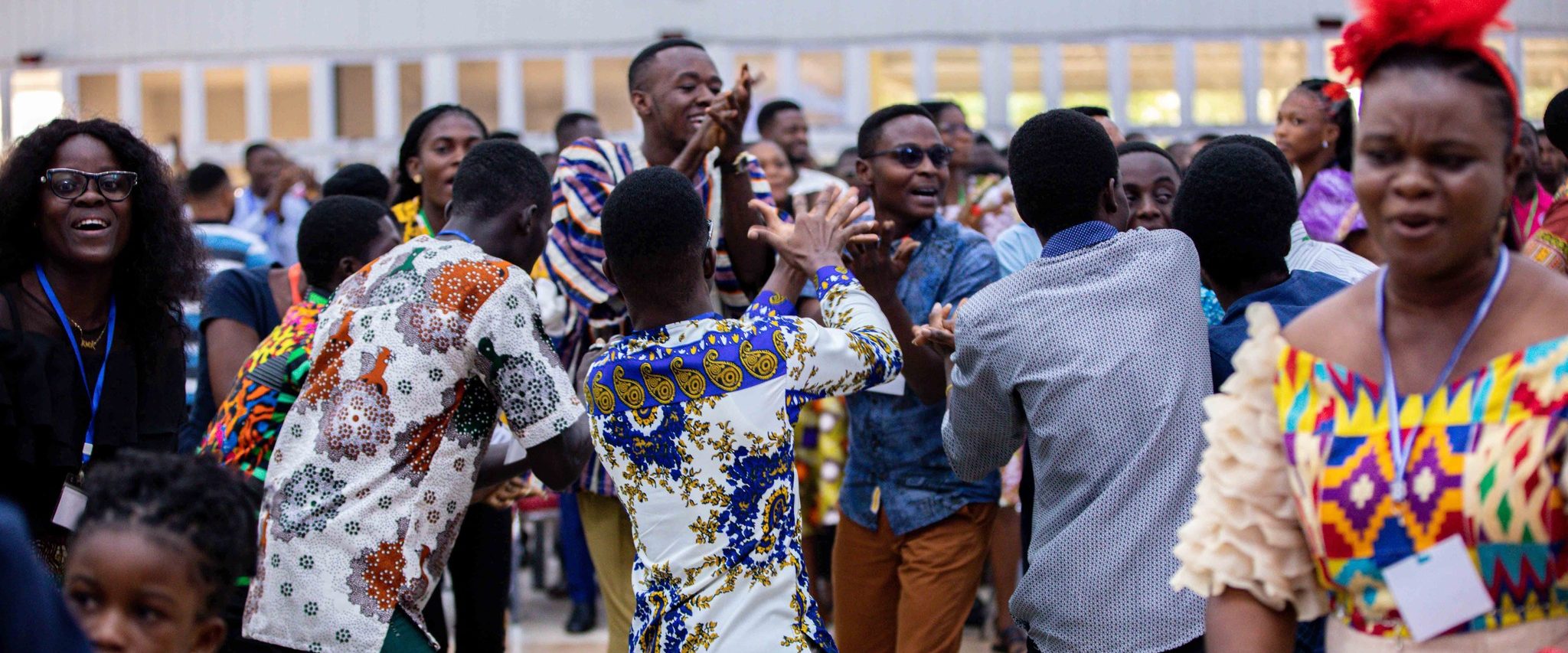 Explaining the Trinity, the Chairman said that God the Father sent Jesus to earth in order to die and save mankind, after believing in Jesus Christ, He brought the Holy Spirit to live with man forever under his instructions.
There was an ordination of 245 new officers made up of elders, deacons and deaconesses performed by the General Secretary, Apostle Alexander Nana Yaw Kumi-Larbi.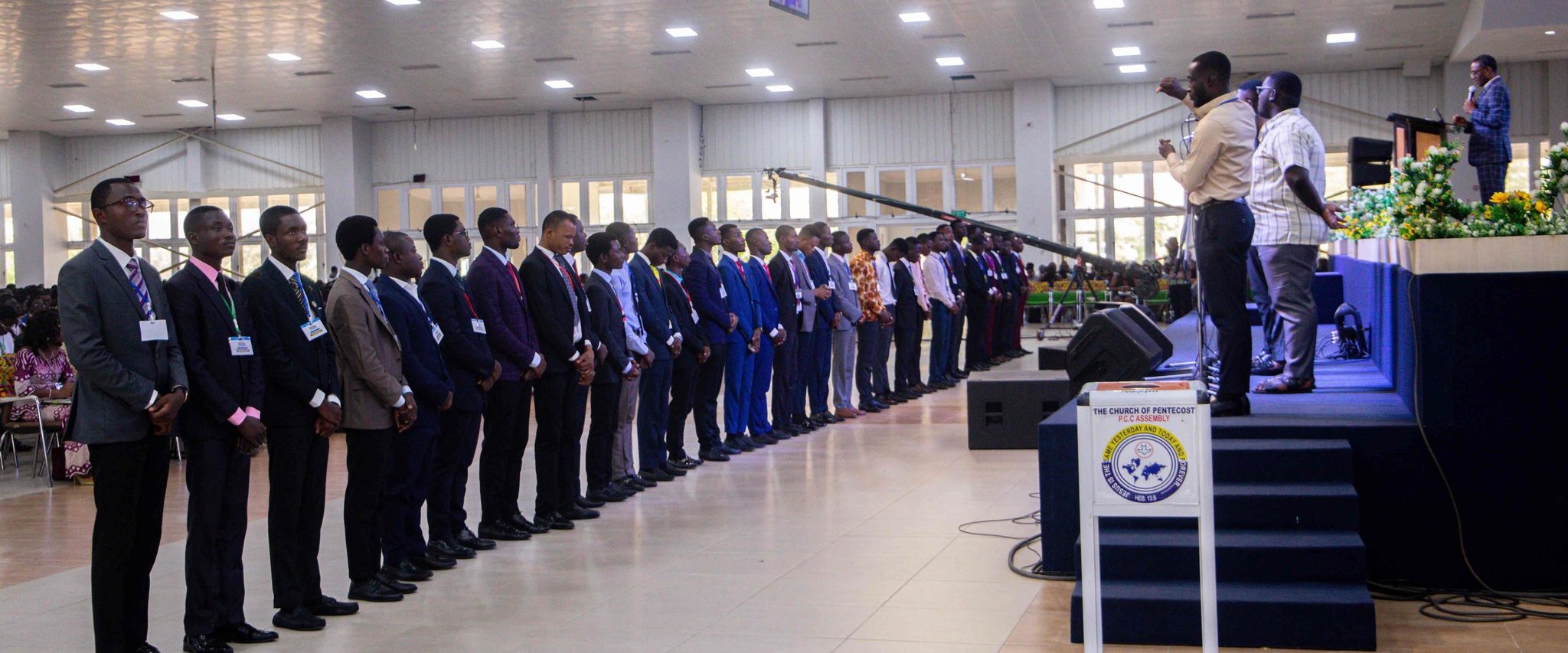 Handing over, the immediate past PENSA Ghana Co-ordinator, Elder Samuel Nkansah Appiah, thanked the leadership of the Church, Youth Ministry and his predecessors for their immense contributions and support leading to the success of the conference.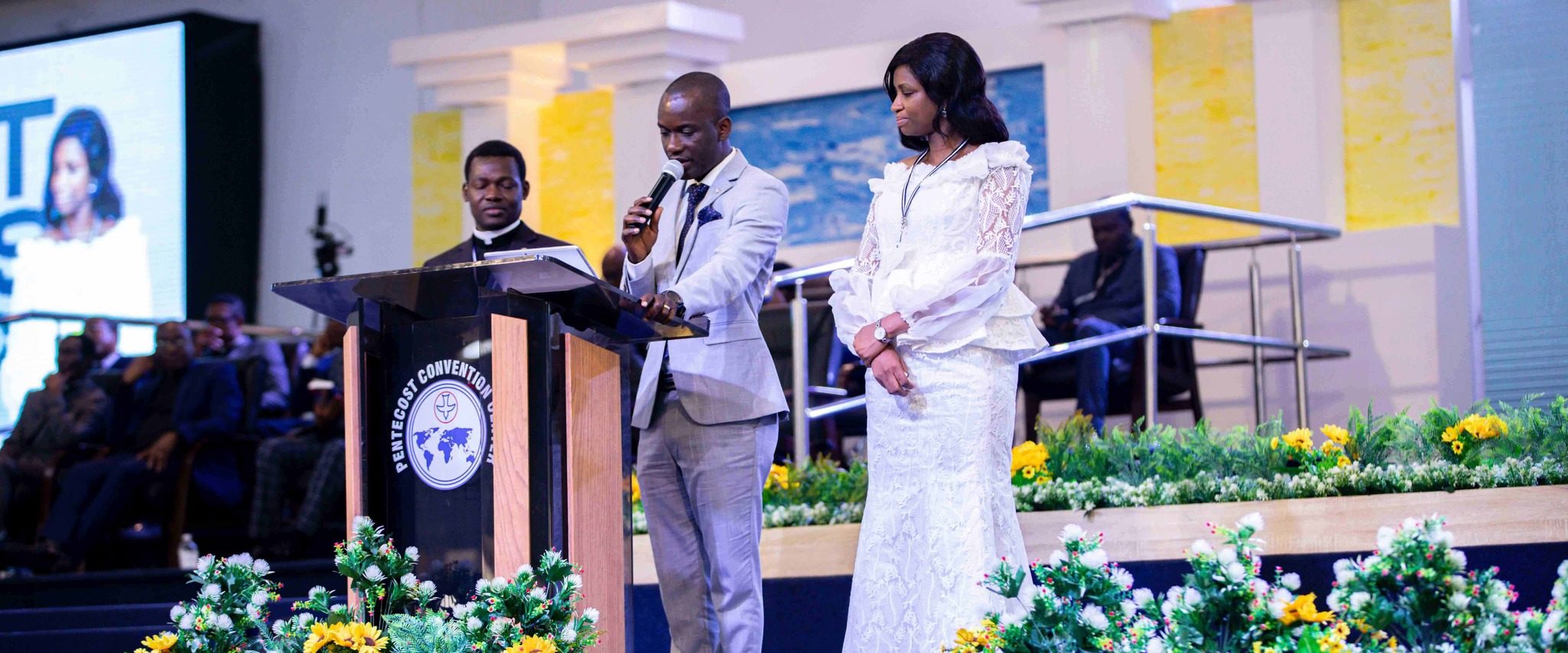 The new PENSA Ghana National Coordinating Team are Elder Samuel Boahen (Co-ordinator); Elder Isaiah Ahosu (Secretary); Elder Emmanuel Katakyie (Financial Secretary); Rita Reilla Amoah (Treasurer); Elder Elvis Barnieh (Organiser); Elder Ebenezer Bekoe (Prayer Secretary); Serwaa Comfort (Executive Member); Robert Berko (Executive Member), and Elder Dr. Solomon Osei (Executive Member).
Present were Apostle Alexander Nana Yaw Kumi-Larbi (General Secretary); Apostle Samuel Osei Asante (Patron, Youth Ministry & Executive Council Member); Pastor Ebenezer Hagan (Director, Youth Ministry); Prophet David Kankam Beditor (Ashaiman Area Head & Executive Council Member); Apostle Yaw Adjei-Kwarteng (Bompata Area Head & Executive Council Member); Apostle Sylvester Arhin (Tamale Area Head & Executive Council Member); Apostle Samuel Yaw Antwi (Cape Coast Area Head & Executive Council Member), and Apostle Vincent Anane Denteh (Director, Pentecost Men's Ministry & Executive Council Member).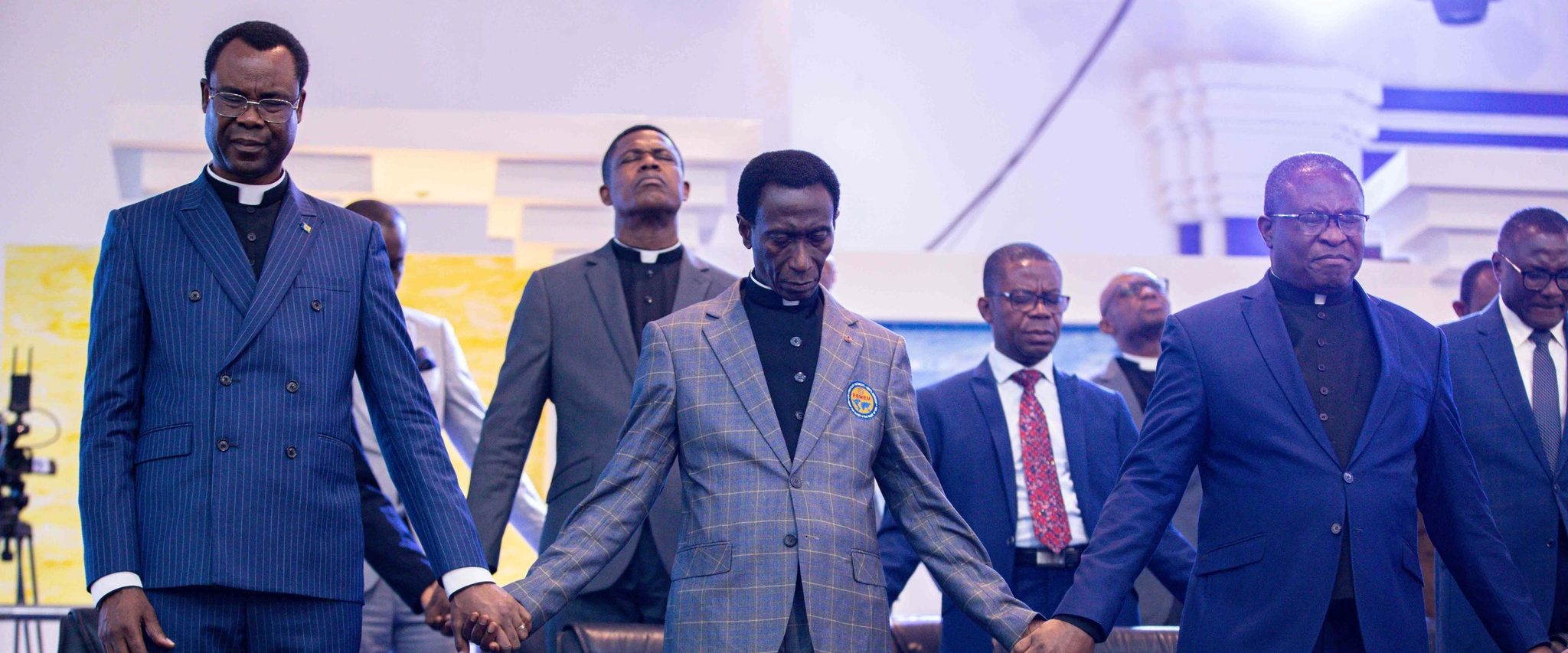 Others were Area Heads, Directors of Ministries and Institutions, the National Executive Committee of the Youth Ministry, Travelling Secretaries & their Wives, Youth Pastors, Campus Pastors, among others.
PENTECOST NEWS