Two hundred and fifteen people accepted Jesus Christ as Lord and Saviour during a weeklong evangelism outreach organised by the Adabraka District of The Church of Pentecost.
The event, dubbed "Rescue Mission," also saw 126 people being baptised in water, with 23 others receiving Holy Ghost baptism.
The Rescue Mission campaign was unlike any other in the district, with multiple evangelistic campaigns including house-to-house, school and market outreaches, two simultaneous rallies at Obra Spot (Circle) and CMB market (Accra Central), and a massive one-on-one evangelism exercise by all members of the Church on Sunday.
Two evening prayer sessions and one all-night service were also held under the theme "The Lord Needs You" Luke 19:29-31.
The souls won were mobilised and baptised the same night of the rallies, followed immediately by prayer for Holy Ghost baptism. Some who were possessed were liberated by the power of the Holy Ghost during the session.
The new converts were taken through the New Converts' Class on Sunday morning to establish them in the Christian faith.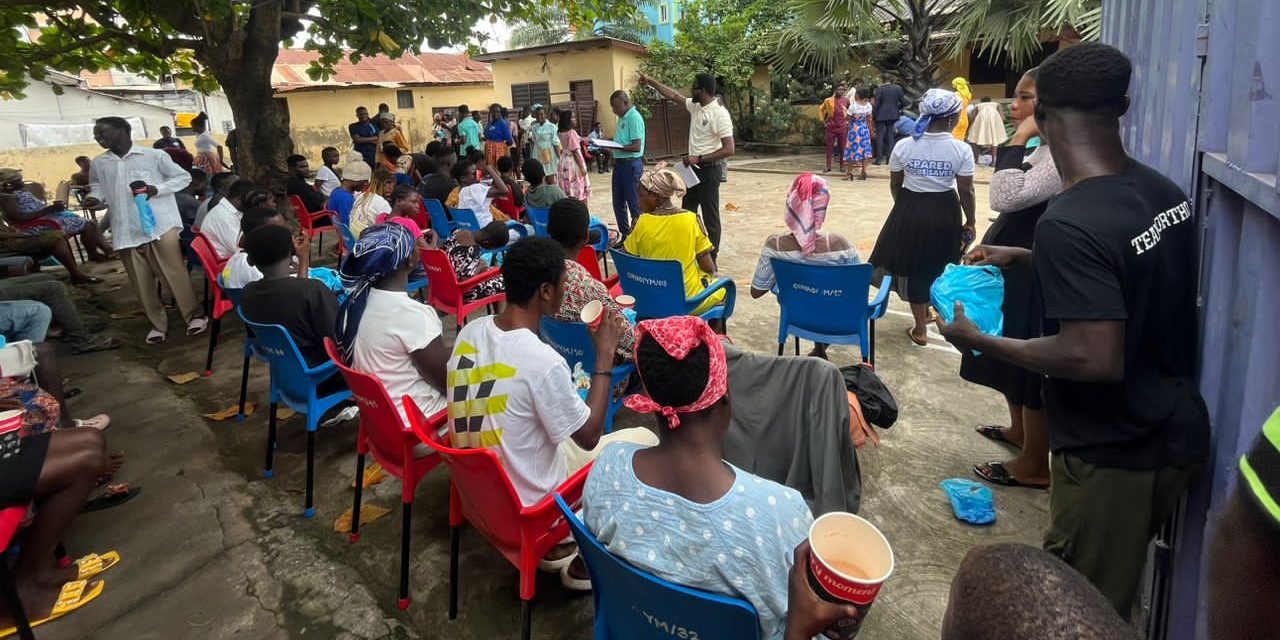 In an interview with PENTECOST NEWS, Elder John Addae Ansah, the Chairman of the Rescue Mission 23 Committee, assured that plans are underway to retain the souls won, adding that, those desiring to learn a trade will be assisted in learning any trade of their choice.
"We are going to work earnestly to ensure that the many souls we have baptised are retained in the Church. They have different needs, some are spiritual, physical, and financial, among others, and we are trusting God to meet their needs through our members," he said.
For his part, the District Minister, Pastor Emmanuel Osei Agyapong, was grateful to God for the unprecedented feat.
"The outcome is unprecedented. Winning over 200 souls, baptizing almost 130 of them, and having over 104 of them at the service on Sunday is a great achievement, and we bless God for that."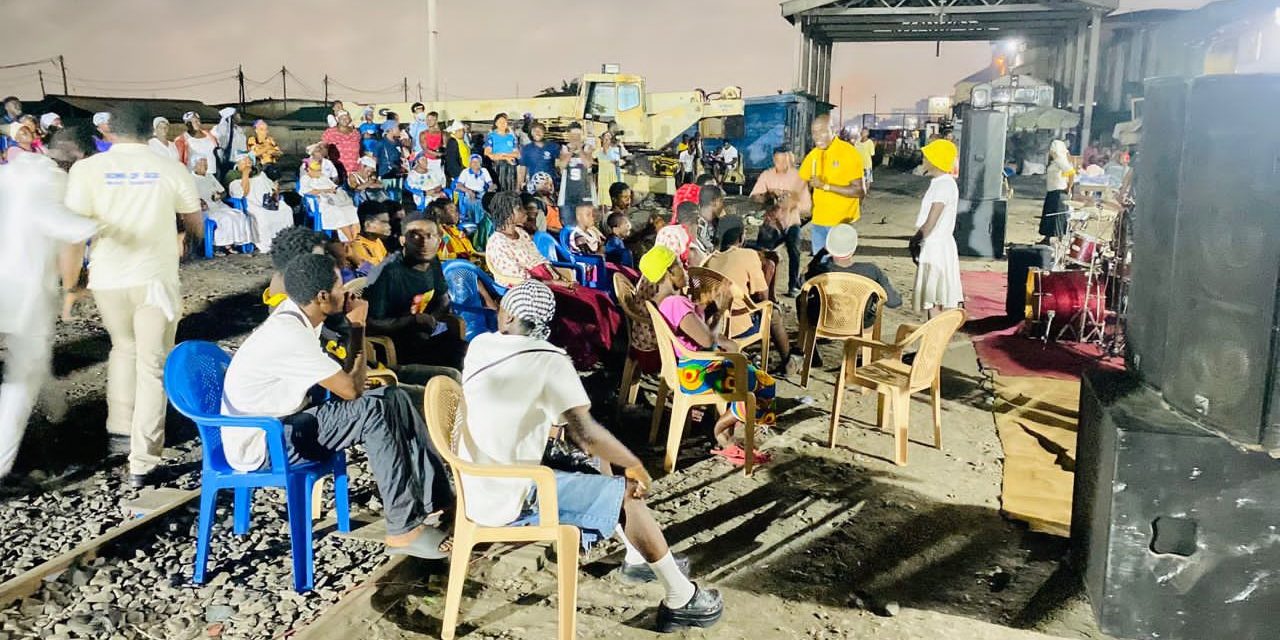 He commended the committee, officers, and the membership for their commitment towards achieving the set objectives.
"The preparation was fantastic. I believe we don't go out without being in. We spread our net wide to cover all kinds of evangelism. I was impressed. All in all, we give glory to God. I want to acknowledge the massive effort of the Rescue Mission 23 teams. They were relentless and tireless, working day and night, and to the glory of God, we have had an excellent outreach program with less cost.
"Some massive crusades have not produced 200 souls. So if we have been able to preach the gospel in this manner at Accra Central and Circle, where people came to listen to us and gave their lives to Christ, then I think we are on course. This is the vision of our Chairman; that's to prepare the youth and unleash them. The youth in the Church drove this campaign with the support of the fathers and mothers, and I want to commend them for their sacrifices towards this outreach."
Report by Elder Caleb Kudah