The Church of Pentecost (CoP) and Zoomlion Ghana Limited participated in a waste management training event in Thailand, hosted by the Wongpanit Company Ltd.
The training, held from July 3 to July 16, 2023, was under the theme "Wasteology: Urban Mining Business and Recycling."
Apostle Eric Nyamekye, Chairman of the Church, nominated Apostles Samuel Gakpetor (National Coordinator, NDLDC, which also oversees the Environmental Care Campaign) and Samuel Edzii Davidson (Executive Member, NDLDC) to represent the CoP at the event.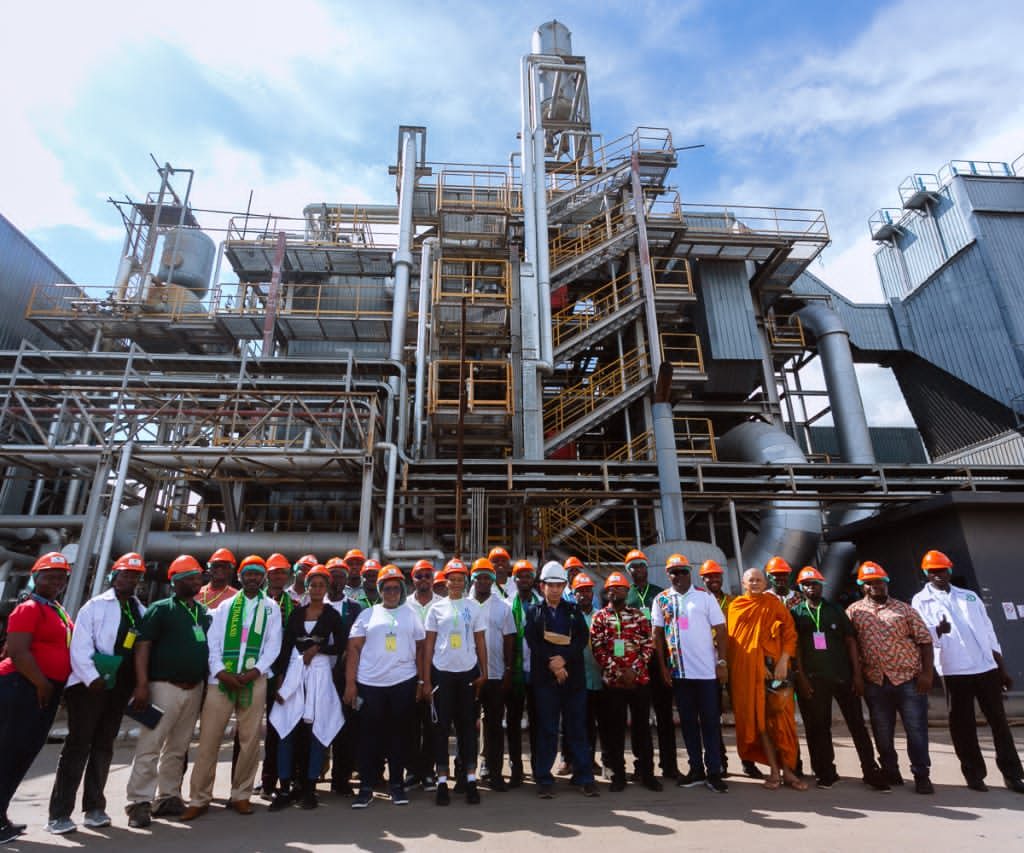 Wongpanit Company Ltd., led by President Dr. Somthai Wongchareon, aims to establish a Circular Economy, recycling all generated waste for reuse.
Starting with a humble capital of 1,000 baht in 1974 (approx. GHS 350), the company now boasts over 2,300 franchises across Thailand, recycling approximately 1.5 million tonnes of waste annually. Their innovative machines and equipment process waste, transforming it into valuable products sold to manufacturers in Thailand at competitive prices.
Dr. Wongchareon, known as the 'King of Recycling,' firmly believes that Waste is Gold and envisions a world without waste.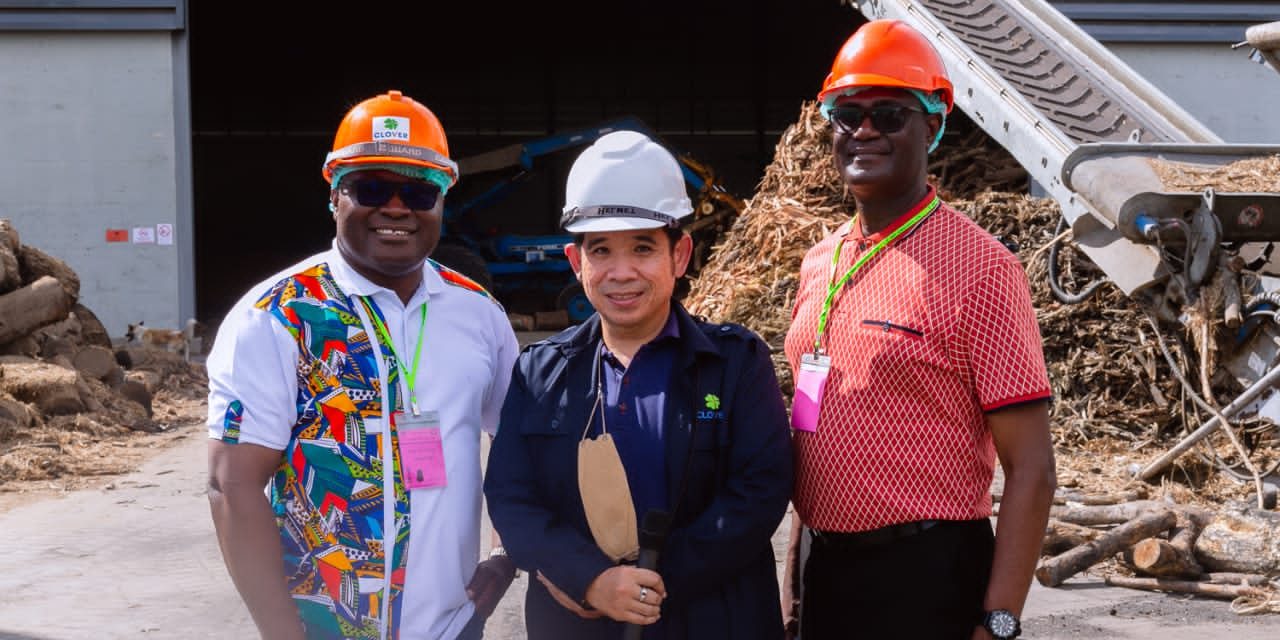 The training focused on recycling various materials such as plastic, paper, glass, metal, electronic waste, and refuse-derived fuel (RDF). While Wongpanit primarily concentrates on these materials, they also recycle organic waste into compost and fertiliser.
Zoomlion Ghana Limited, renowned as the Waste Management giants in Ghana and Africa, aims to collaborate with Wongpanit to implement their successful model in Ghana.
The company has already set up recycling infrastructure for composting and plastic recycling across the country, with plants in Accra, Kumasi, and all 16 regions of Ghana. However, these facilities mainly focus on compost and plastic waste.
Integrating Wongpanit's model will accelerate Ghana's transition to a Circular Economy, Green Economy, and Bio Economy, leading to positive social, economic, and environmental impacts.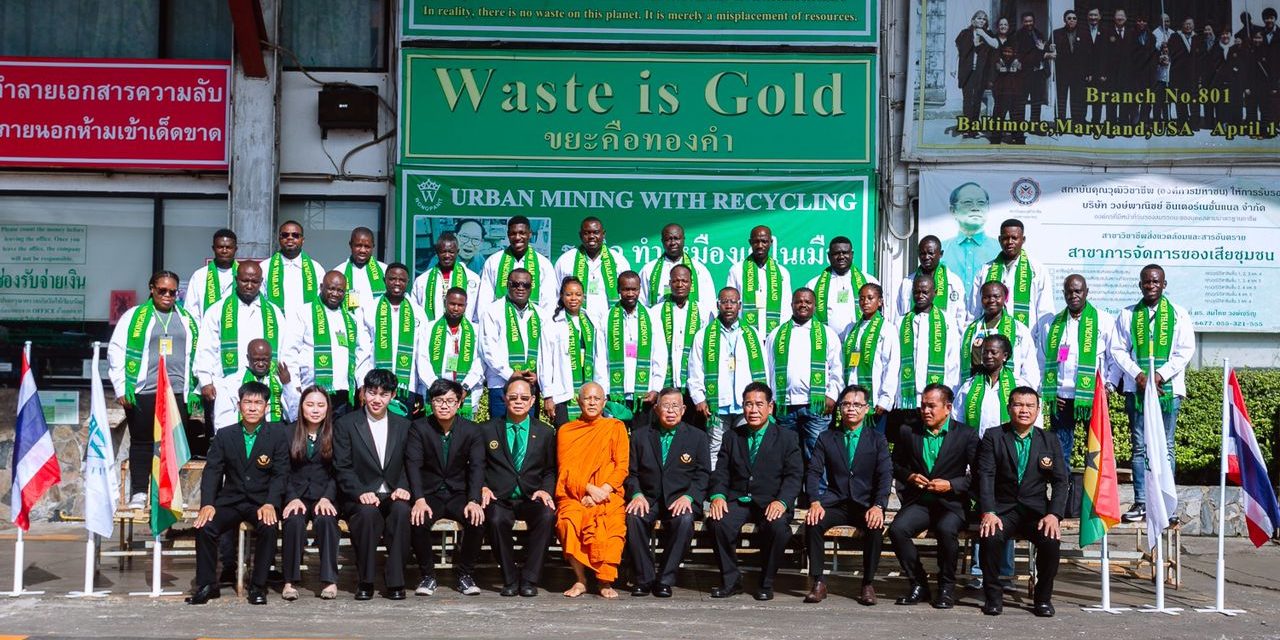 For The Church of Pentecost, this training bolsters the Church's Environmental Care Campaign and facilitates the "Possessing the Nations" agenda. Additionally, the collaboration with Zoomlion presents potential job opportunities for interested members of the Church.
Apostle Gakpetor said that the CoP team will continue working with Zoomlion Ghana Limited to fully implement the Wongpanit model in Ghana, solidifying the CoP's position as key partners in the business model.
He also expressed profound gratitude to the Chairman, Apostle Eric Nyamekye, on the team's behalf, for the opportunity to attend the training, as well as the Executive Chairman of the Jospong Group of Companies, Elder Dr. Joseph Siaw Agyapong, for extending the invitation and covering their travel expenses.
PENTECOST NEWS