The Children's Ministry of Darkuman English Assembly (DEA) in the Kaneshie Area of The Church of Pentecost held its maiden edition of Career Day, dubbed "Time with Mentors."
Held under the theme "Discovering My Purpose," the event aimed to educate and inspire children to make the right career choices, leading to a fulfilling life in the future.
The event occurred at the Children's Auditorium of the Church on Sunday, June 2023, and had various professionals and role models from different career backgrounds fellowshipped with the children, inspiring them to aspire to greatness.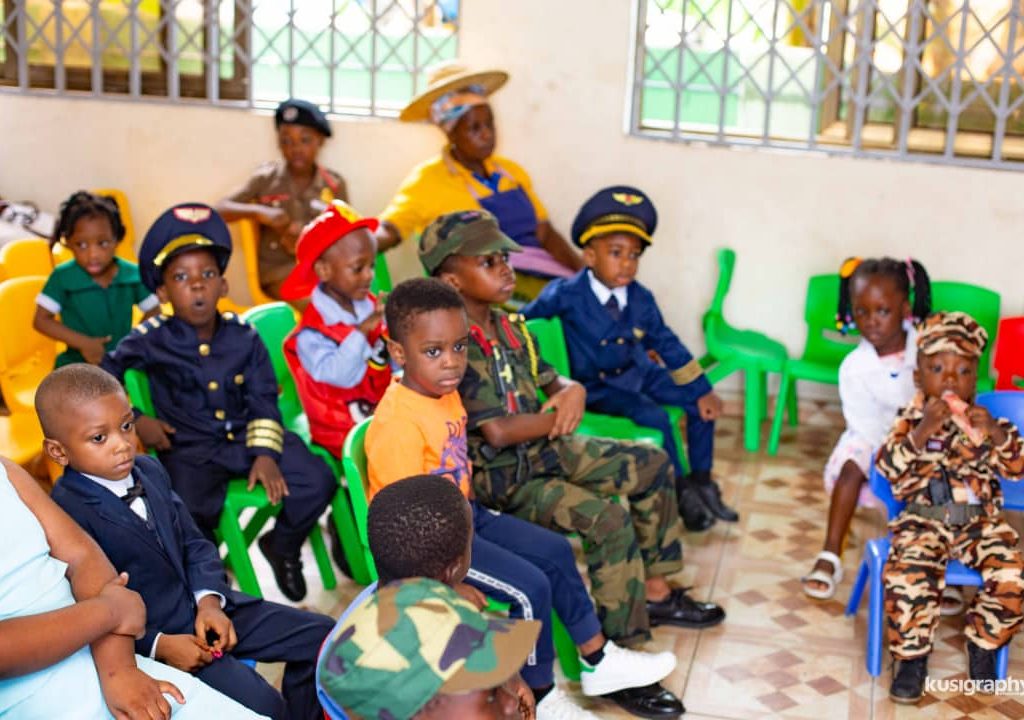 The Keynote Speaker for the event was Lawyer Isaac Fante-Boateng, the head of legal and Company Secretary at StarLife Assurance Limited. He encouraged the children to be assertive and seize opportunities as they grow, believing that God created everyone to solve a problem and that success depends on discovering and solving that problem – finding and accomplishing one's purpose.
Elder Timothy Bentum, a Project Manager / Quantity Surveyor and one of the mentors for the event, emphasised that discovering one's life purpose is a journey that requires guidance and direction.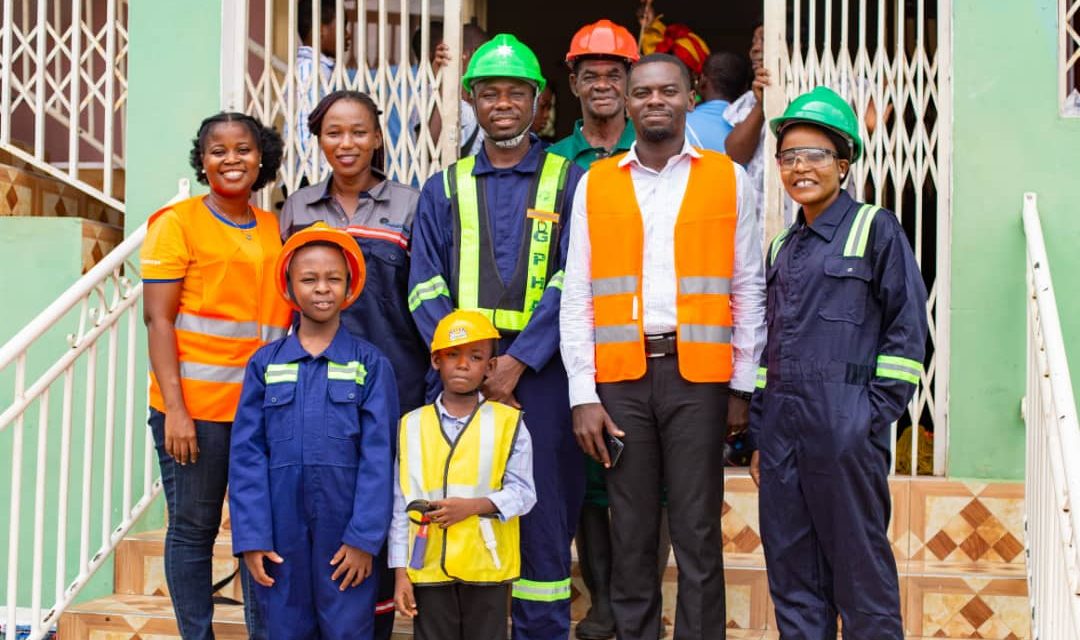 He stressed the importance of a closer walk with God to uncover what truly matters, bringing a sense of fulfilment that surpasses all things.
The event also had professionals from various fields, including medicine, engineering, banking and finance, agriculture, media, legal, military & police service, research scientists, telecommunications, and port and harbours authority.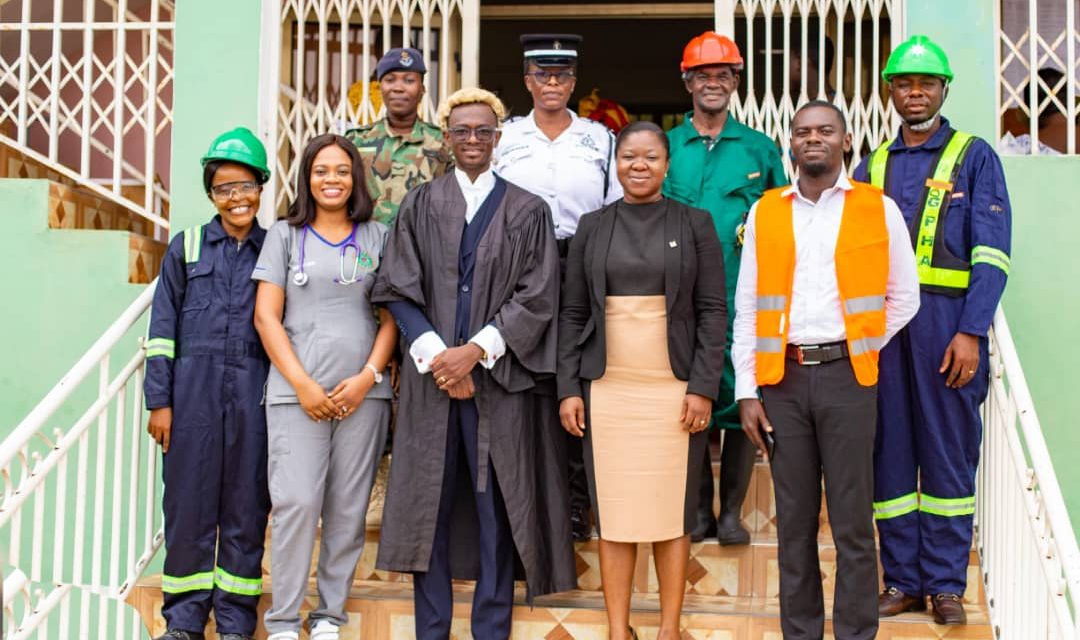 Deaconess Sheila Williams, the Children's Ministry Leader of the Assembly, encouraged the children to take their spiritual lives seriously as it is crucial in fulfilling their life's purpose.
She emphasised that their walk with God is a sure way to ascertain their purpose and how to accomplish it.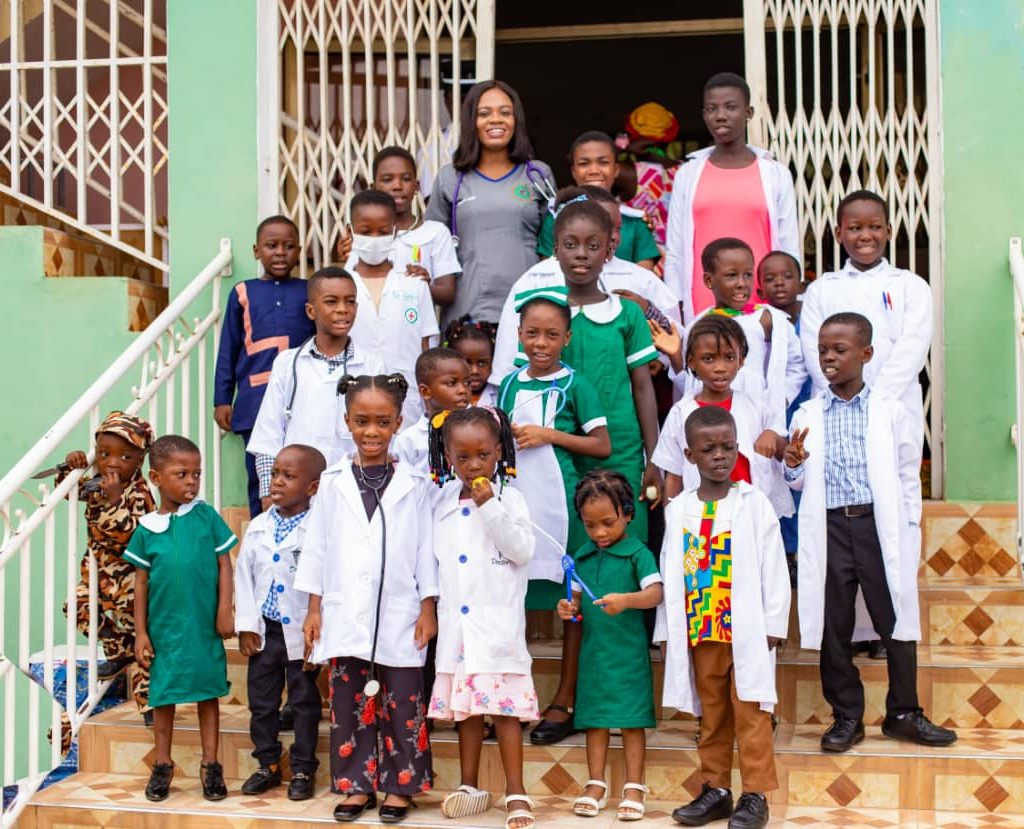 She also gave a presentation on "Self-Motivation," "Believing in Yourself," and the importance of learning and adapting to technology in every career.
A significant highlight of the event was the refreshing sight of the children and the Children's Ministry Workers wearing the official outfits of various professions.
Report by DEA Media Team