The Prisons Ministry of the Suame Area of The Church of Pentecost has donated food items worth GHC 13,000.00 to the Amanfrom Camp Prisons.
The items, which included eight bags of rice, a bag of sugar, ten packs of soft drinks, and many others, were presented on Monday, February 13, 2023.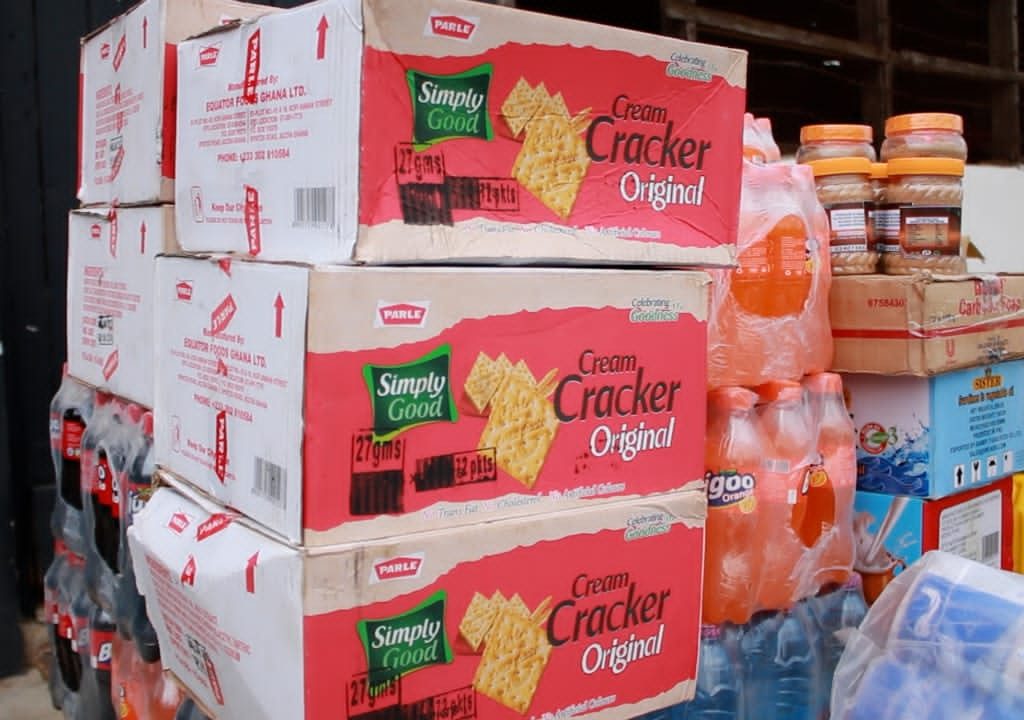 Presenting the items on behalf of the Area Head, Apostle John Obeng Kesse, the Area Prisons Chairman, Pastor Michael Odoi Manieson, indicated that the gesture was in fulfilment of the Church's Vision 2023 agenda of "Possessing the Nations," which seeks to influence every sphere of life with principles and values of the kingdom of God.
Pastor Odoi Manieson also hinted that it was in the plans of the Area to help renovate the training facility of the Camp, and equip the inmates with the requisite skills for better integration in the society when they are done serving their sentence.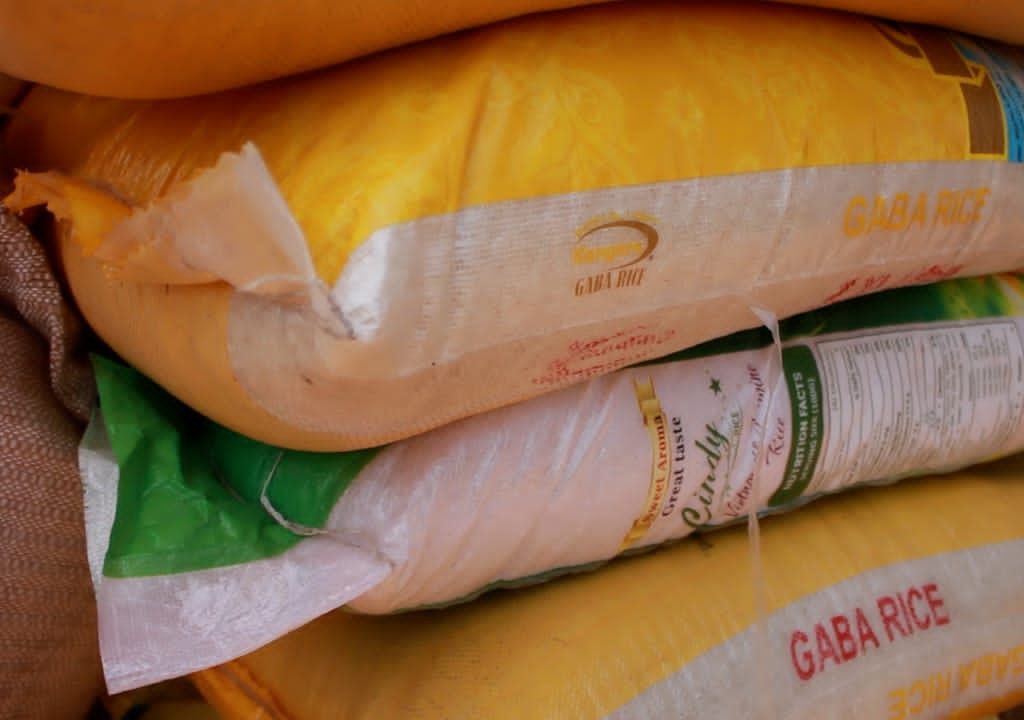 In a short exhortation with John 3:16 as scriptural reference, Pastor Isaac Koda Plange of Achawso District, encouraged the inmates to accept Jesus as their Lord and personal Saviour for a renewed life. He stressed that Jesus Christ, the only begotten Son of God, is God's precious gift to the world to save humankind from their sins so that they would be at peace with God.
Superintendent Emmanuel Tetteh, the Second In Command of the Amanfrom Camp Prison, received the items and thanked the Suame Area for the kind gesture.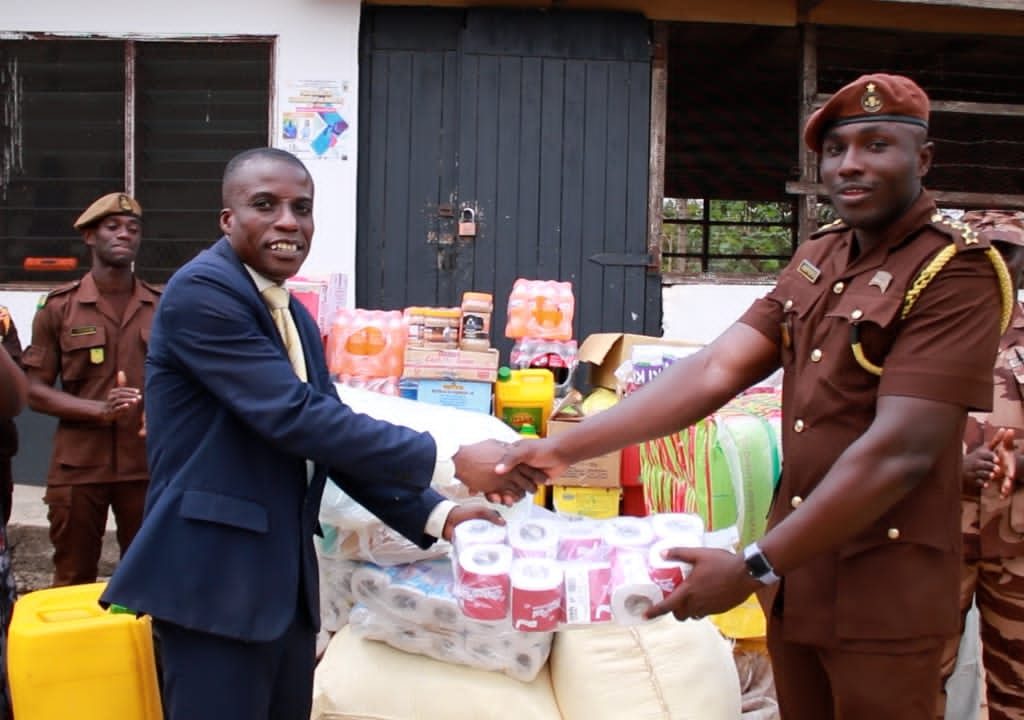 He further appealed to the Suame Area to support them in completing a building project designated as the residence for the chief officer.
Report by Dennis Owusu & Emmanuel Nana Nsiah