The Nkawkaw Area Women's Ministry of The Church of Pentecost has organised a day's skills development and capacity-building for young men and women in the Area.
The event, which was held late last year, was aimed at giving young people in the Area entrepreneurial skills, as well as seed capital for their businesses.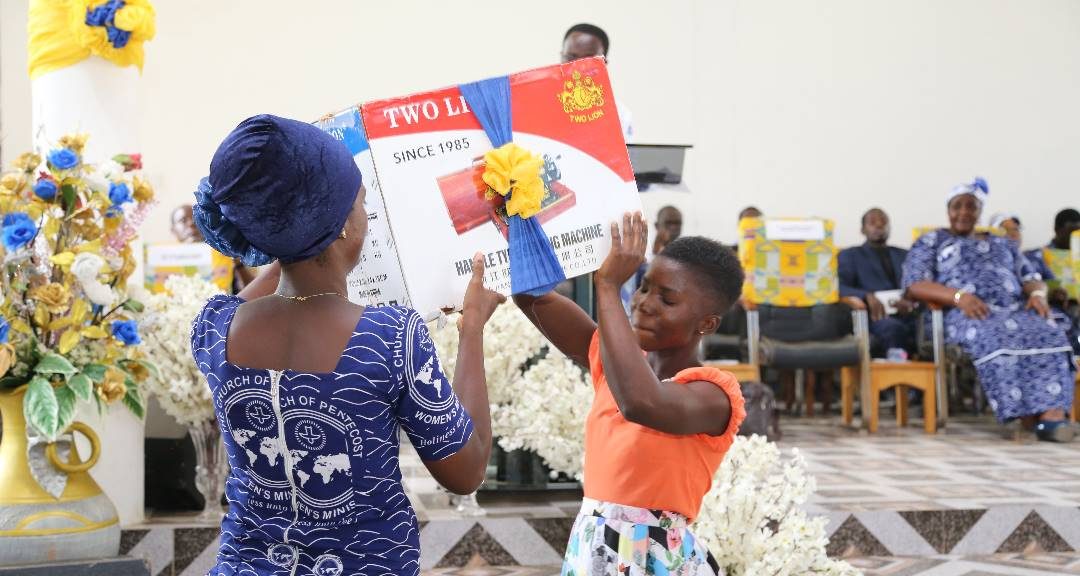 The 91 persons who benefited from the initiative were presented hairdryers and sewing machines. Others received a seed capital to set them up in business.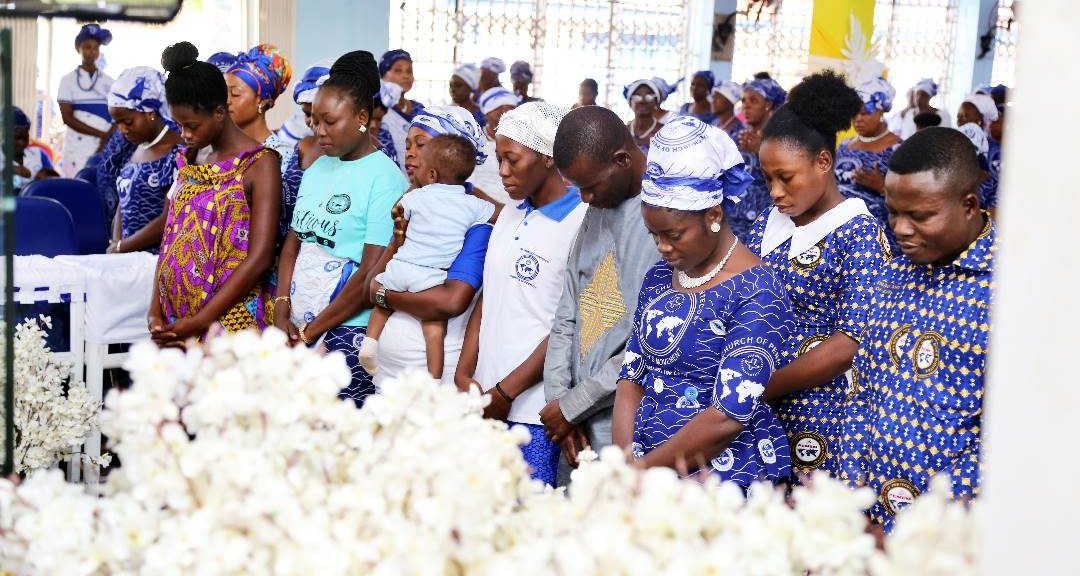 Speaking on the topic: "Empowering the Virtuous Lady for Maximum Impact" at the ceremony, Deaconess Philomina Mireku, the Director of the Women's Ministry of the Church, urged all present to work assiduously in their respective fields of endeavour.
She emphasised that "an unemployed lady lives in confusion and perpetual hardship"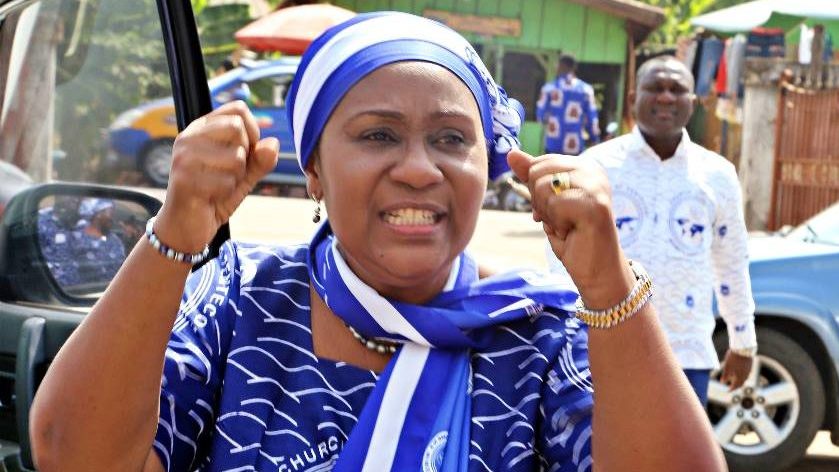 She, therefore, advised the beneficiaries to make maximum use of the wonderful opportunity they have been given by being faithful.
"Dorcas was so faithful to the cause of helping the poor that the widows in Joppa did not want her to be buried," she opined.
Deaconess Mireku cited scriptural references from 2 Thessalonians 3:10, Proverbs 31:16-17 and Acts 9:36-42 to encourage the beneficiaries to put the support received to good use and become a blessing to others.
She congratulated the Area for the initiative and encouraged other Areas to emulate the initiative.
Hon. Seth Kwame Acheampong; the Eastern Regional Minister, in a short address, encouraged Christian workers to be hardworking and prudent in their respective vocations.
In a brief remark, Hon. Seth Adjei Baah, the Chairman of the Ghana Tourist Board, said he owned his wealth to a seed capital of 5000 cedis (now equivalent to 50 pesewas) that The Church of Pentecost gave him many years ago.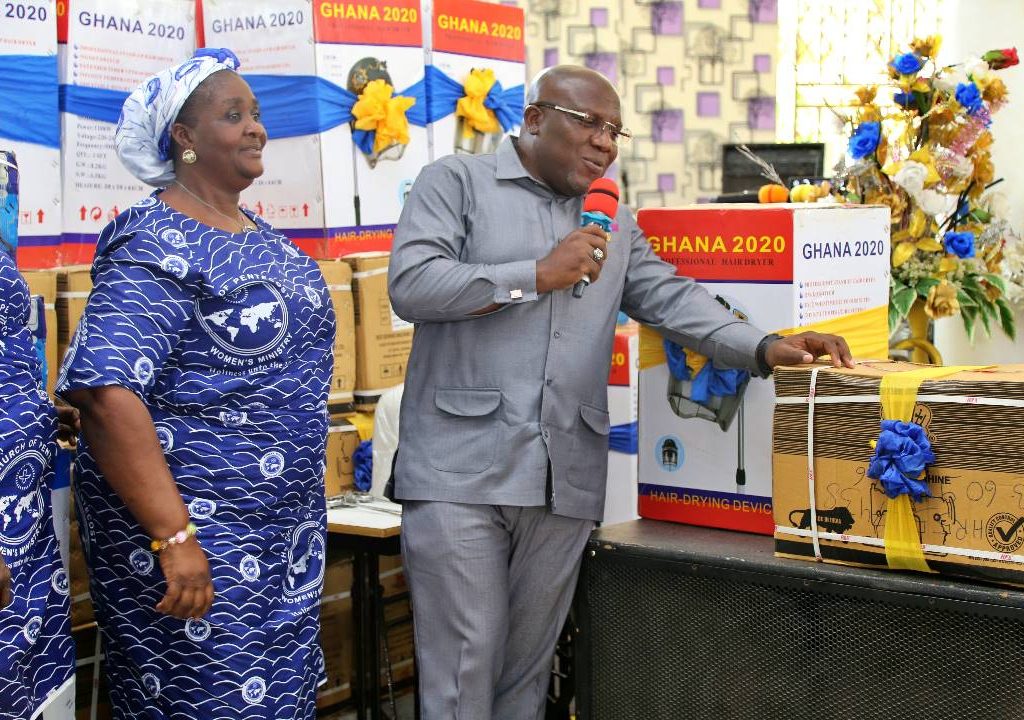 He, therefore, advised the beneficiaries not to take the gesture for granted.
Hon. Adjei Baah also donated 30 sewing machines to support the programme.
Others present at the ceremony were Prophet Foster Aniakwaa (Area Head), his wife, Grace Aniakwaa, Hon Atta Ofori Snr. (MCE Kwahu South), Elder Isaac Agyapong (Kwahu East DCE), Deaconess Chief Supt. Marian Osei Adu (Nkwatia Police Divisional Commander) and Nana Opoku Amankwah (Kwahu Kyidomhene).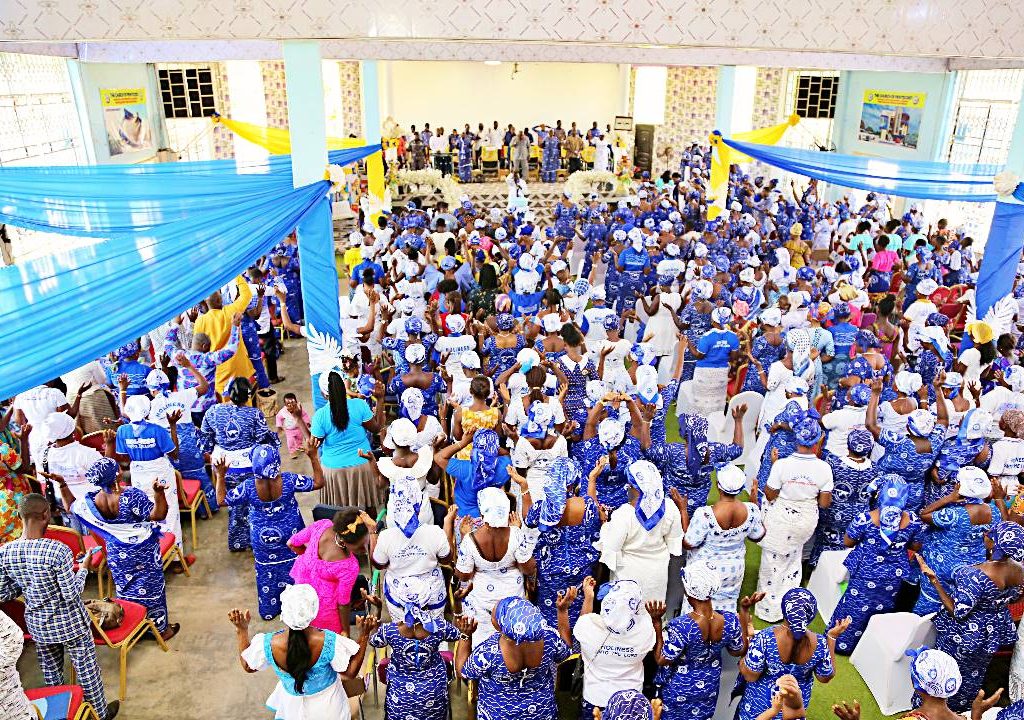 The rest are Hon. Daniel Agyapong (Area Deacon), Elder Kwasi Mireku (Spouse of the Women's Ministry Director), Deaconess Esther Prah (Kasoa Area Women's Ministry Executive Committee Member), the Nkawkaw Area pastorate and their wives as well as officers and members of the area.
Report by Nkawkaw Area Media Team