The newly created Lambussie District in the Tumu Area of The Church of Pentecost has been inaugurated. The ceremony also coincided with the welcome service for the district minister, Probationary Overseer Elijah Kwadwo Koi, and his family.
The new district was created out of the Nandom District in the Wa Area. It has since been transferred to the Tumu Area following a re-demarcation exercise approved by the Executive Council of the Church.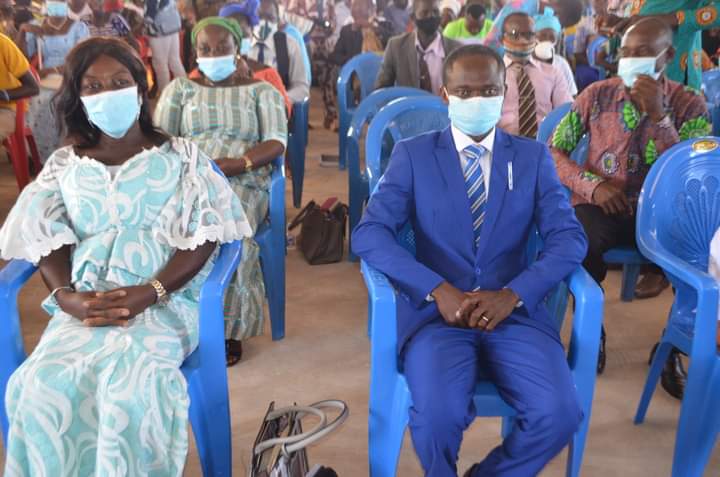 The inauguration service, which took place on Tuesday, November 24, 2020, was officiated by the Tumu Area Head, Apostle Daniel Kweku Dekpor, assisted by the Wa Area Head, Apostle Dan Nii Tetteh Tackie.
Delivering the sermon on the topic, "Clear the Hurdles that Hinder the Spread of the Gospel," based on John 13:34-35, Apostle Dan Nii Tetteh Tackie admonished Christians to do their very best to clear all hurdles that hinder the spread of the Gospel as in their quest to possess the nations for Christ.
He said that the hurdles are many and varied. He cited personal interests, partisan politics, tribalism, business and money, and worldliness.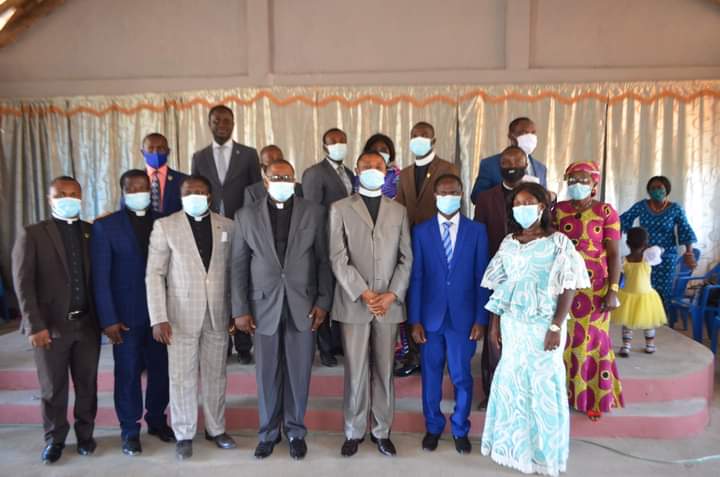 Apostle Tackie said that the only way that could keep believers through is to love one another to prove that they are the disciples of Jesus Christ.
He further explained that the body of Christ must reflect and project God's love, for unbelievers to acknowledge such wonderful love and submit their lives to Christ's Lordship.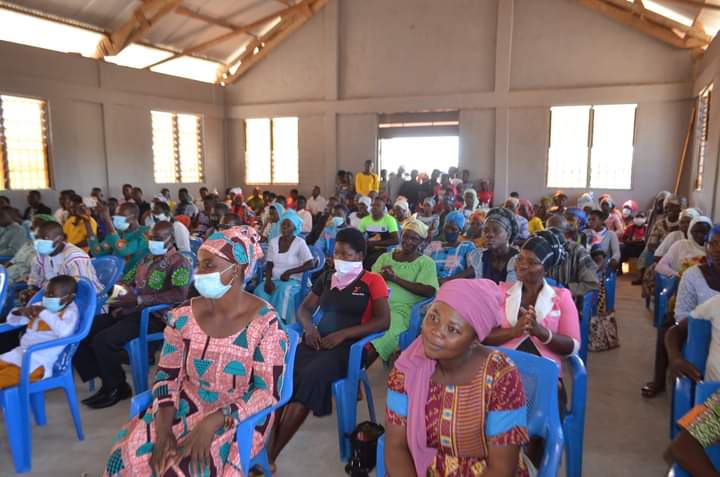 In attendance were some ministers and their wives from the Wa and Tumu Areas of the Church.
Report by Pastor Gordon Ansah.