A new auditorium for the Dodoma District of The Church of Pentecost in Tanzania has been dedicated by the National Head of the Church, Apostle David Nyansah Hayfron.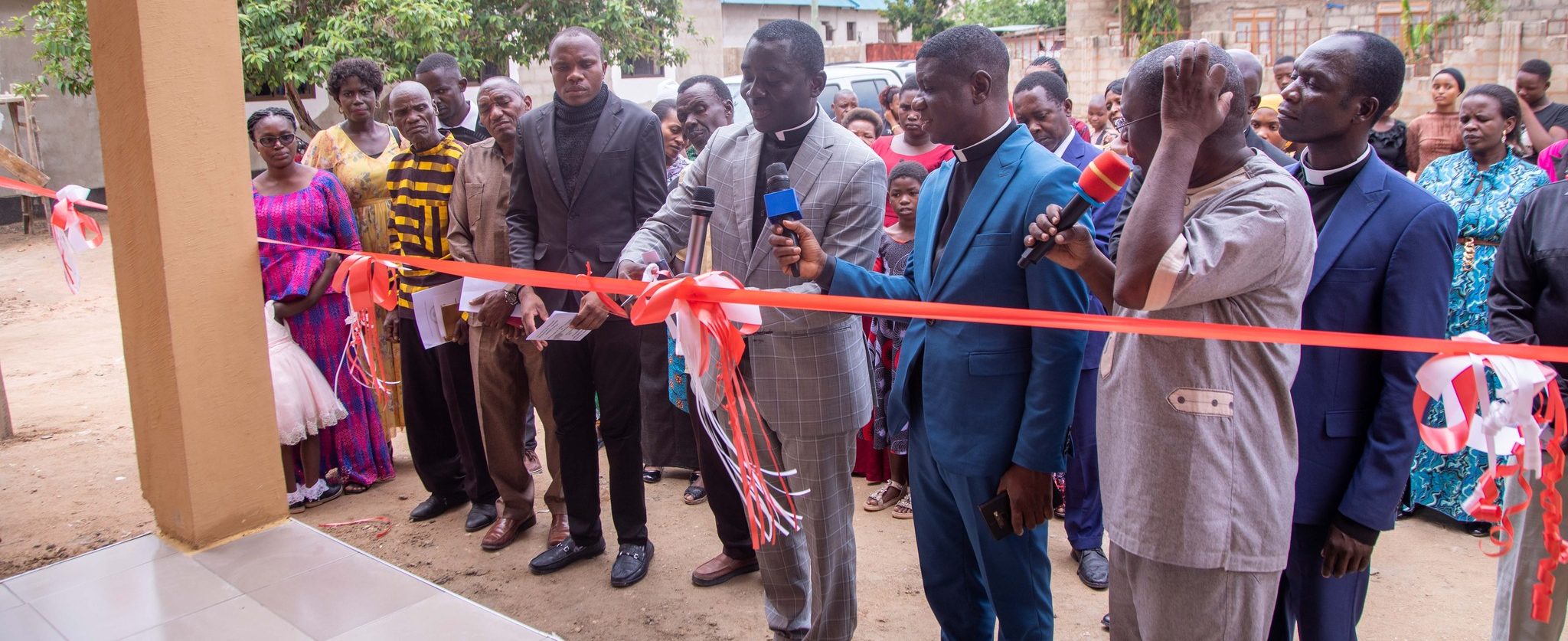 Apostle Nyansah Hayfron officiated the dedication service on Tuesday, December 27, 2022. He was assisted by Pastor Peresi Boniface Musso (District Minister, Dodoma), Pastor Kalinga Menard Raphael (National Secretary), Pastor Isaac Ayiku Quarshie (Resident Pastor, PIWC-Dar es Salaam), and Elder Laurent Afrem Kumbunja (National Deacon).
Also present were the wife of the National Head, Mrs Sheila Nyansah Hayfron, and Mrs Margaret Peresi Musso (wife of the District Pastor), and some members of the district.
The church auditorium was constructed with funding support from the General Headquarters of the Church in Ghana. It also received some financial support from the CoP Tanzania National Office and individual members.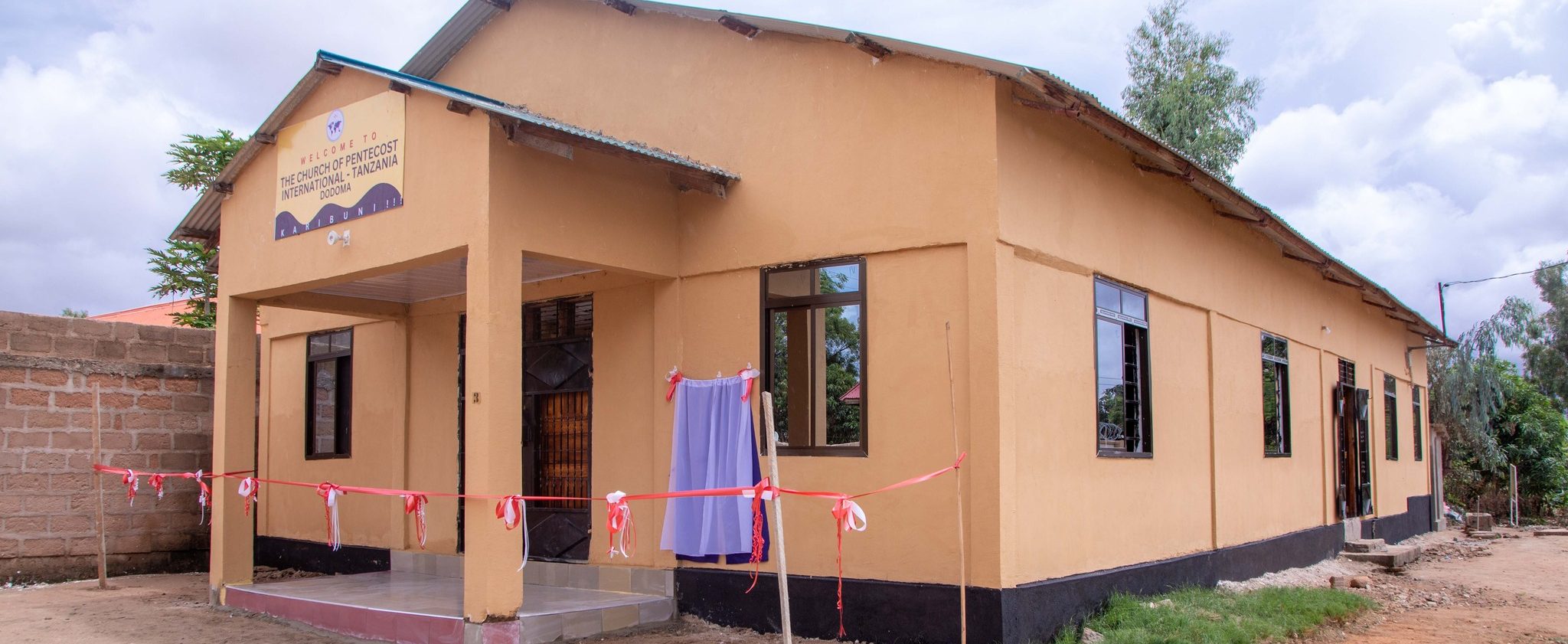 In 2011, during the tenure of Apostle Appiah Missah (now retired), the General Headquarters of the Church acquired a parcel of land for the church. Construction began in 2014 during the period of Apostle Daniel Yeboah Nsaful (the then National Head) and continued under the leadership of Apostle David Nyansah Hayfron till its completion.
The National Office also donated a set of musical instruments to support the district.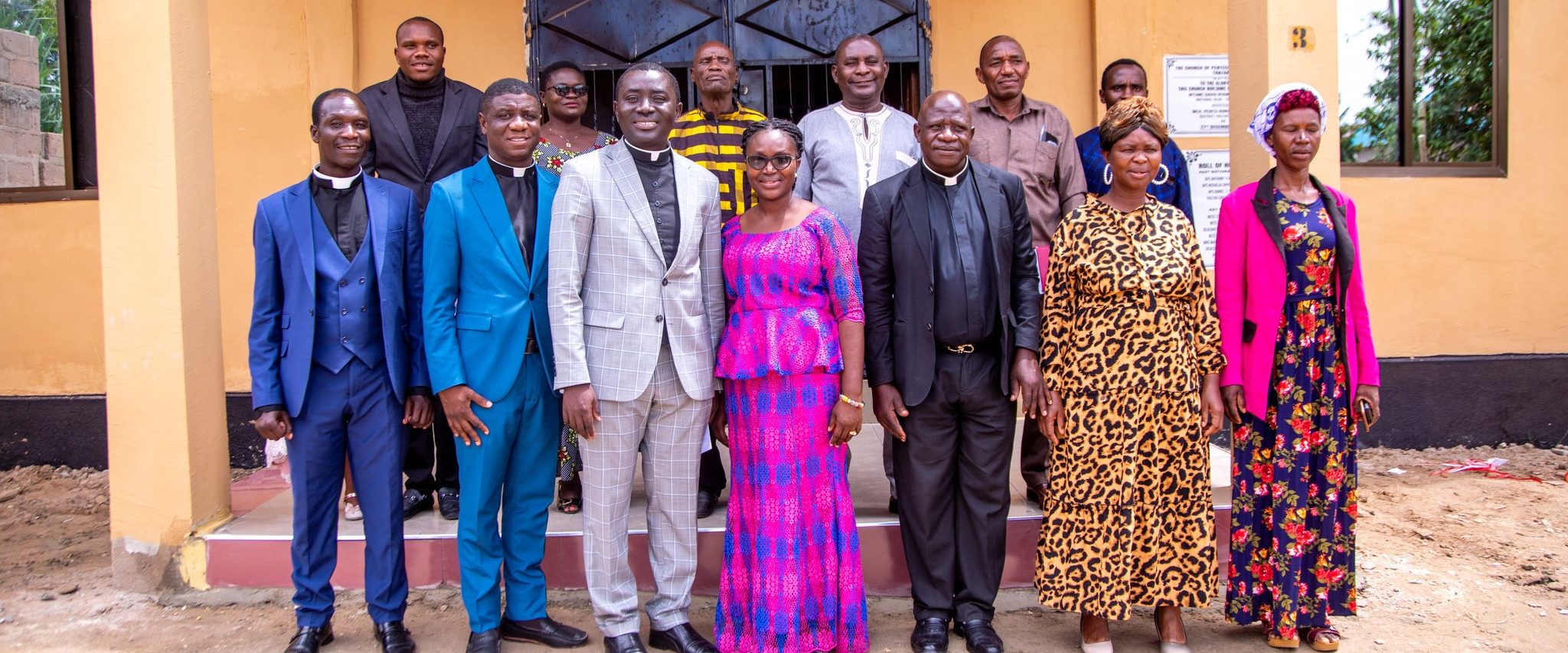 Dedicating the building, Apostle Nyansah Hayfron acknowledged his predecessors for a yeoman's work done and further thanked the Missions Board for the continuous financial support.
Special recognition went to the District Minister, Pastor Peresi Boniface Musso, who started a ministry that later joined The Church of Pentecost, International – Tanzania.
The church is legally registered in Tanzania as a district of The Church of Pentecost.PENTECOST NEWS.