A 150-seater church auditorium at Kambuldo in the Gbungbaliga District of the Yendi Area of The Church of Pentecost has been dedicated to the glory of God.
An anonymous couple residing in Accra, identified as 'Friends of the Gbunbaliga District,' generously provided GHS 77,080.00 to construct the church building.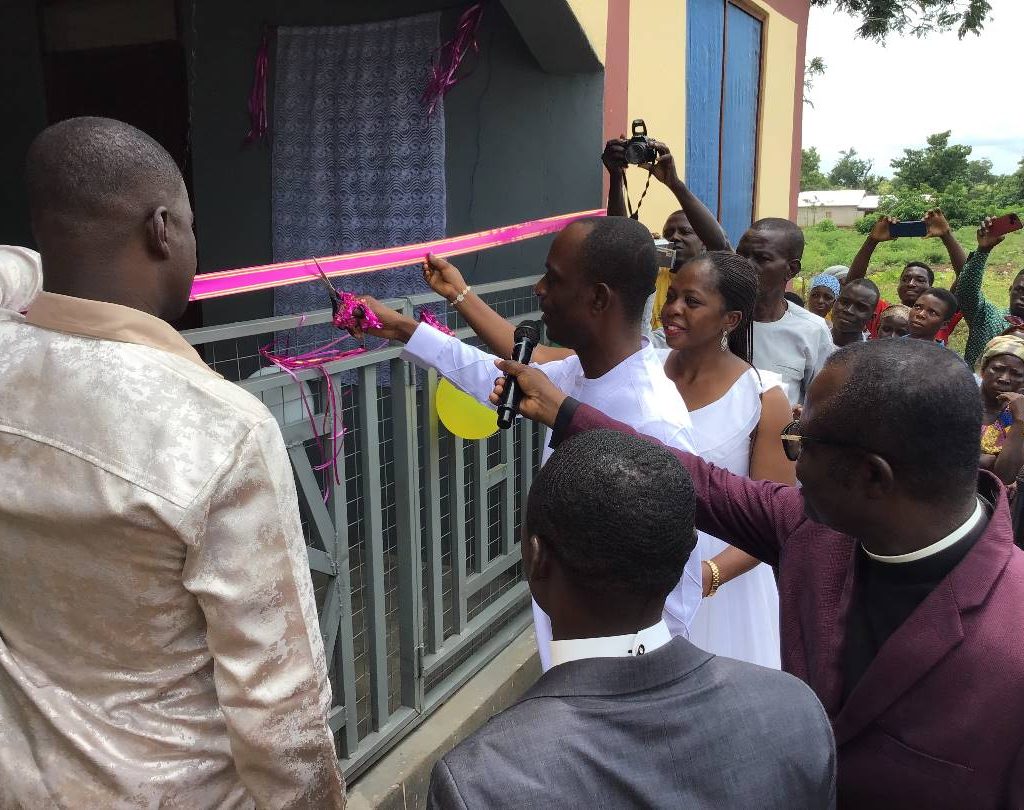 The building has two 20-seater children's meeting rooms and is accessible for wheelchair users. It also has an office and three washrooms.
The couple, handing over the facility to the church, said the gesture fulfilled a promise they made to God to build a house for Him before they started their own. They were, therefore, happy to keep their promise. 
The Yendi Area Head of The Church of Pentecost, Apostle Emmanuel Kojo Aidoo, thanked the couple for their love for God's work.
The District Minister, Pastor Jerry Ohene Acquah, on his part, thanked the good Samaritan and asked for God's blessings upon their household.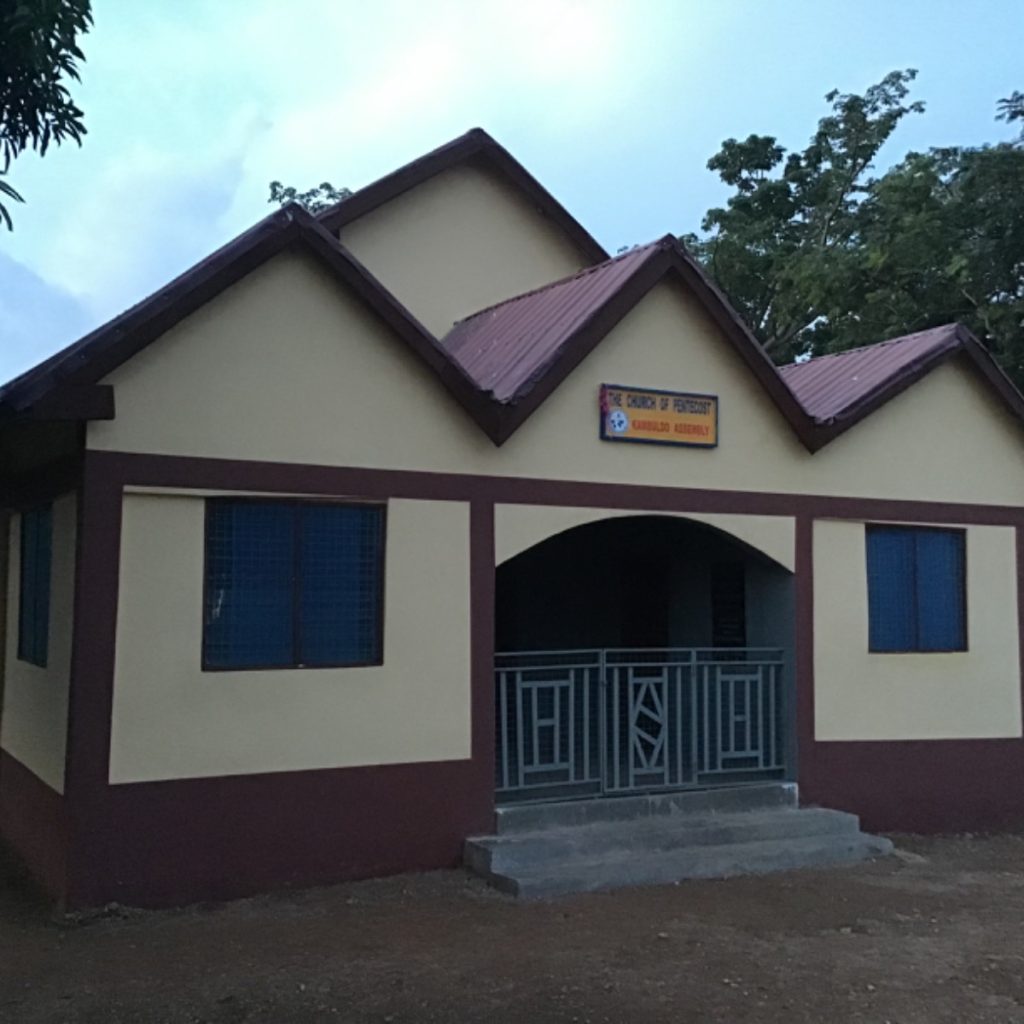 Pastor Ohene Acquah used the opportunity to thank members who sacrificed their labour for the construction of the building. He appealed to the larger church populace to continue to support God's work, especially in internal mission areas.
Mr Yunumba Bilalu, a community member, donated the land for the building. The sod was cut for the commencement of the project on 6th March 2020, while work began on the same day, taking three years to complete.
With the dedication and handing over, church members will no longer worship under trees, and rains will not disrupt church services.
Aside from church activities, the facility would serve as a community centre for people in the catchment area.
Report by Peggy Ama Donkor