Mrs. Tabitha Tawiah, the wife of the Akrade District Minister, in collaboration with the Akrade District Women's Ministry Executive Committee, has donated cloths and other items to approximately 300 women in the district, including widows, elderly women, and single mothers.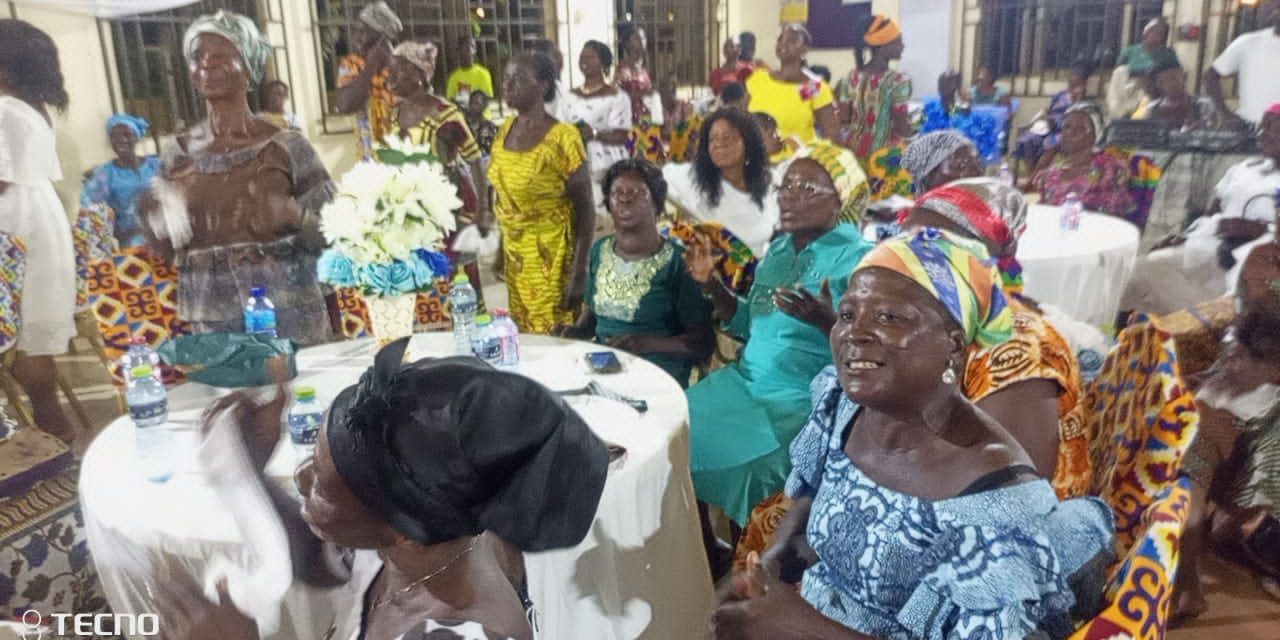 In total, 33 widows were gifted with a half-piece of High target wax print and a set of Parish bowls each. Additionally, twenty-eight elderly women received a set of Parish bowls and toiletries.
The special Mother's Day event, chaired by the Agormanya Area Head, Apostle Samuel Kojo Gakpetor, and his wife, Mrs. Grace Gakpetor, was held at the Akrade Central Assembly.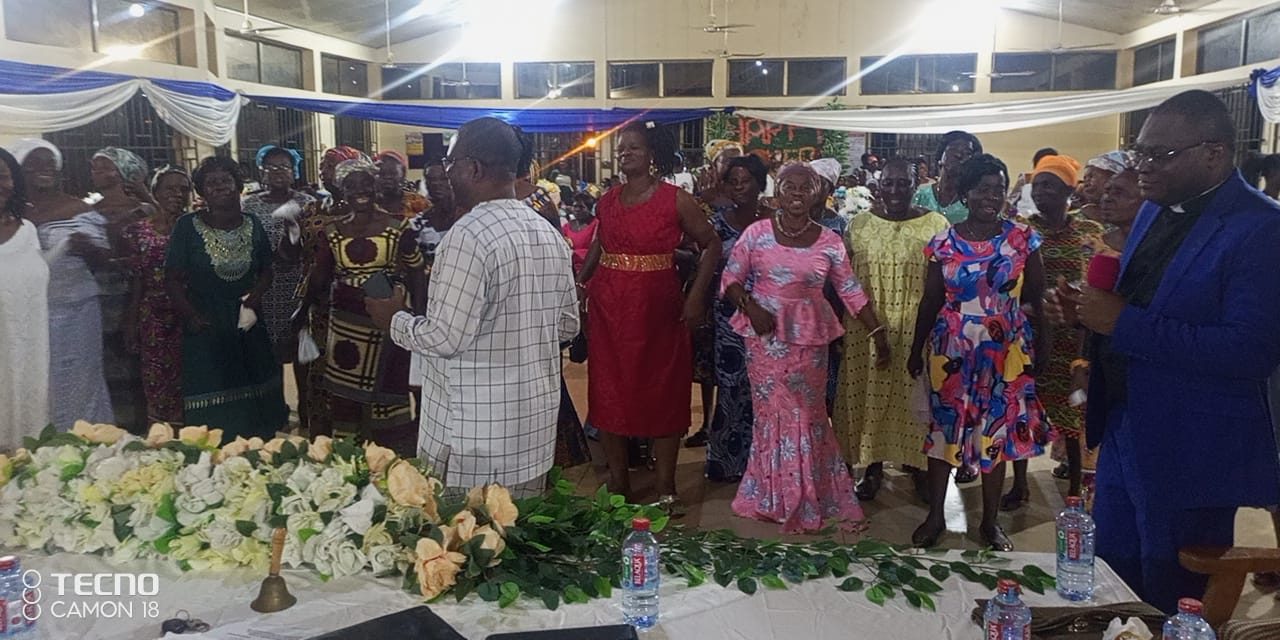 The ceremony was attended by Deaconess Janet Nartey (Agormanya Area Women's Leader), Mrs. Ruby Ayisi Mensah (Pastor's Wives' Representative), Deaconess Paulina Sam Ghartey, Deaconess Peace Gbesematey (Retired), and some Queen Mothers from the Akrade Traditional Area.
All participants were provided with food and drinks during the programme.
Report by Deaconess Cynthia Dapaa (Akrade District Women's Leader)