The Flood Disaster Relief Committee of The Church of Pentecost, in collaboration with the Women's Ministry, has donated assorted relief items to areas along the Volta lake affected by the recent flood caused by the Akosombo Dam spillage.
The beneficiary areas are the Sogakope, Agormanya, Atebubu, Kete-Krachi, and Afram Plains Areas of the church.
The National Coordinator of the Committee, Apostle Wilberforce Nkrumah-Agyeman, together with other members of the committee, including Deaconess Philomina Mireku (Women's Ministry Director) and Pastor Emmanuel Appah (Finance and Administration Director of the church) presented the items to the Area Heads of the beneficiary areas at the sideline of the ongoing Heads' Meeting at the Pentecost Convention Centre on Thursday for onward distribution to the affected persons.
The items worth several thousands of cedis comprised of toiletries, bags of rice, gari, gallons of cooking oil, and mosquito nets, among others, were donated from all Area Women's Ministries across the country. Each area received a truckload of relief items.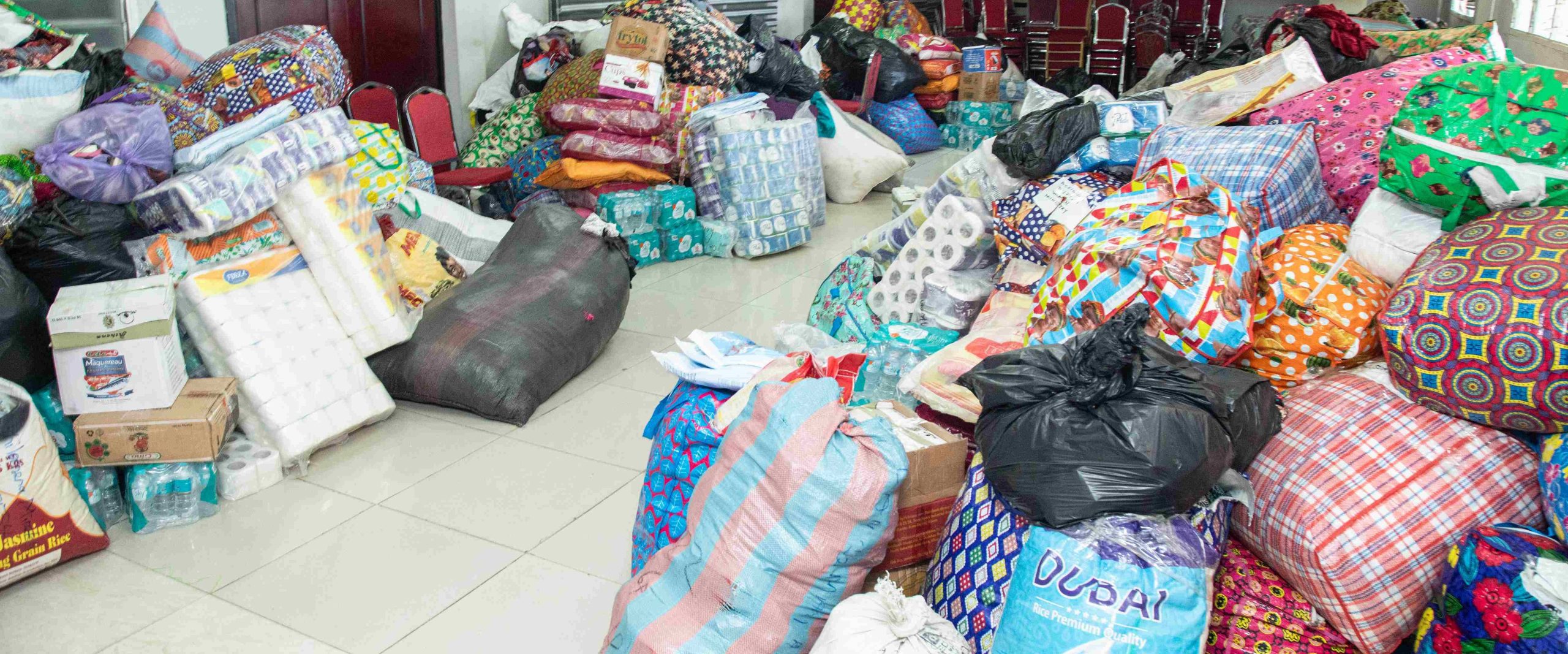 It is worth mentioning that The Church of Pentecost on October 23, 2023, presented huge relief items worth several thousands of Ghana cedis to support flood victims at Mepe and Battor and adjoining communities in the North Tongu District of the Volta Region affected by the spillage of the Akosombo Dam, when a church delegation led by the church's Chairman, Apostle Eric Nyamekye, and the General Secretary, Apostle Samuel Gyau Obuobi, visited the affected areas.
The truckload of items included several bags of rice, gari, sachet water, sugar, mattresses, blankets, cooking oil, soaps, toilet rolls, mosquito nets, beverages, sanitary pads, and many more.
During the visit, it was revealed that 23 church buildings of The Church of Pentecost were submerged in water in the Volta Region due to the controlled spillage of the Akosombo Dam. Additionally, various church facilities, including mission houses, notably in Mepe—one of the hardest-hit communities—have been engulfed by the floodwaters.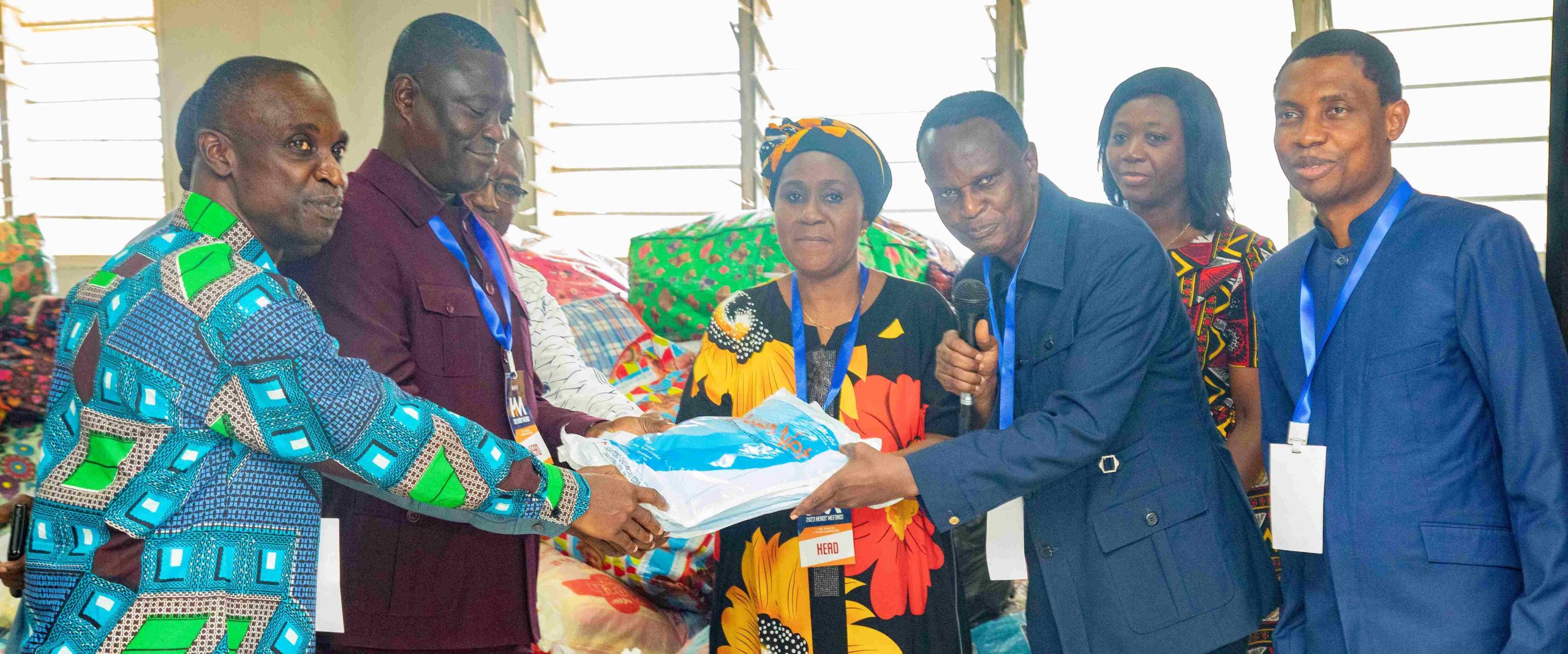 In the Sogakope Area, approximately ten assemblies in certain districts find themselves cut off from members' accessibility. The impact of the floods is particularly severe in seven administrative districts within the Sogakope Area of the church.
These affected districts include Mepe District, where the church incurred the loss of six church buildings, including the official residence of the District Minister. Other impacted districts encompass Battor District (six church buildings submerged), Kpotame District (one church building submerged), Dedukope District (three church buildings submerged), Adutor (two church buildings submerged), Adidome (two church buildings submerged), and Tefle (three church buildings submerged).
The floods also displaced over 4,000 church members, with approximately 1,195 children among them, who have lost their homes, farmlands, and sources of livelihood due to this unfortunate incident.
PENTECOST NEWS.