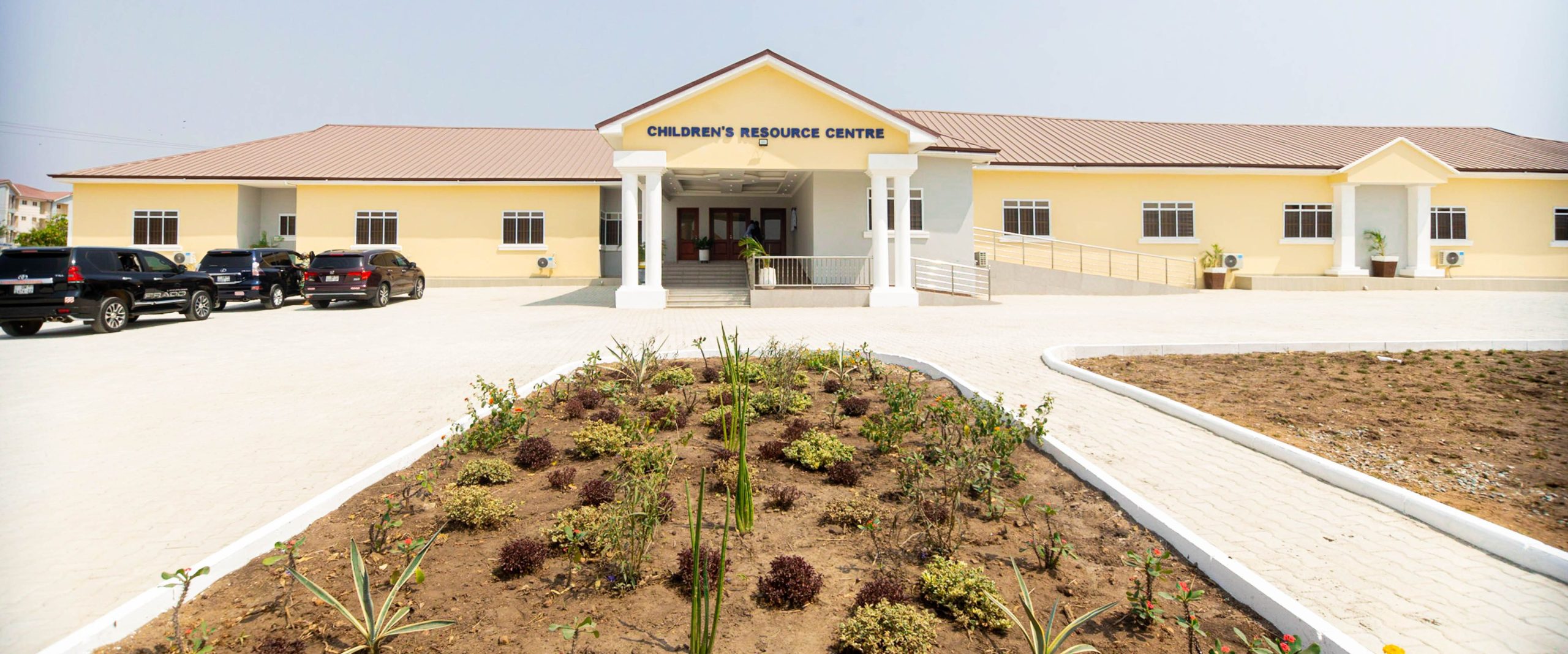 The Children's Ministry Director of The Church of Pentecost, Pastor Professor William Otoo Ellis, together with his family, have built an ultra-modern Children Resource Centre for the Church at the Pentecost Convention Centre (PCC), Gomoa Fetteh, near Kasoa.
A short dedication and commissioning service was held on Tuesday, January 24, 2023, during the Heads' Session of the Global Ministers' and Wives' Conference 2023.
The resource centre was dedicated by the Chairman, Apostle Eric Nyamekye. He was supported by the General Secretary, Apostle Alexander Nana Yaw Kumi-Larbi, the International Missions Director, Apostle Emmanuel Agyemang Bekoe, and other members of the Executive Council.
Handing over the keys to the church, Pastor Prof. Otoo Ellis, a former Vice Chancellor of the Kwame Nkrumah University of Science and Technology (KNUST), thanked the leadership of the church for giving the land for the project, saying, "We thank the leadership of the church, especially the Chairman for giving us the opportunity to contribute to God's work. It is a great honour."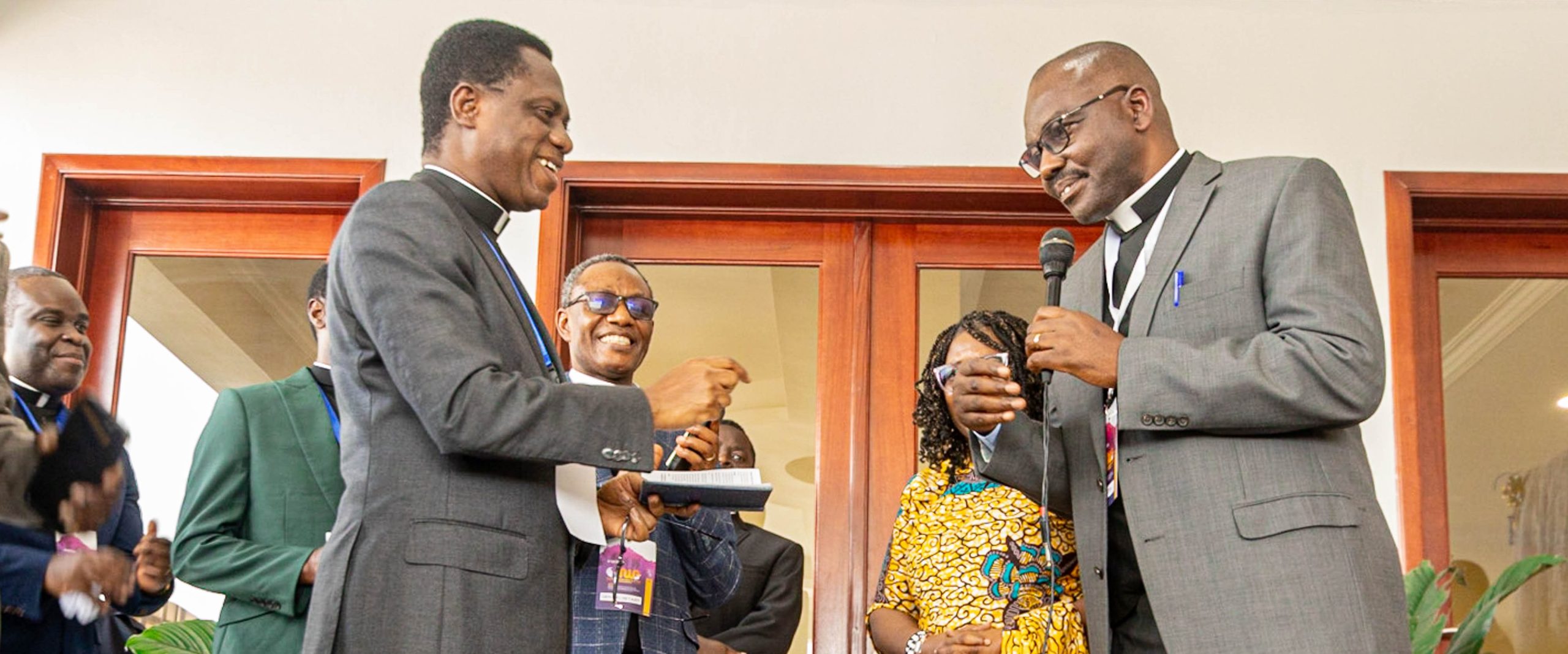 According to Pastor Prof. Otoo Ellis, the idea of getting a resource centre became pertinent after a national vision tour of the National Executive Committee (NEC) of the ministry where children workers needed to be focused on and trained and equipped.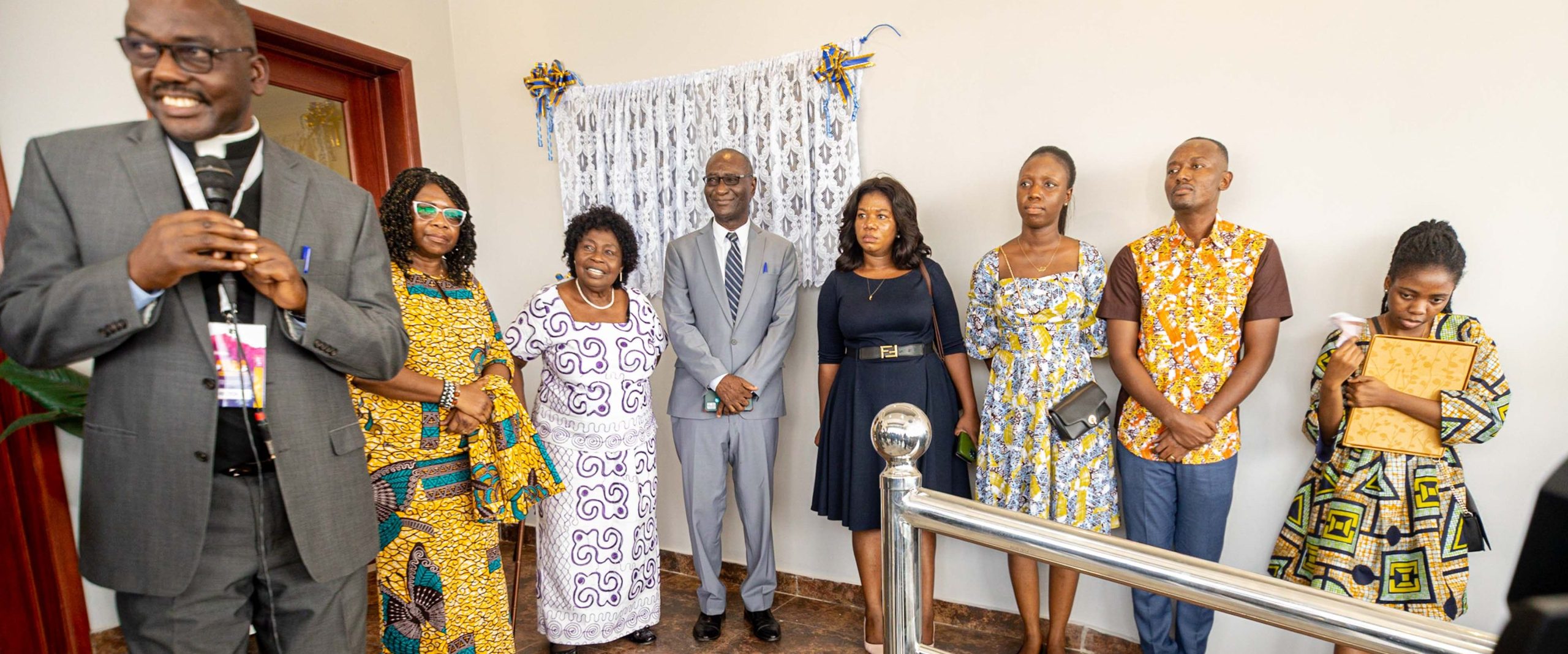 "We did a lot of consultation and I met the leadership and my family. Today, we have this edifice to the glory of God," he disclosed, adding, "This facility represents gratitude to the living God, not forgetting the many people we consulted and motivated us to finish this project."
Dedicating the edifice, the Chairman, Apostle Nyamekye stated: "We want to thank you, Pastor Prof. Otoo Ellis once again, for this show of love. We pray that others will emulate this so that we will be able to commit back to the church the many that we have received from God and the church."
A citation was presented to Pastor Prof. Otoo Ellis and his family for the noble gesture in supporting the Children's Ministry and the church.
The Children Resource Centre has a 200-capacity auditorium for training; six large rooms (with three being demonstrating rooms for ages 0-6, 7-9, and 10-12); a library, two syndication rooms for small group meetings; 10-capacity conference room, two washrooms, an office, and a reception area.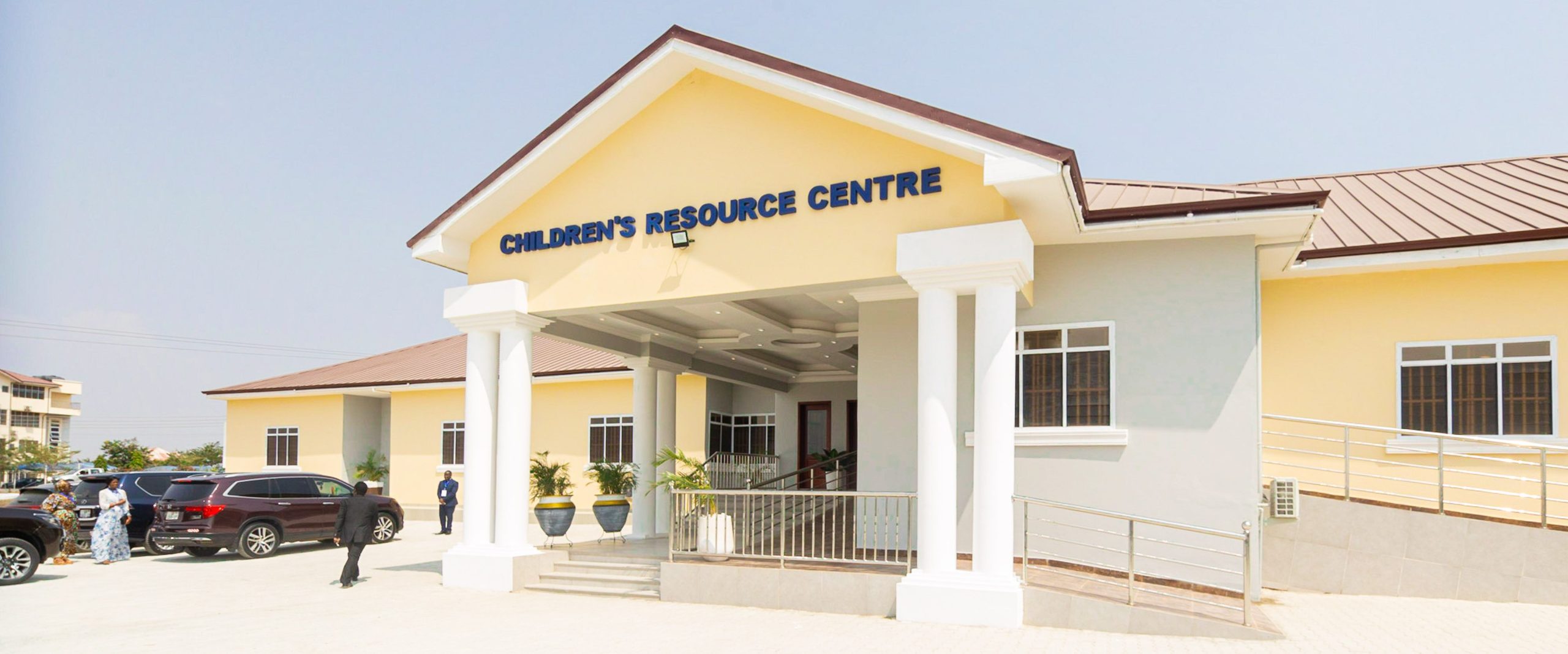 Joining the family were Dr. Mrs. Florence Otoo Ellis (wife of Pastor Prof. Otoo Ellis), his three children, his parents, Apostle and Mrs. Denson (former General Secretary of the Apostolic Church), among others.
PENTECOST NEWS