The Pentecost Students and Associates (PENSA) Ghana Conference 2023 kick-started on Monday, January 2, 2022, in grand style at three locations across the country – University for Development Studies (UDS) – Tamale; Kwame Nkrumah University of Science & Technology (KNUST) – Kumasi, and the Pentecost Convention Centre (PCC) – Gomoa Fetteh, near Kasoa.
The conference, being held under the theme: "Repositioning The Youth For Maximum Impact In The Nations" (Colossians 2:6-7, 1 Thessalonians 2:19-20), is expected to end on Thursday, January 5, 2022. It attracted tertiary students from all over the country.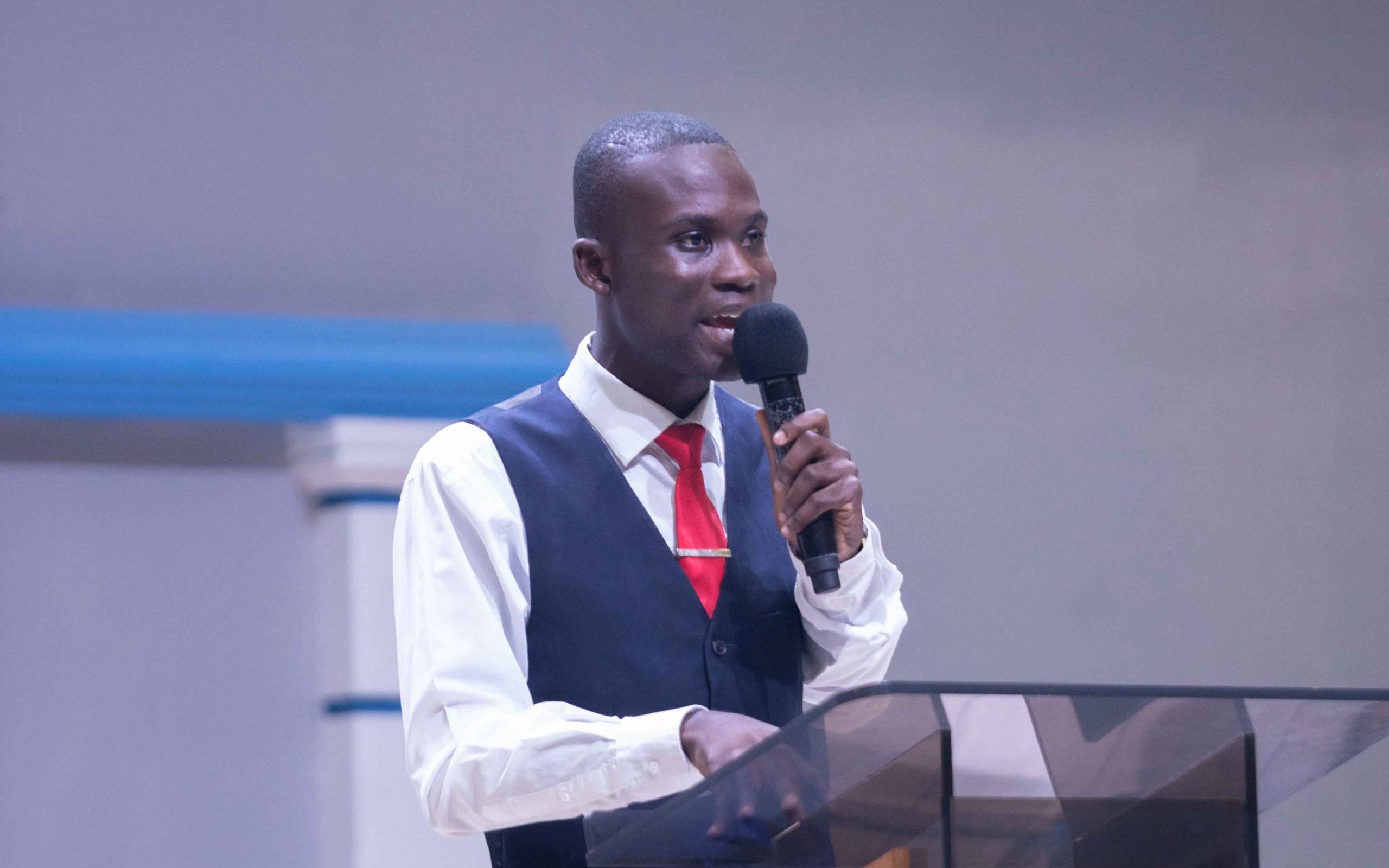 Addressing participants, the National Co-ordinator of PENSA Ghana, Elder Samuel Nkansah, admonished the participants to have an urgency in their hearts to have a supernatural encounter with the Lord at the conference.
"Seek to have an encounter with God, an experience like no other. Make way for God to build you and be impacted to impact nations," he stressed.
On his part, the Director of the Youth Ministry of The Church of Pentecost, Pastor Ebenezer Hagan, noted that the conference promises to change young persons in order to impact the world.
According to the Youth Director, after the celebration of the 40th Anniversary of PENSA, there was a need for the leadership of the Youth Ministry to expand the frontiers of PENSA, including the conferences. This led to the split of the conference into 'Pre-tertiary' and 'Tertiary' conferences.
He disclosed that the Pre-tertiary Conference in 2022 had in attendance 52,000 students.
"Expect God in this conference. I want you to know that a lot will depend on you. God has taken your future to impact lives," he stated.
Pastor Hagan thanked God for his mercies toward the Church and the country.
"Throughout the pandemics, wars, and economic hardships, Ghana has not been spared. But one thing has been constant, Christ has always been with us. Though we went through troubled times, the Lord was and is always with us. We hold on to Jesus because he is our hope in this life and the one to come," he added.
He also thanked the Chairman of the Church, Apostle Eric Nyamekye, and the Executive Council for their exceptional leadership.
Speakers for this year's conference are the Chairman of the Church, Apostle Eric Nyamekye; Apostle Alexander Nana Yaw Kumi-Larbi (General Secretary); Apostle Samuel Osei Asante (Patron, Youth Ministry); Pastor Ebenezer Hagan (Director, Youth Ministry) and Elder Samuel Nkansah Appiah (Co-ordinator, PENSA Ghana), among others.
In attendance at the Pentecost Convention Centre was the wife of the Youth Director, Mrs Priscilla Hagan, Pastor Kwadwo Obeng (Campus Pastor, University of Ghana-Legon), Pastor Frank Tandoh (Traveling Secretary, Kaneshie Sector), Pastor Michael Fiifi Bortsie (Traveling Secretary, Koforidua Sector) and Pastor Alex Adjani (Traveling Secretary, Upper Volta Sector).
PENTECOST NEWS.