The Home and Urban Missions (HUM) of The Church of Pentecost held a National Sub-Committees' Performance Review Meeting yesterday to take stock and strategise for the year 2023 and beyond.
The meeting, chaired by the HUM Coordinator, Apostle Emmanuel Agyei Kwafo, brought together all heads and secretaries of the various sub-committees under the ministry at the Pentecost Convention Centre (PCC), Gomoa Fetteh.
This year's meeting was strategic as it aimed at finishing strong and well as the Church's five-year strategic vision, dubbed "Vision 2023," enters its final lap.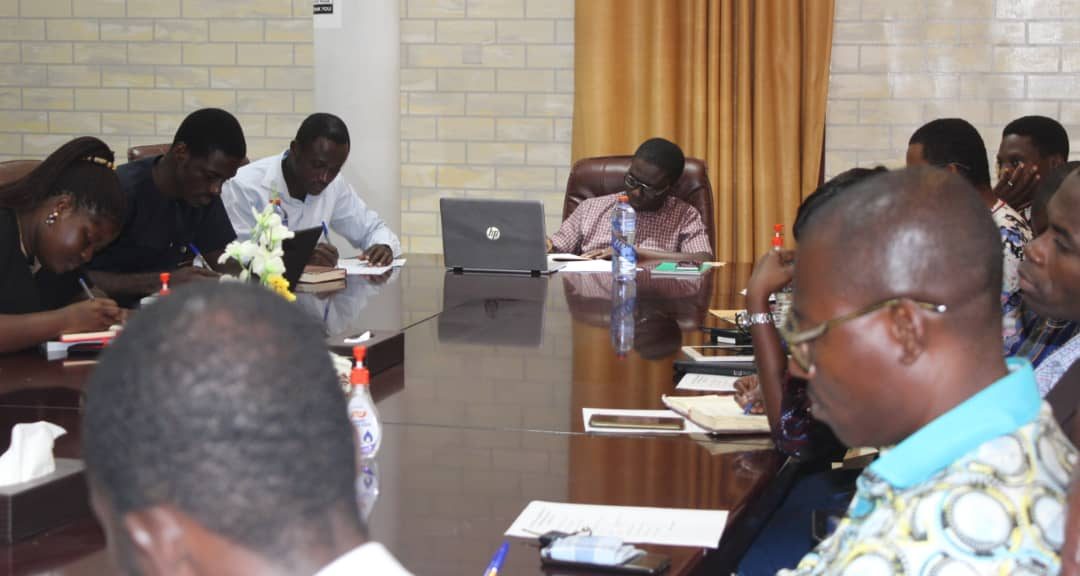 The sub-committees represented at the event included the Expatriates, Secretariat, Literature, Fulani, Orality, Vulnerable Children, Rehabilitation and Nation Possessors. The rest were Cine Evangelism, Outreach, Training and Equipping Centre, Sports and the Production committees.
The various committees took turns to read their reports for 2022, and highlighted their achievements and projections for 2023.
Giving his closing remarks, Apostle Agyei Kwafo expressed gratitude to God for the amazing successes chalked by each committee in the previous year.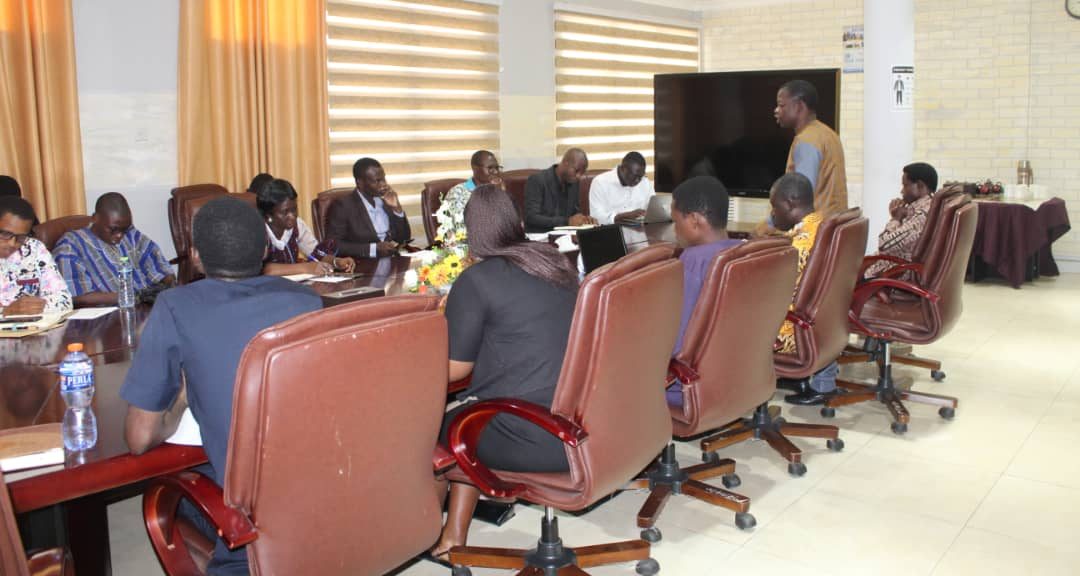 He also expressed appreciation to the house on behalf of the National Executive Committee, chaired by Apostle Dr. Christian Tsekpoe, and prayed with the participants for God's abounding grace.
The HUM Coordinator also encouraged them to put in their best this year, saying: "We are expecting greater works this year and beyond."
Home and Urban Missions (HUM) is a ministry of The Church of Pentecost dedicated to reaching out to the unengaged and unreached people groups in the nations.
Report by Overseer Emmanuel Otchere Darko