The Home and Urban Missions of The Church of Pentecost has donated school uniforms and stationery worth GHC 4,000 to deprived pupils of the Adumasa Amangoase D/A Primary School in the Atwima Mponua District of the Ashanti Region.
The items were presented to the pupils on behalf of the ministry by Pastor Thomas Ayamboya, the Kumasi Sector Home and Urban Missions (HUM) Pastor of the Church, during a short ceremony on Tuesday, January 31, 2023.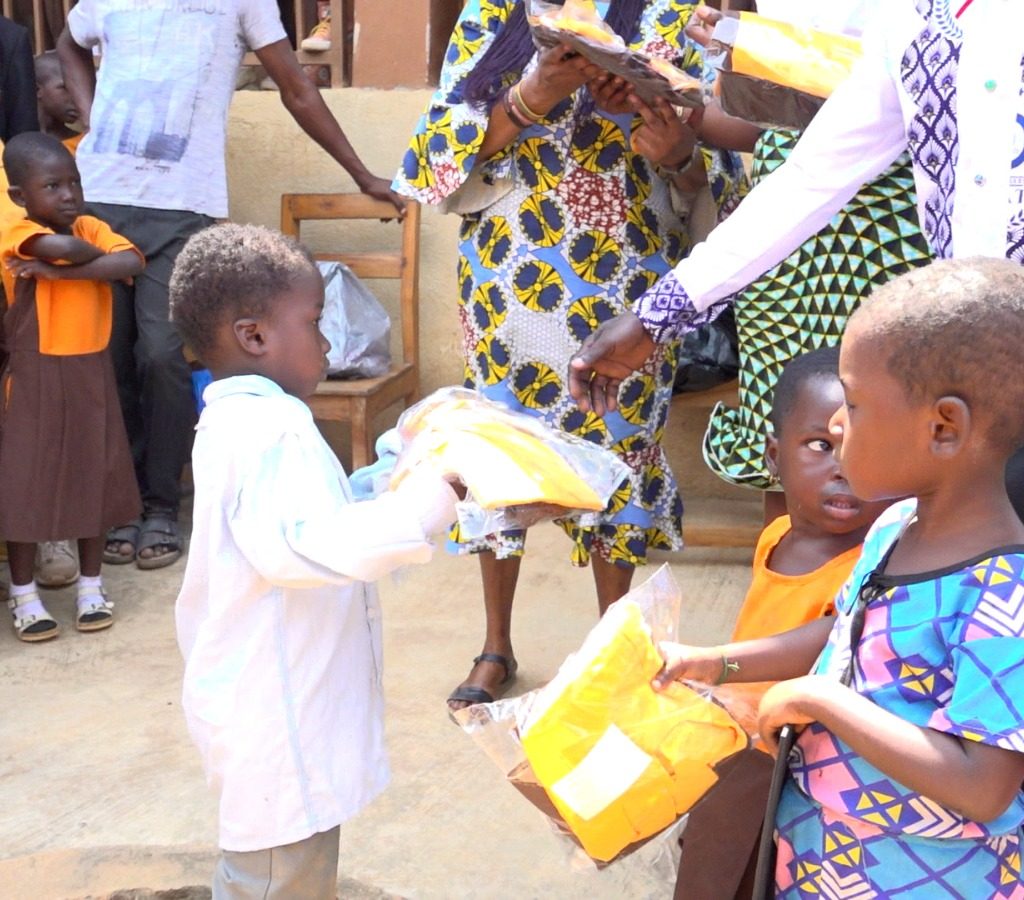 According to Pastor Ayamboya, the gesture was undertaken to promote cohesion among learners, improve study ethics, and encourage parents to enroll their wards in school despite the economic challenges.
Following the establishment of a local assembly at Amangoase through the ministry of HUM, Pastor Ayamboya revealed that it was discovered that most children were not schooling as a result of parent's inability to cater for their children.
He asserted that the HUM Coordinator, Apostle Emmanuel Agyei Kwafo, was engaged on how the Church could help provide the basic needs for the children.
Pastor Ayamboya defined the moment as a fulfilment of the existence of the Home and Urban Mission, observing delight from the faces of the children and their parents.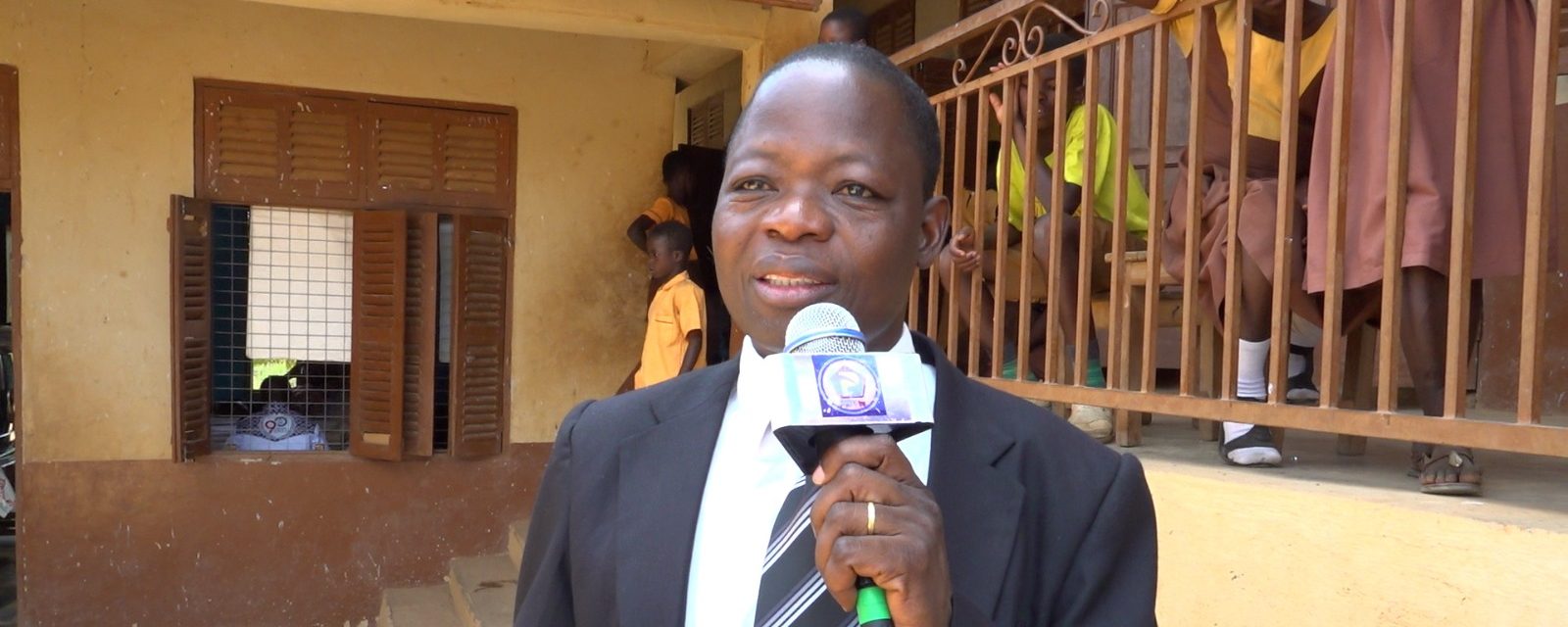 "After we have discovered that most of the children are not schooling, especially from the new assembly, we decided to come to their aid.
"By the grace of God, we have spoken at length to other people, including our National Coordinator, to help provide the basic necessities for the children. We have distributed the items to all the children, and the parents are giving glory to God for what He has done and continues to do," he said.
The beneficiaries, numbering 25, received school uniforms, exercise books, slates, pens, pencils, etc.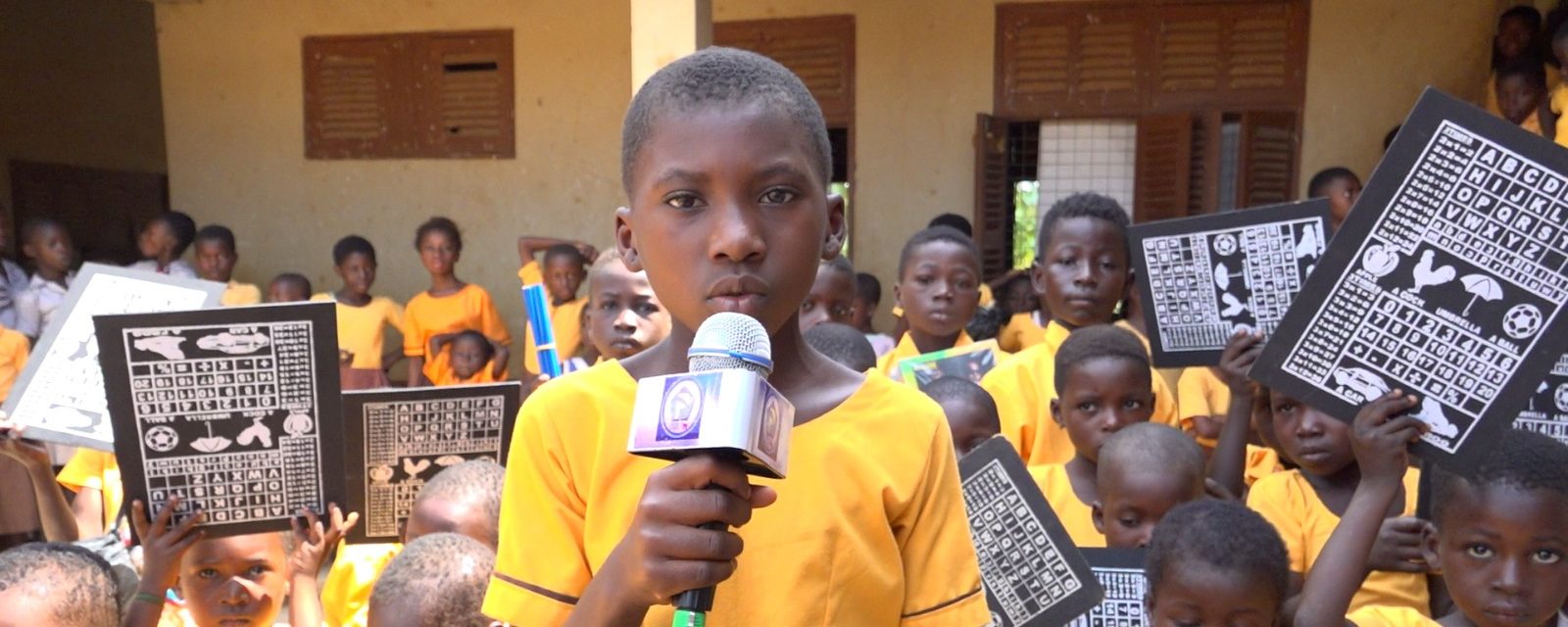 The Headmaster of the school, Mr. Ampofo Gilbert Addison, commended The Church of Pentecost for the support, which he described as first of a kind in the community. He remarked that the establishment of the local assembly has resulted in the enrolment of more children of school-going age.
He further called on the Church to assist them in making the school environment conducive for better teaching and learning.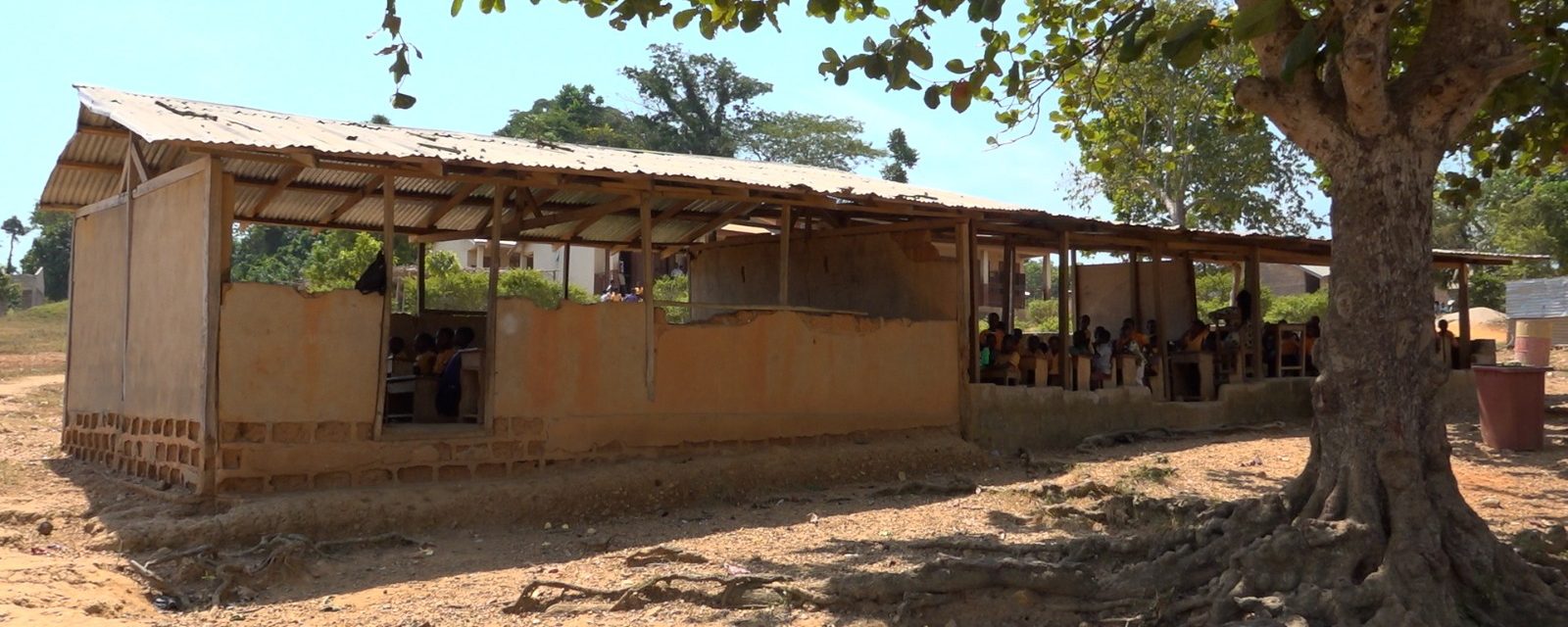 "The teachers are doing their best to build the children for better future, yet lack of classrooms, especially the JHS Block, is affecting better teaching and learning. We are pleading with The Church of Pentecost to lend a helping hand to the community to empower our students," he said.
Parents of the pupils thanked God and expressed delight for the honour done them.
Report by Dennis Owusu & Emmanuel Nana Nsiah