The Evangelism Ministry in the New Tafo Area of The Church of Pentecost has embarked on a seedling planting project at the catchment area of Lake Bosomtwi as part of the Environmental Care campaign.
The exercise was aimed at boosting the Asante Kingdom Landscape Restoration Programme initiated by the Overlord of the Asante Kingdom, Otumfuo Osei Tutu II, where 3million trees have been targeted on 4,000 hectares of land around the Lake Bosomtwi over a five-year period.
As part of the "Possessing the Nations" agenda of the church, the Environmental Care campaign was introduced to enlighten Christians on the need to be concerned about the environment.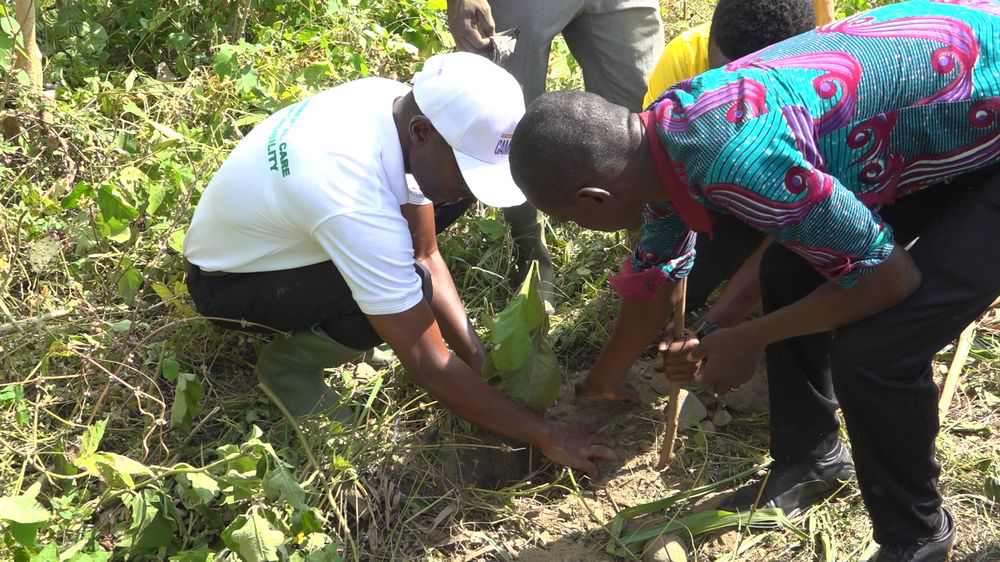 The Area Evangelism Ministry, led by the Aboaso District Minister, Pastor Martin Kyeremeh, on May 15, 2021, planted 500 seedlings to support the initiative by the Asantehene.
According to Pastor Kyeremeh, it is the responsibility of every Christian to protect God's creation since creation reveals God's divine nature and absolute authority and ownership over all things.
He disclosed that the Area is embarking on the exercise in fulfillment of God's word, preserve and restore lost forests, repair damaged ecosystems and mitigate climate changes.
"It is our mandate as believers to protect the creation of our Father and make sure that the water bodies and plants are safeguarded. Therefore, per The Church of Pentecost's mandate, we were directed through the Chairman to take this step as part of the Environmental Care campaign to keep our environment green," he said.
He entreated other ministries of the church to get onboard to combat global warming as trees help to absorb carbon dioxide, remove and store carbon while releasing oxygen back into the air.
"We are entreating other organisations, churches, and NGOs to support the Otumfuo's afforestation project to help preserve God's creation.
The Amakomhene, Nana Adu Mensah Asare, who represented the Asantehene, commended The Church of Pentecost for the gesture and encouraged other churches in the region to come onboard.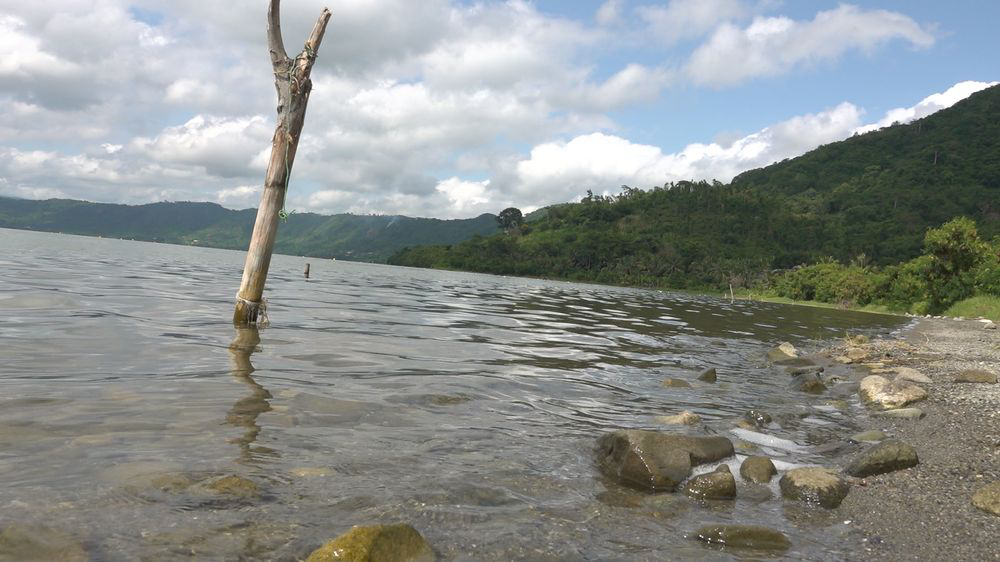 "We are grateful to The Church of Pentecost for helping to fulfil the dream of Asantehene to plant trees to sustain Lake Bosomtwi.
"It's a good step the church has taken and we commend them. They have planted 500 seedlings at their own expense and we believe this will help to sustain the lake.
"Through this medium, I am calling on other churches, NGOs, and individuals to participate in this project," the chief said.
Report by Owusu Dennis, New Tafo.