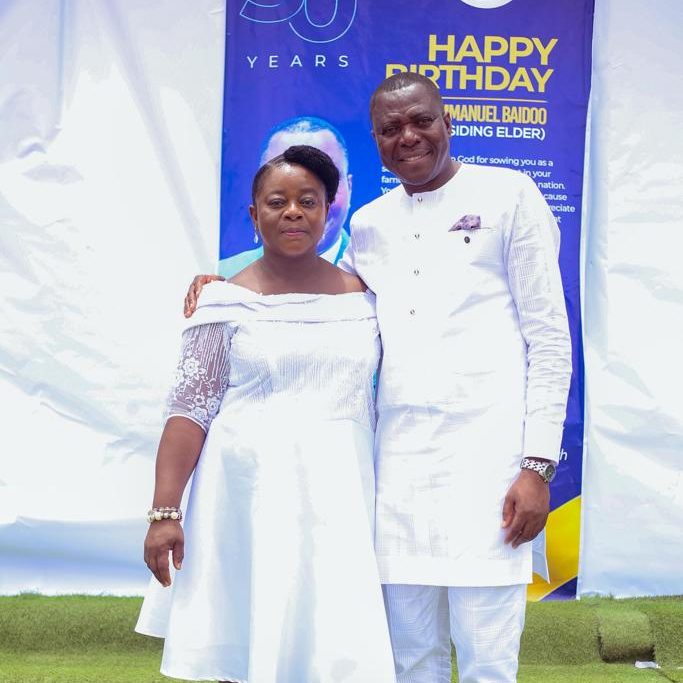 The family of Elder Emmanuel Baidoo, the Presiding Elder of Pentecost International Worship Centre (PIWC), Obuasi, has donated a Toyota Rav-4 vehicle to the district.
The gesture by the presiding elder and his family will go a long way to support the work of the Resident Minister, who doubles as the Obuasi Area Youth Pastor since the official district vehicle is in a deplorable state.
The Area Head, Apostle William Boakye Agyarko, the Resident Pastor, Pastor Samuel Addo Annor, and some members of the District Executive Committee, received the donation on behalf of the church, and expressed profound gratitude to Elder Baidoo and his family for the gesture.
The vehicle was dedicated to the Lord by the Area Head.
Announcing the gesture to the church, Pastor Addo Annor urged the members to appreciate the presiding elder and his family, and also pray for them. He admonished the church to learn from the good example and support the church of God in diverse ways.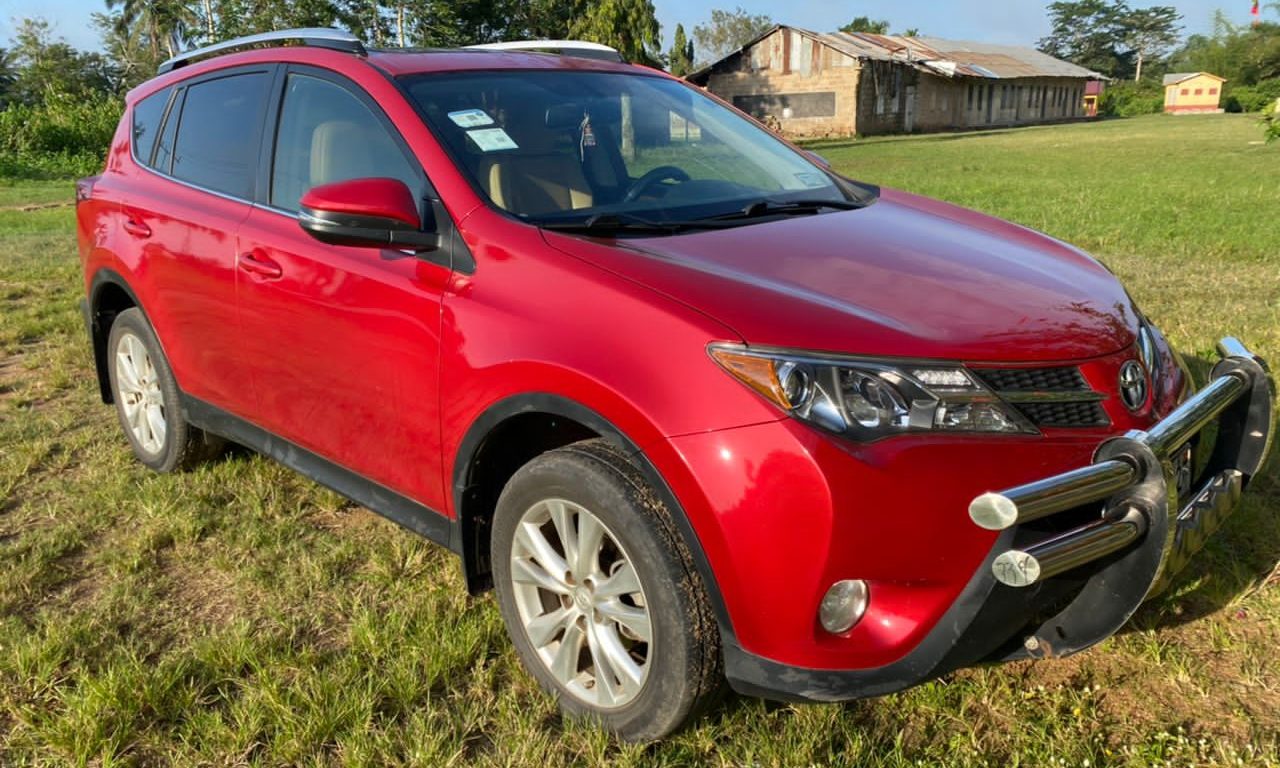 According to him, the presiding elder and his family gave out the vehicle out of faith in the word of God which enjoins believers to give cheerfully, for it is more blessing to give than to receive, and that God loves a cheerful giver.
Report by PIWC-Obuasi Editorial Committee