The Chairman of The Church of Pentecost, Apostle Eric Nyamekye, has lauded the crucial work being executed by workers (teachers) of the Children's Ministry of The Church of Pentecost.
"It is a fact that Children's Workers, more often than not, are not appreciated although they play crucial roles in building and sustaining the church. But I must confess that you are doing a great job for the church, and I will urge you to continue," he noted.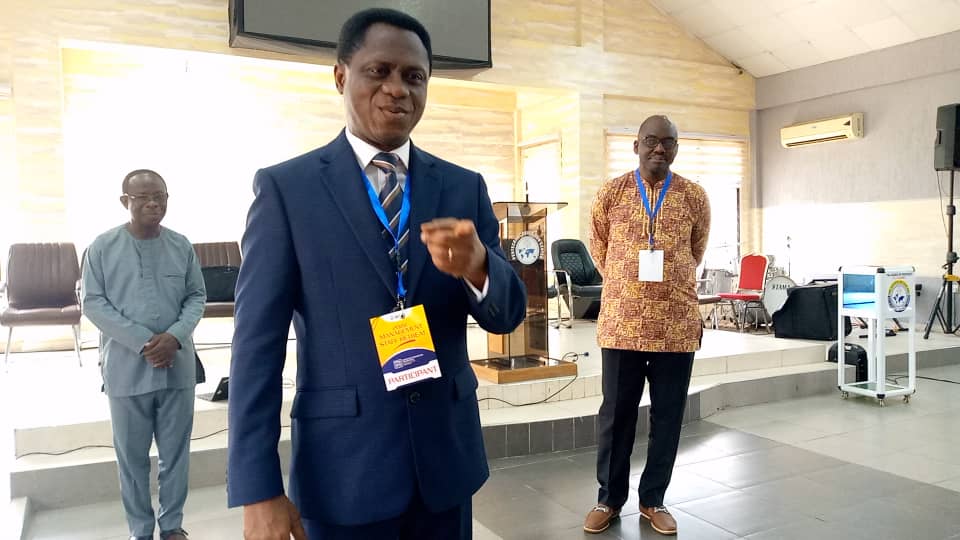 Apostle Eric Nyamekye said this on Thursday, December 15, 2022, during his interaction with Children's Workers of the Church, who had gathered for a strategic planning meeting at the Pentecost Convention Centre (PCC), Gomoa Fetteh.
The Chairman encouraged the participants not to relax or give up on this all-important work the Lord has called them to do in the church's quest to raise godly children who will go out there to possess the nations for the Lord.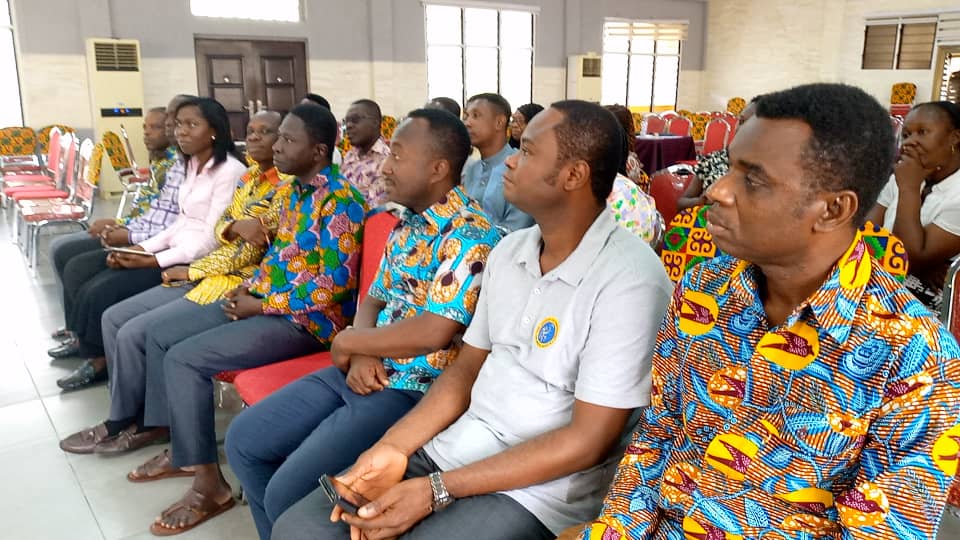 He expressed his joy and appreciation for the effort put in by leadership at all levels in ensuring the success of the just-ended Children's Rally held across the country. "It was heartwarming seeing our young ones sending the gospel to the world. In the coming years, the children's rally will be institutionalised to be held in the month of November," he pledged.
The meeting, which brought together a cross-section of children's workers drawn from all the regions of the country, was geared towards reviewing the first half of the four-year mandate of the Director of the Children's Ministry, and to chart a new path to ensure positive growth and sustenance of the ministry.
Report by Pastor Samuel Avornyo