The Alajo District Children's Ministry of The Church of Pentecost in La Area has organised fun games for children in the community.
The event which took place at the Alajo Central Park on Monday, March 7, 2022, saw the children going through physical activities like aerobics, soccer, table tennis, lime and spoon, bouncy castle, oware, chess, and draft, among others.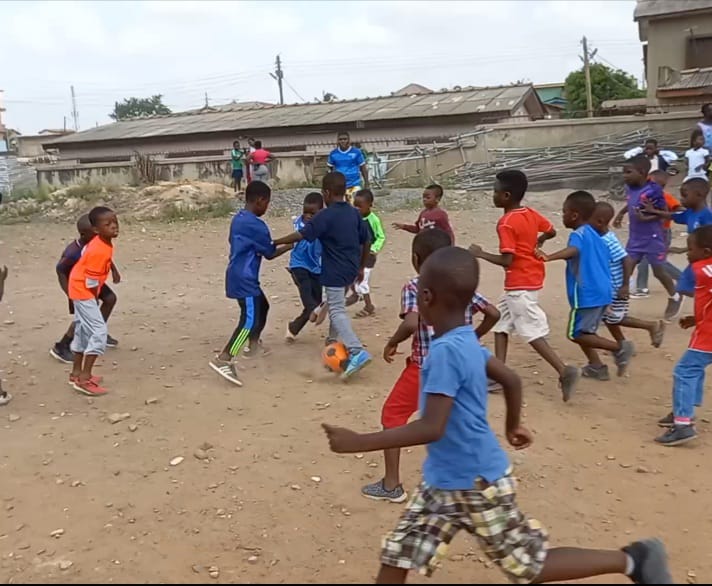 In an interview, the District Children's Leader, Elder Eric Padi Nyabey, noted that the games were organised for the children to exercise their bodies, have fun and socialise.
"These games will help the children to build their psychosocial, physical and emotional development," he added.
He indicated that the event will go a long way to improve the physical, psychological and mental health of the children.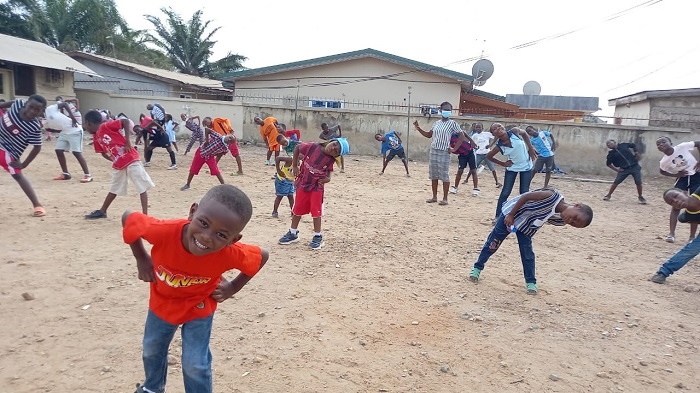 He stated: "The session is a great deal for most children since they do not have the opportunity to explore other areas aside their academics.
He called on other children workers to emulate their example and bring variety into the Children's Ministry activities.
Report by Gina Akua Padi.