The Abossey-Okai Worship Centre Youth Ministry of The Church of Pentecost has provided equipment and financial support to young artisans in the Church to help them establish their own shops.
To equip youth members and support budding entrepreneurs within the Church, the ministry donated equipment to several artisans and also presented cash donations to some individuals as seed capital to kick-start their businesses.
The presentations were made during last Sunday's climax service for the recently-held National Youth Ministry Week celebration, which began on Monday, June 5, 2023.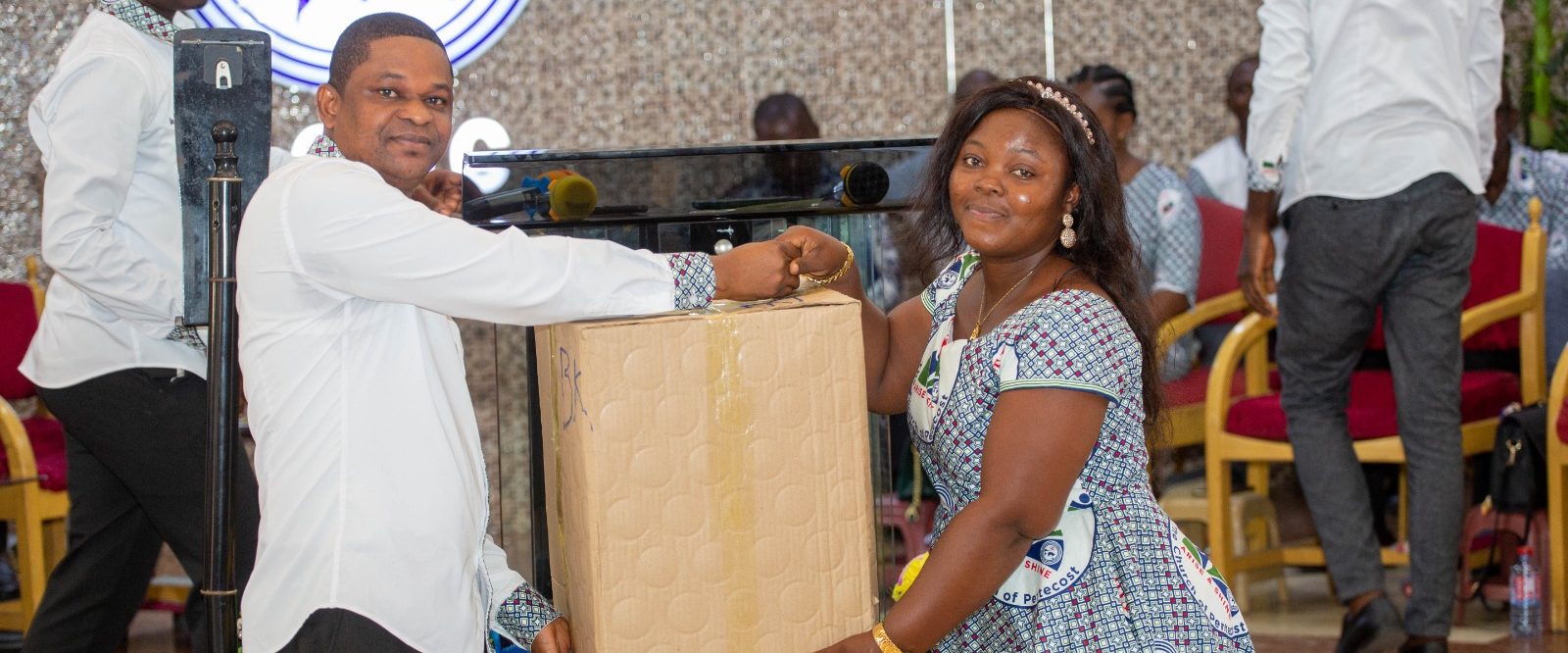 Explaining the rationale behind the gesture, the Resident Minister, Pastor Michael Peasah, who also serves as the Kaneshie Area Youth Pastor, emphasised that the donation was not only meant to provide immediate support but also to encourage self-sustainability, promote entrepreneurship, and foster economic independence among the youth.
The recipients, who were overwhelmed with joy and gratitude, expressed heartfelt appreciation to the leadership of the ministry and the Church for the generosity.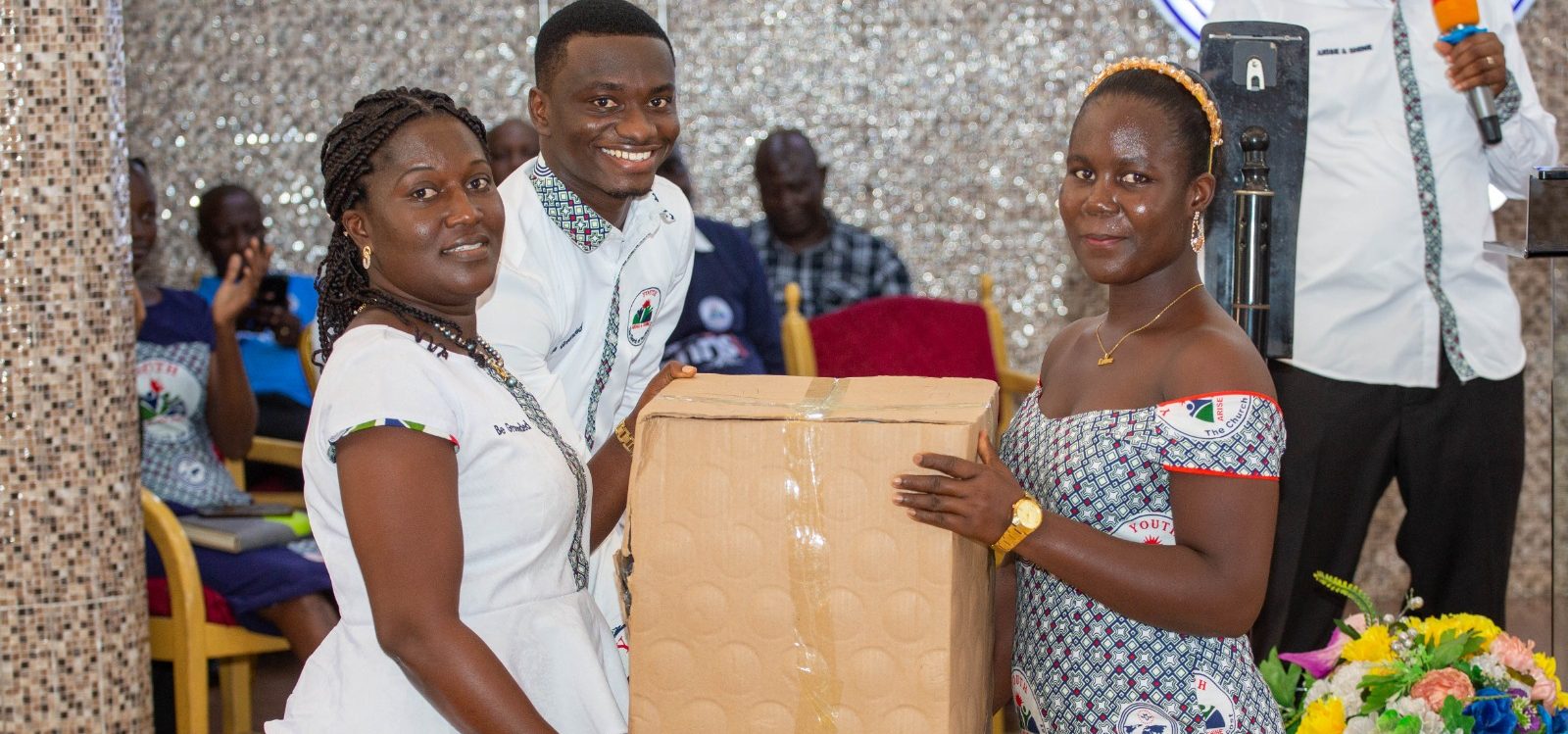 The Youth Ministry Week, a highly anticipated event worldwide, attracted a large gathering of young people and the elderly alike.
The week-long festivities featured talks, breakout sessions on mentoring and identifying opportunities in the digital space, panel discussions, school outreach programmes, house-to-house evangelism, and culminated in a grand closing event yesterday.
This year's event was a resounding success as it again showcases the unwavering dedication and passion of the leadership of the Abossey-Okai Worship Centre Youth Ministry in fostering the holistic development of their members.
Moreover, the ministry has set a remarkable example for others to emulate by promoting empowerment and the welfare of its members.
Report by Abossey Okai Worship Centre Media Team