A-Lang Worship Centre in the Odorkor Area of The Church of Pentecost has organised a special get-together event for widows, widowers and members aged 60 years and above in the Church.
The historic event, which was graced by the Odorkor Area Head, Apostle Isaac Tetteh Judah, took place at the church premises on Sunday, January 22, 2023.

In his opening remarks at the event, the Resident Minister, Apostle Dr. Christian Tsekpoe, said the Pensions Committee of the Church first mooted the idea of organising an end-of-year party for aged members in 2021, but the event was suspended due to financial constraints. He was, therefore, grateful to God that the vision has now materialised.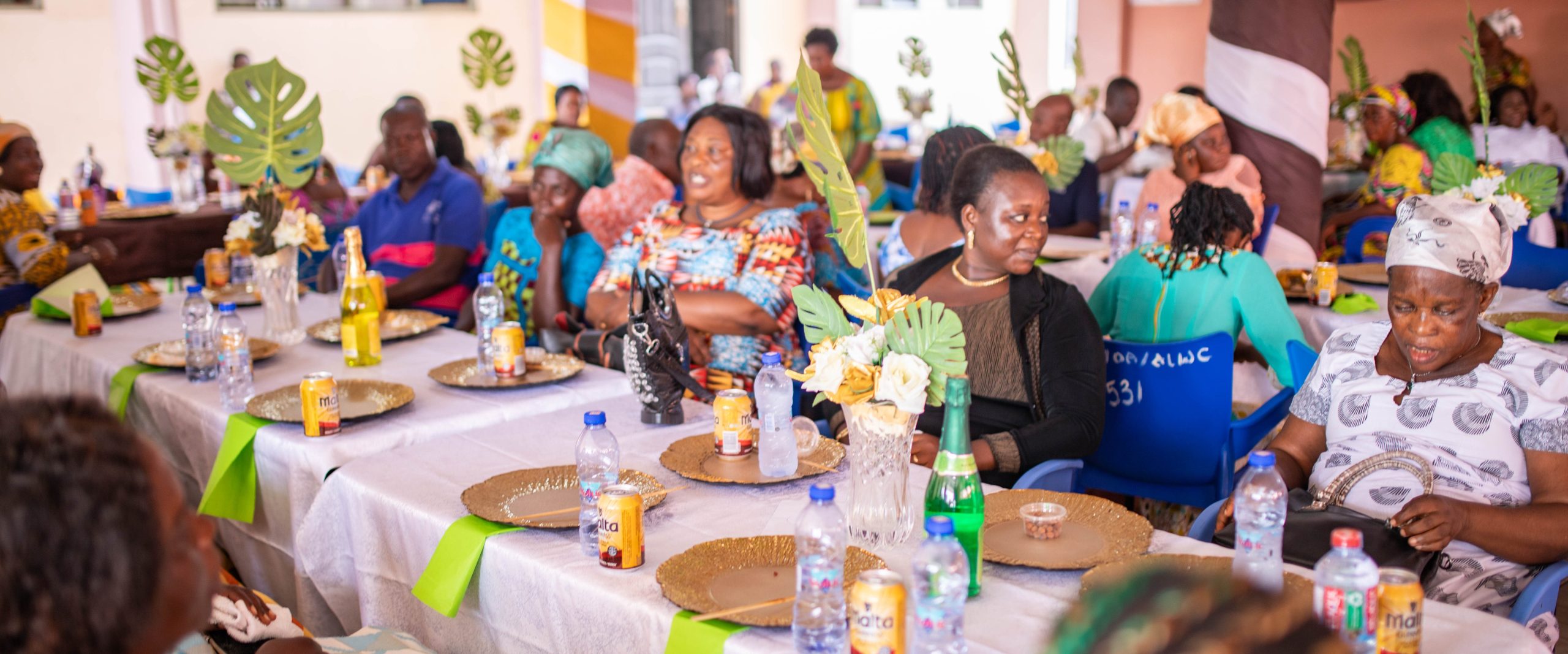 Apostle Dr. Tsekpoe praised Deaconess Georgina Gyasi and Mr. Fred Selby for singlehandedly funding the event.
Exhorting the gathering with Proverbs 16:31 and Isaiah 46:4, the Resident Minister advised participants to be joyful in old age and to count themselves blessed to have attained this age because it is a blessing from God.
Apostle Dr. Tsekpoe also assured them of God's protection and providence and encouraged them to remain resolute in the faith.
"It is our prayer that through this event, the Lord would grant you long life with good health, and also bless your children and descendants," he said.
Apostle Tetteh Judah, in a brief remark, commended the leadership of the Church, the sponsors and organisers of the event for the great work done and for fulfilling scripture (James 1:27) by caring for widows and widowers in the Church.
The participants, over 50 in number, were treated to live music by the Classical Revival Band of the Ghana Armed Forces and assorted food and drinks.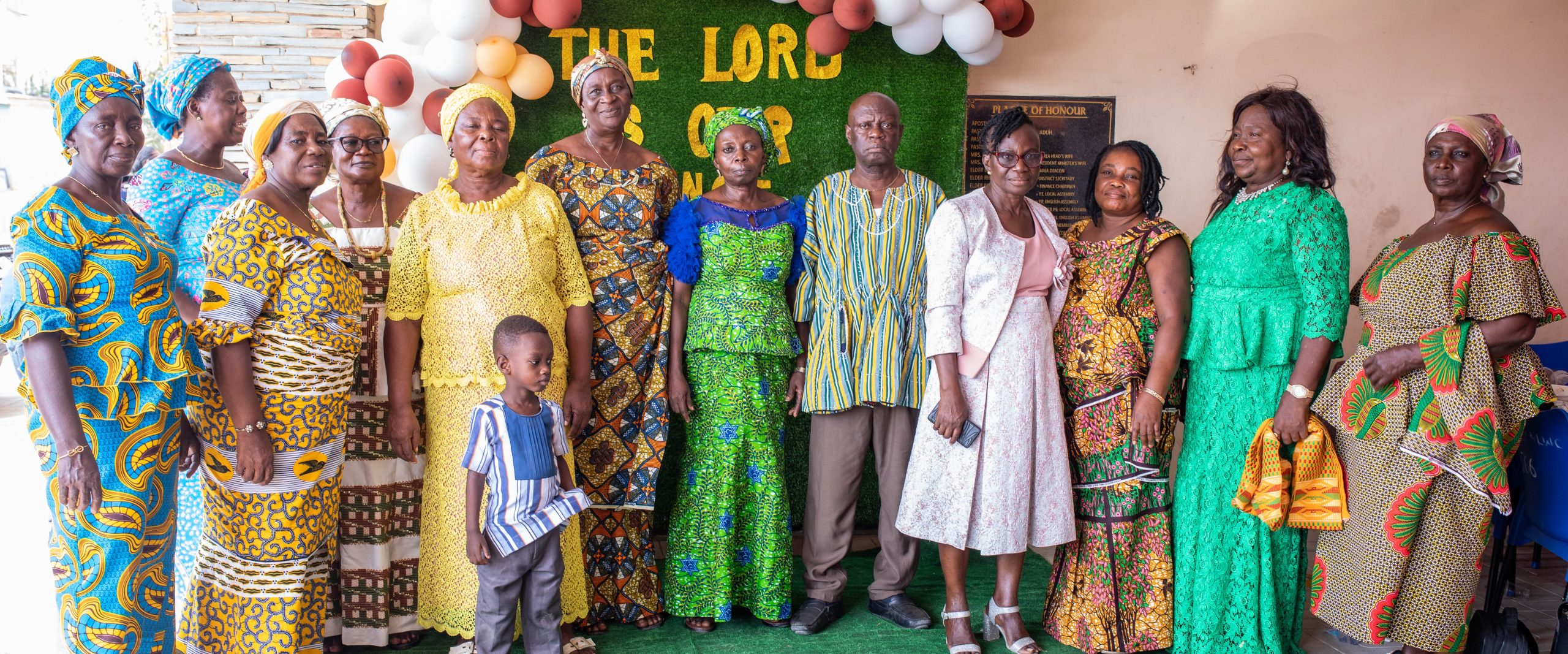 They also participated in various activities such as dancing and "Pick and Act," among others.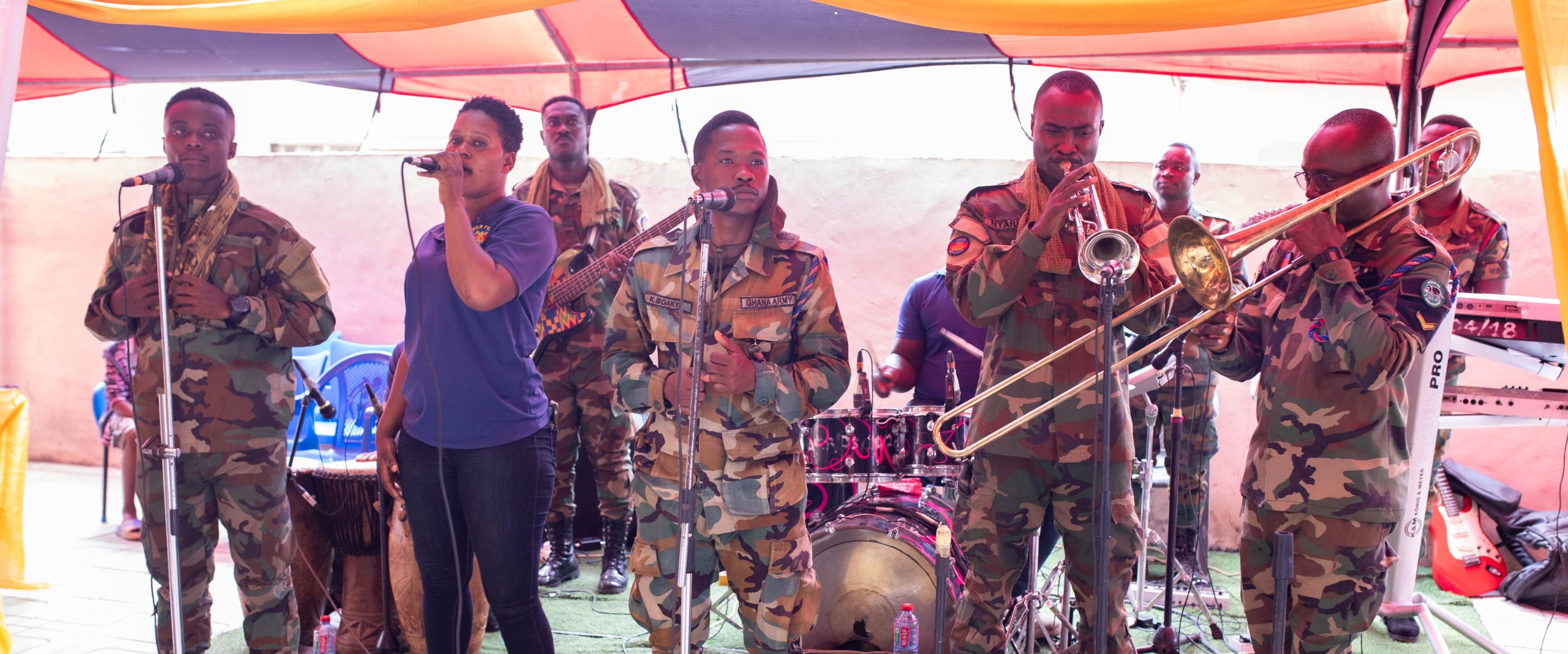 Also present at the event were Mrs. Olivia Tsekpoe (Wife of the Resident Minister) and Deaconess Owu Ankrah (Odorkor Area Women's Ministry Secretary), and the District Executive Committee members, among others.
Report by Grace Danful (ALWC Media)