The Zebilla District in the Bawku Area of The Church of Pentecost has successfully renovated a three-unit classroom block for Zebilla D/A Primary School in the Bawku West district at a cost of GHC 8,700.00.
The school, which is purported to be the oldest in the district (established in 1946), has trained prominent people of the region.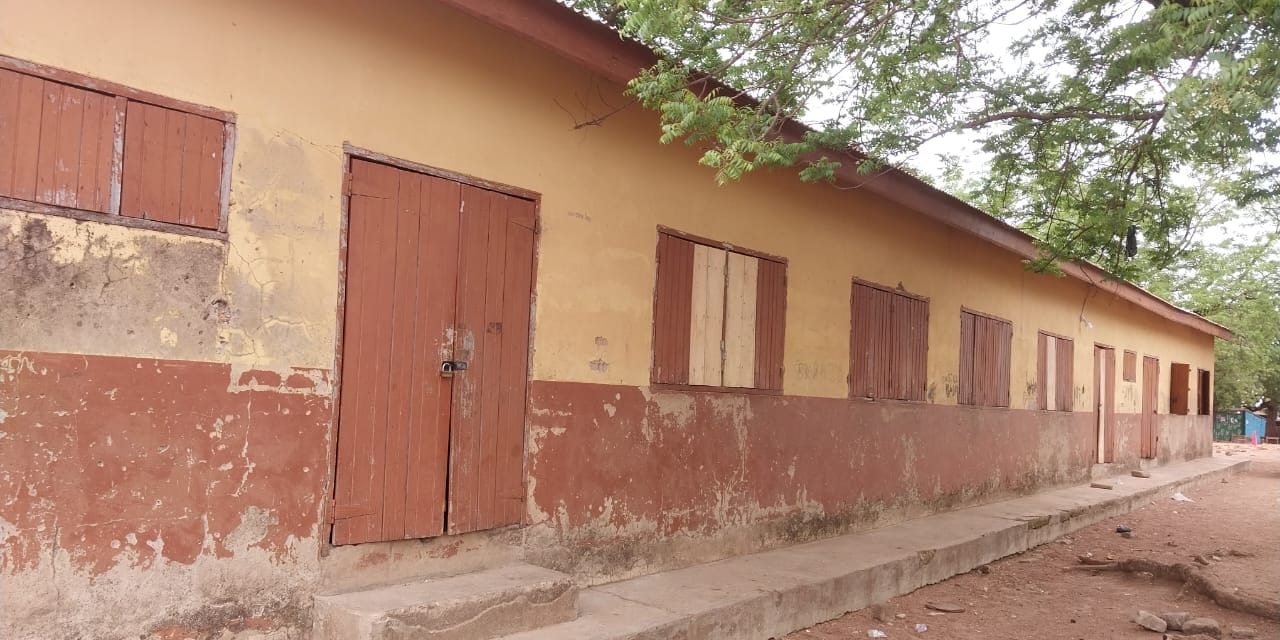 Despite its goodwill, the school facility was in a deplorable state and needed urgent attention.
In fulfillment of the Church's strategic vision (Vision 2023) which includes championing societal transformation, the Zebilla District came to the aid of the school.
During a short ceremony on Wednesday, June 14, 2023, to hand over the project back to the school authorities, the Bawku Area Head, Pastor Eric Gyacham, encouraged the leaders and all present to cultivate the spirit of maintenance culture for nation-building.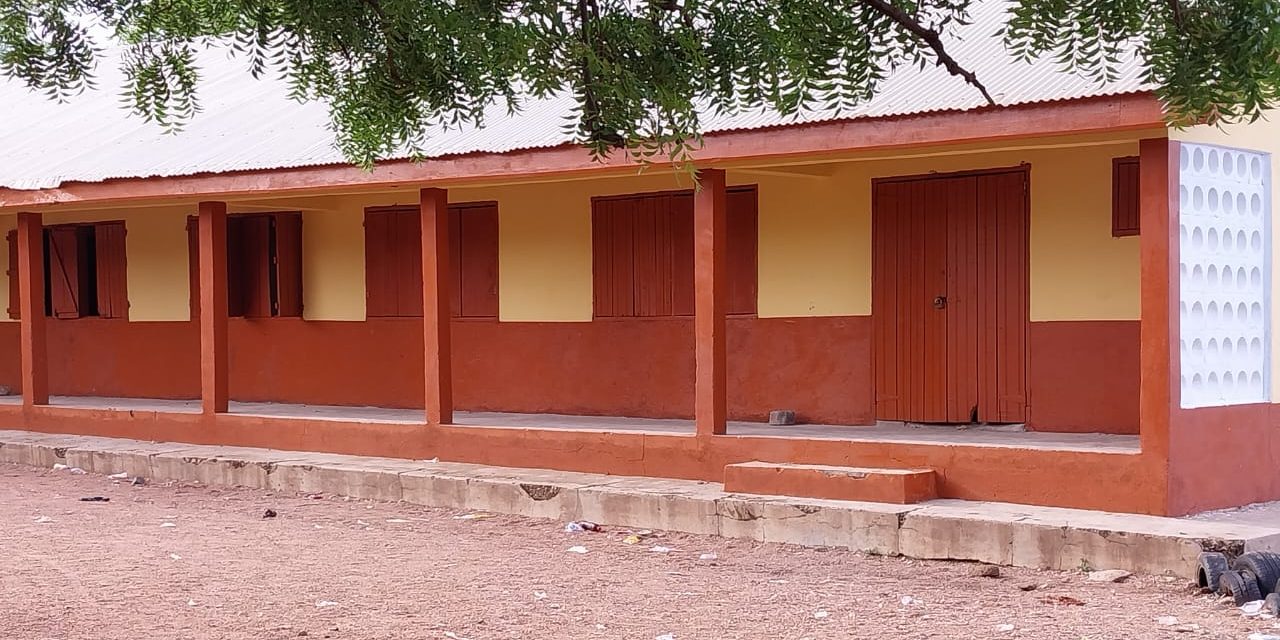 Speaking in an interview with PENTECOST NEWS on the sidelines of the event, the Zebilla District Minister, Overseer Michael Kudodzi, said that the Church does not exist only to offer spiritual help, but rather, through a holistic approach, it seeks to bring spiritual, physical, economic, and social transformation and development to human life and the communities it resides in.
Present at the ceremony were representatives of the Zebilla District Director of the Ghana Education Service (GES), the Circuit Supervisor, the Director in charge of Finance and Administration, the Deputy Coordinating Director of the Bawku West District Assembly, as well as the Headteacher and staff of the school.
The event also had in attendance a cross-section of the Area pastorate and their wives.
Report by Bawku Area Media Team