Management and Staff of The Church of Pentecost General Headquarters have undergone a week-long training programme to sharpen their skills in crucial communication.
The training sessions, which began on October 23 and ended on November 1, 2023, sought to equip the staff with the requisite skills and knowledge for effective interpersonal and professional communication to help them navigate difficult conversations, build stronger relationships, and achieve better outcomes in various aspects of their personal and professional lives.
In all, a total of 196 staff benefited from the exercise, which BeiroConsult, an Accra-based management training consultancy firm, facilitated.
The Director of the Counselling Ministry of the church, Apostle Dr Philip Osei-Korsah, whose outfit initiated the training programme, in an interview with Pentecost News, noted that crucial communication, which borders on relational conversation on matters that are critical and difficult to discuss, is vital to ensuring high productivity at the workplace and enhancing one's social life.
He explained that the exercise was meant to help management and staff acquire the skills to communicate and handle thorny issues for mutual benefit.
Apostle Dr Osei-Korsah added that the training was based on two dimensions – workplace productivity and social life enhancements, which are expected to help them better manage various aspects of their social lives.
To realise the full benefits of the training, he urged the beneficiaries to practice the skills they acquired at home and workplace.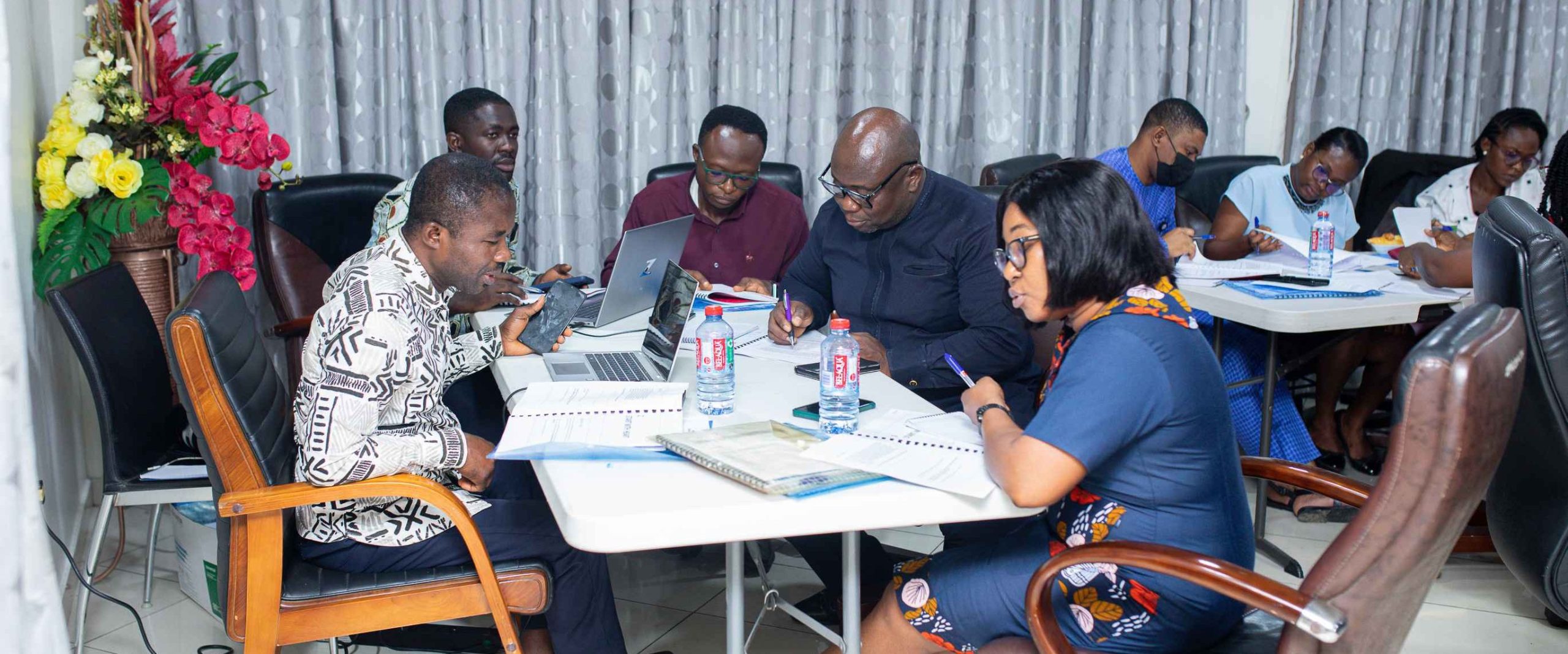 Some staff who spoke with Pentecost News expressed their delight to management for putting together the training.
According to them, the exercise has helped them acquire skills in dealing with difficult conversations, conflict resolution, assertiveness, problem-solving, emotional intelligence, and adaptability, among others.
They called for such training programmes to be organised regularly to build their communication skills.
PENTECOST NEWS