The Women's Ministry and the Virtuous Ladies wing of Kaneshie Estate Assembly in the North Kaneshie District of The Church of Pentecost on Saturday, December 3, 2022, donated some items to the Gynaecology department of the Kaneshie Polyclinic in the Okaikoi South Constituency.
The items donated include toiletries, a brand-new refrigerator, bedsheets, trash bins, disinfectants, locally-made soaps, napkins and tissues.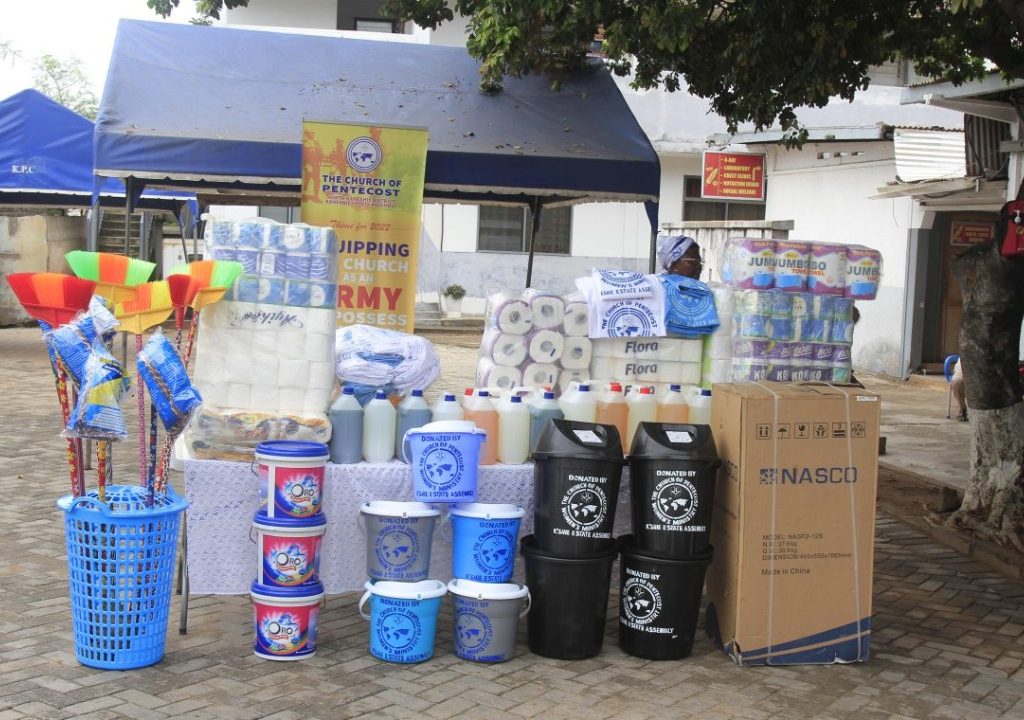 The church delegation that made the presentation was led by the District Minister, Pastor David Oppong, his wife, Cecilia and the Women's Ministry Leader, Deaconess Diana Bekoe.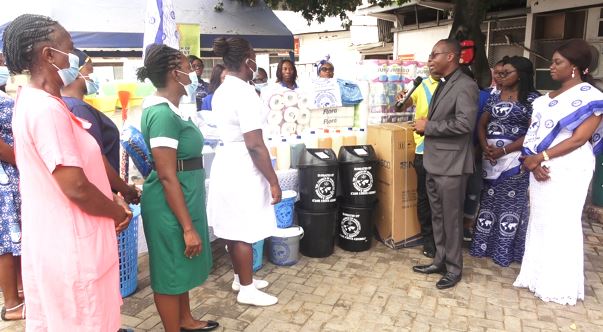 Prior to the donation, the Church also undertook an extensive clean-up exercise in the health facility. They also prayed for the patients and staff of the hospital.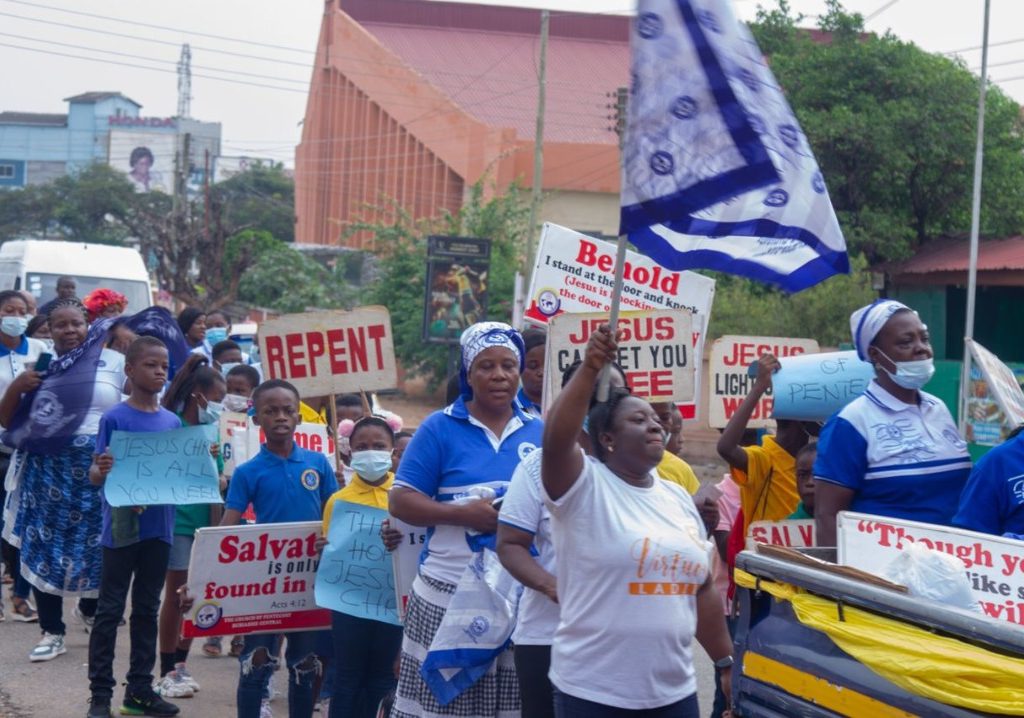 The donation and clean-up exercise form part of the effort to give back to society and "share the love of Christ" to all.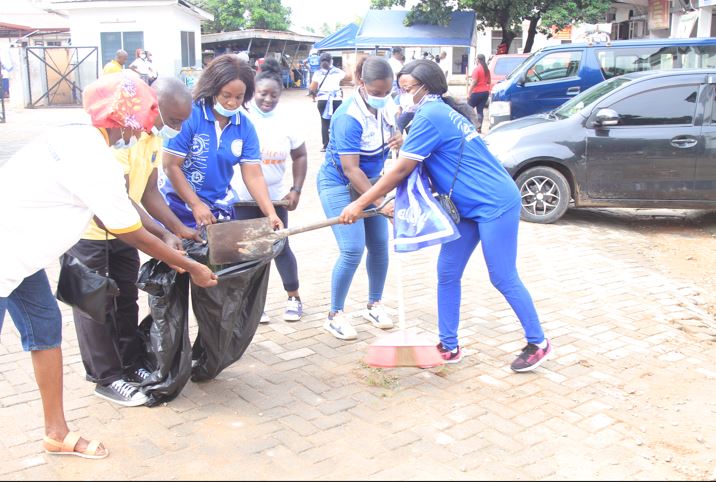 In a related development, the group undertook a street evangelism exercise within the Kaneshie township close to the church premises.
PENTECOST NEWS.