The Workers Guild of the Pentecost International Worship Centre (PIWC) in the Downtown-Ofaakor Area of The Church of Pentecost, on Saturday, December 3, 2022, held its maiden edition of Business and Job Opportunity Conference dubbed, 'The Connect Conference.'
The conference, which took place at the church auditorium, was aimed at exploring various business opportunities for members, to help them to do well in their business and also secure good jobs for the youth in the district.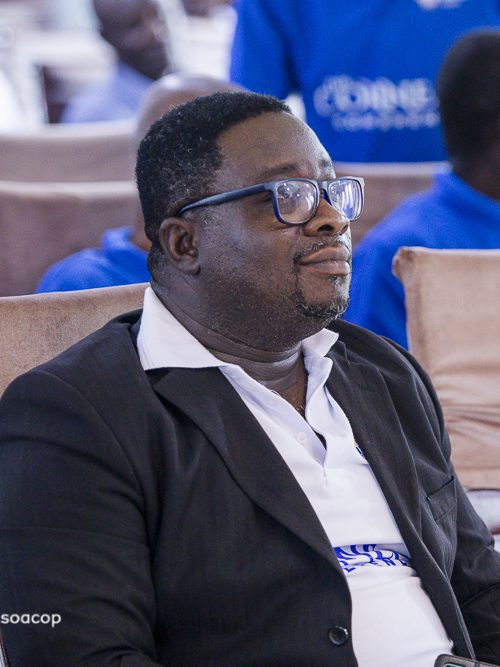 In his welcome address, Elder Dr. Michael Appiah (Chairman of Pentecost Workers Guild, PIWC Downtown-Ofaakor), mentioned that the event was the first among many similar conferences planned by the guild in the district. He explained that subsequent events will be organised for members of other guilds.
"Our mission is to transform lives of workers in the church to become salt and light in the world and serve as role models to mentor young ones to become responsible and Christlike adults," he added.
Various speakers at the conference included Mr Joseph Edward Mensah (CEO, Me Inc./Deloitte Africa Brand Ambassador), who spoke on Personal branding for jobs and businesses, and Mrs Vida Owusu Esq (Group Head, Legal Glico Holdings). She spoke on Legal environment of your business.
Other speakers were Mrs Stephenia Morrison Nyarko (Head, Accra Business Advisory Center – Ghana Enterprises Agency), Financing your business; Mr Emmanuel Tsivape (Commercial Hub Manager, Fidelity Bank) who also spoke on Financing your business; and Mr Nana Yaw Nyira Butah (Digital Advisor). He spoke on social media for business promotion.
At the sidelines of the conference, various businesses and brands ranging from educational materials to health products, electronic and food products, were showcased inside the auditorium.
Some brands and businesses which showcased their products at the event were AB Company (Computers & Accessories); KCL (Electricals & other building materials); TTSIS (School); Rosiebell health and beauty products (supplements, hair products, jewelries); Dad Micro- Credit Ltd (Loans and Investment); Fruit Splash (natural organic juices); Perbs Culinary Art- Catering Services/Training, and Betdave Special Palmoil.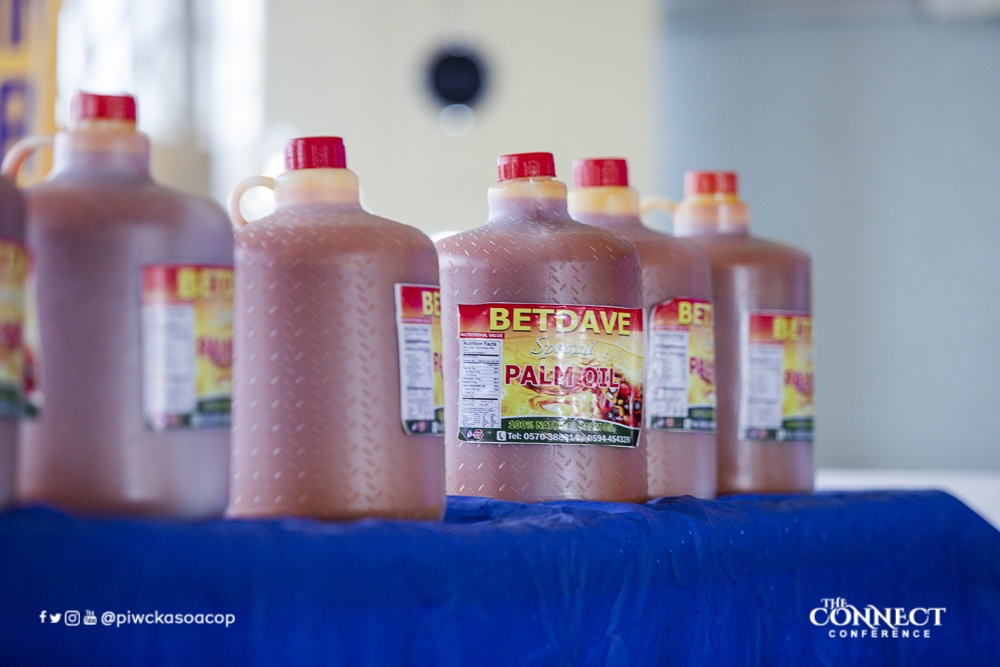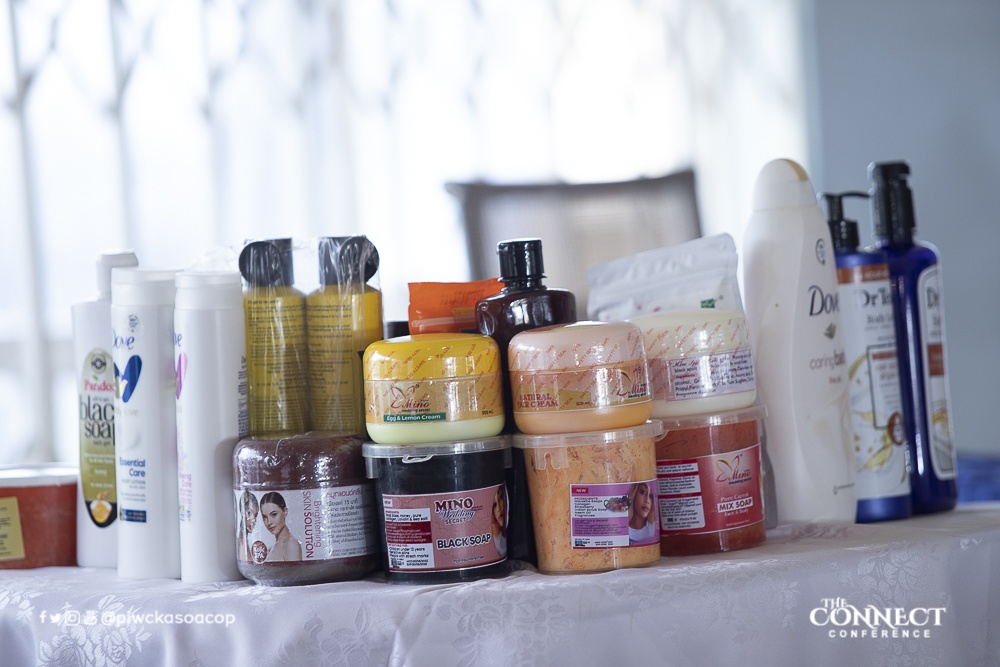 Others were MANA Curtains And More; Easy Buy stationery and more; IMANI Hub Phone Parts And Accessories; KIDSCAN Products (Disinfectant/Floor Cleaner, Multipurpose Liquid Soap, Second Wash/After Wash); FranCare (Clothing & Beauty Products); Clinton's Art (pencil drawings) and Medi Foods (fruit drinks).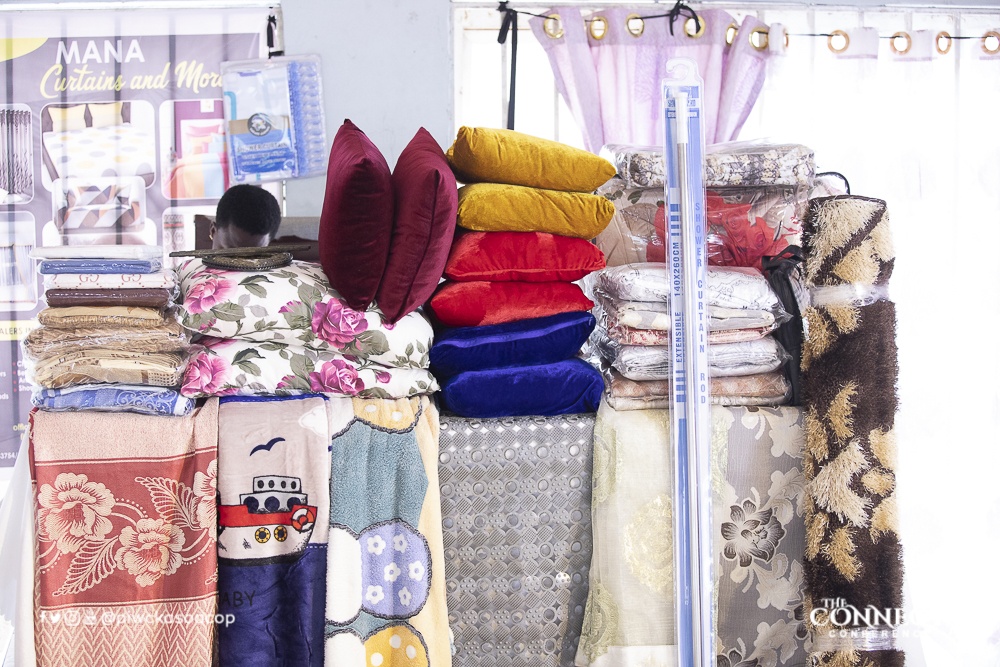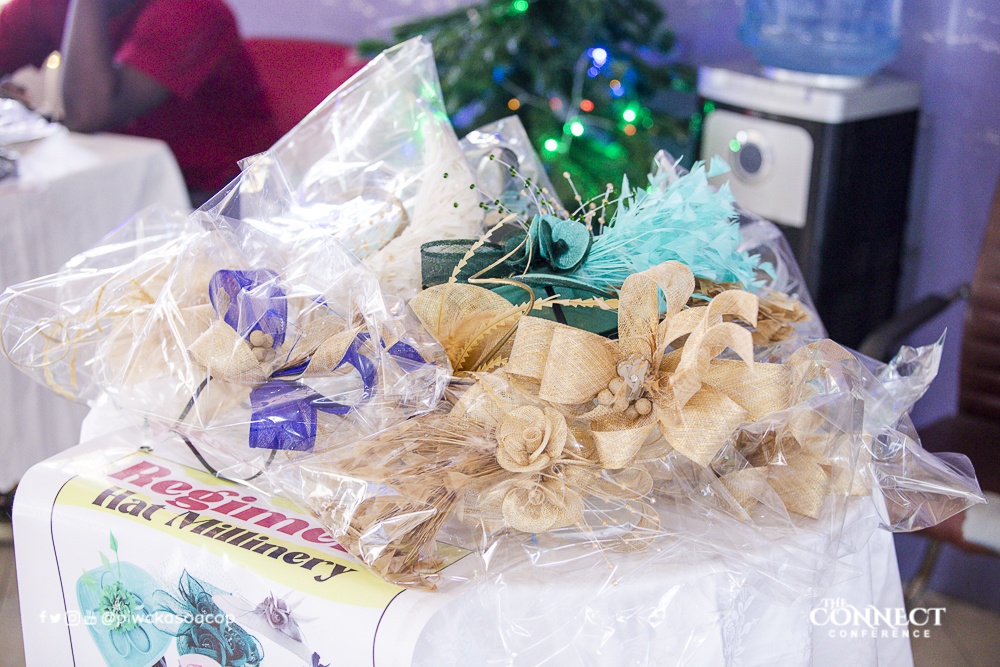 Closing the event, the Resident Minister, Pastor Isaac Annor, expressed his appreciation for the Pentecost Workers Guild for a well-organised conference. According to him, the workers guild is a 'baby' of the Vision 2023 of The Church of Pentecost.
"We are looking at Kingdom principles and values at the workplace where corruption will be sternly minimised. We are praying to have business people who will be very good Christians doing very good businesses," he ended.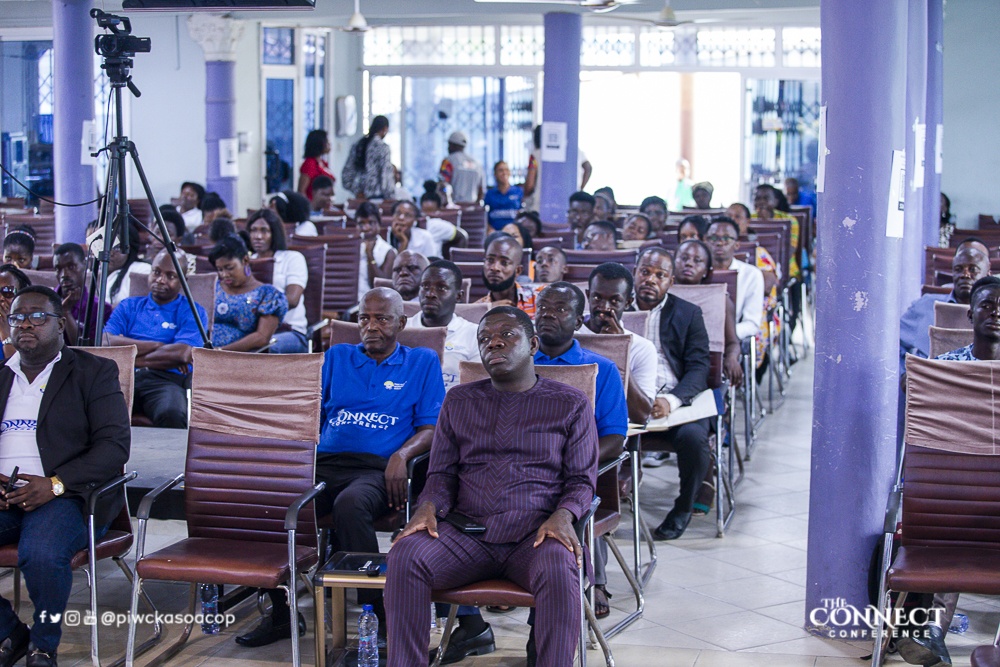 Pentecost Workers' Guilds are professionals and non-professionals of The Church of Pentecost who work in defined institutions and are committed to attaining the church's Vision 2023 which is aimed at "Possessing the Nations and equipping the Church to transform every sphere of society with values and principles of the Kingdom of God."
PENTECOST NEWS