Mr. Daniel Kwabena Mantey, the Head of News and TV Anchor at Pent TV, has been adjudged the Christian Television Presenter of the Year" at the maiden edition of the Praise Achievement Awards ceremony held yesterday at the Oil Dome of the RoyalHouse Chapel in Accra.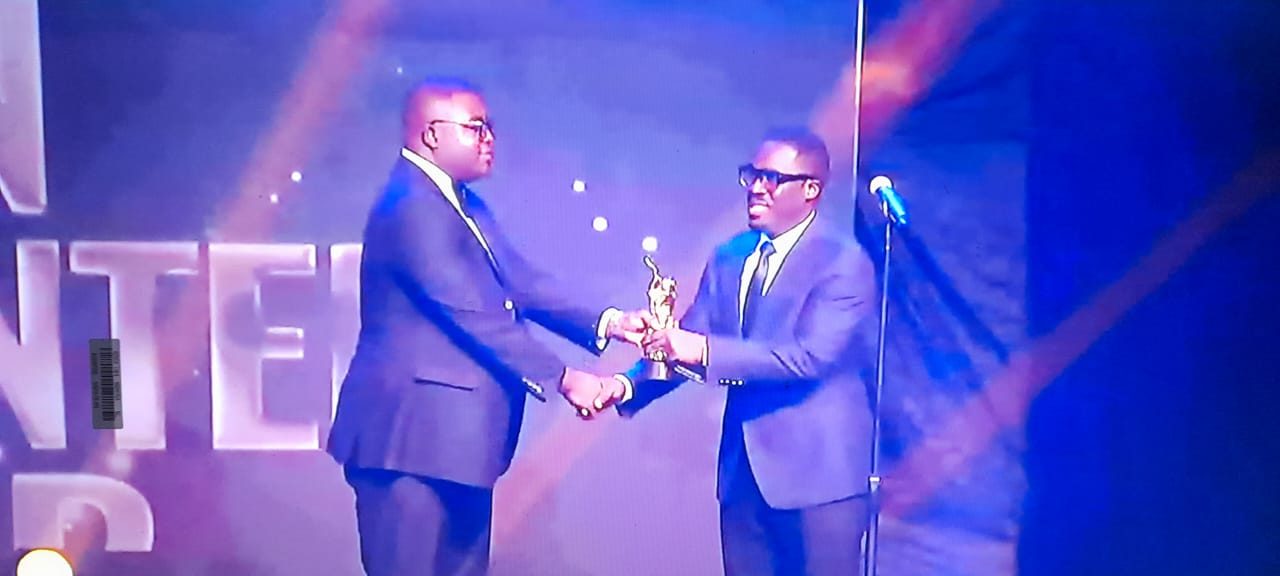 Kwabena Mantey, who is also the Lead Producer of the station's "Asembi Morning Show" and Co-Host of the "Stories of the Day" segment on the programme, beat 13 other nominees to annex the coveted award.
The Praise Achievement Awards is an annual Christian Music Award ceremony, established to recognise exceptional achievements in the Christian ministry, music and media.
Over 50 individuals and institutions were rewarded for excelling in various fields at this year's event.
Pent TV was also awarded the "Best Christian TV Station of the Year."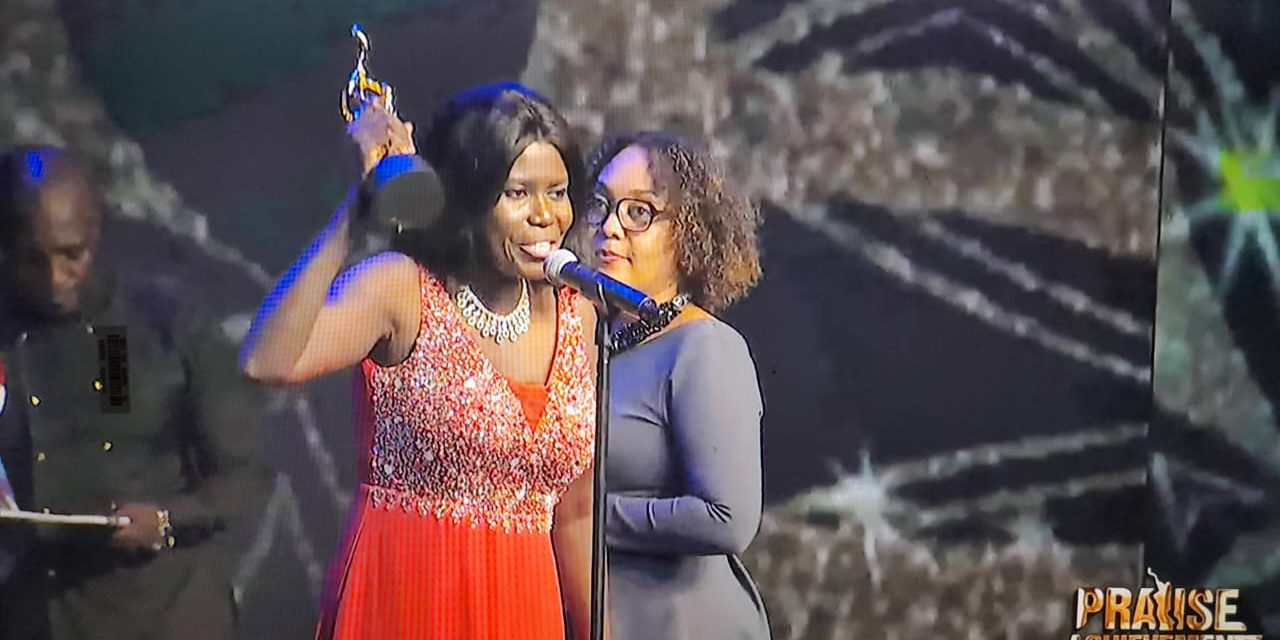 The ceremony was attended by prominent media practitioners, gospel musicians and thousands of gospel music patrons.
PENTECOST NEWS.