As part of efforts to "possess" the virtual space for Christ, about 7,000 participants of the recently-held PENSA Ghana Conference received training on virtual missions (online evangelism).
The virtual missions project, initiated by PENSA International, aims at raising online missionaries who would saturate the virtual space with the gospel message and lead many into the saving knowledge of Christ.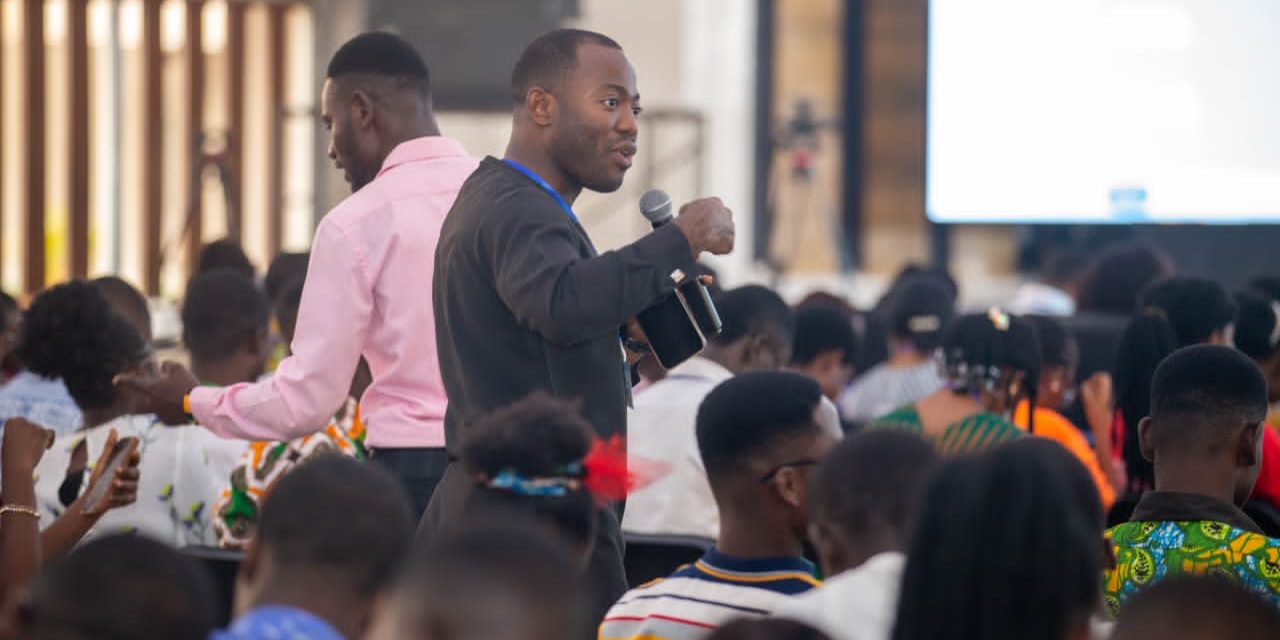 The virtual missions training was organised on January 4 2023 as part of the youth conference.at all three centres, namely Pentecost Convention Centre (PCC), Gomoa Fetteh, Kwame Nkrumah University of Science and Technology (KNUST) campus and the University of Development Studies (UDS) campus.
The team of facilitators, which included P/Overseer Dr. Patrick Adonoo (PENSA International Coordinator) and Elder Yaw Sah-Somiah (IWiG Chairman), took the participants through a practical online evangelism exercise using the Telegram and Azar social media platforms.
The team also took the opportunity to share with the participants some of the successes PENSA International has chalked since its inception in 2019.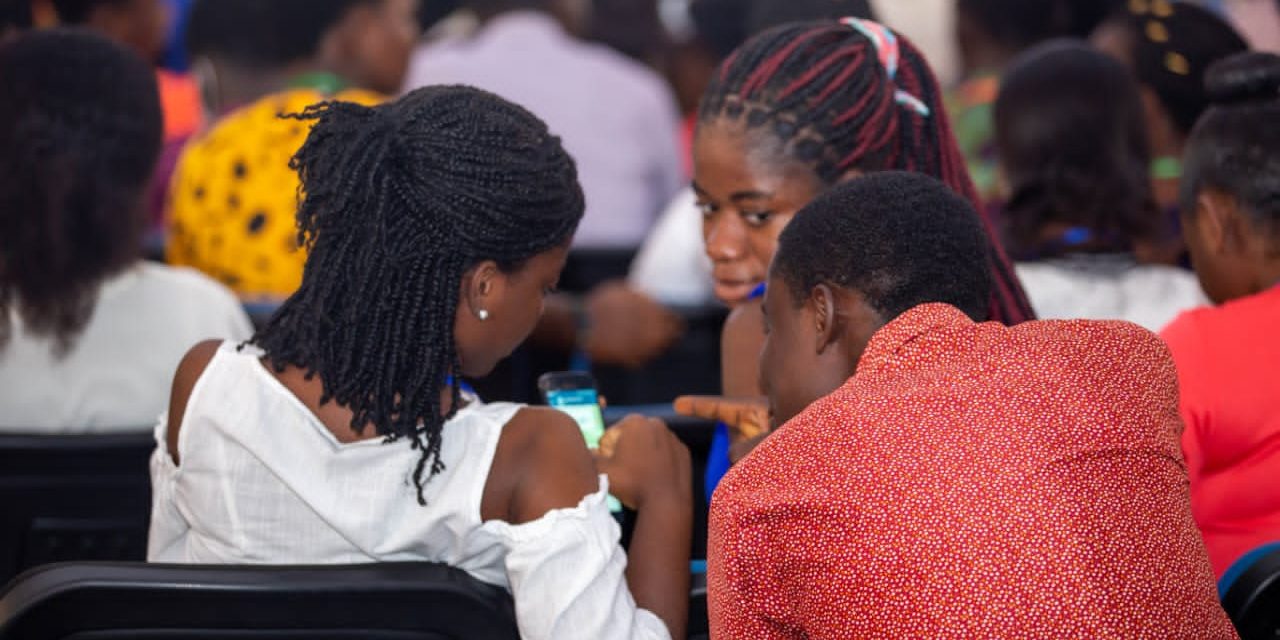 Addressing participants at PCC, Gomoa Fetteh, the Patron of the Youth Ministry, Apostle Samuel O. Asante, who also serves as the Kaneshie Area Head and an Executive Council Member of The Church of Pentecost, charged the youth to carry out this divine mandate to win many for Christ.
The virtual missions project of PENSA International started off as a breakthrough strategy at the peak of the COVID-19 pandemic.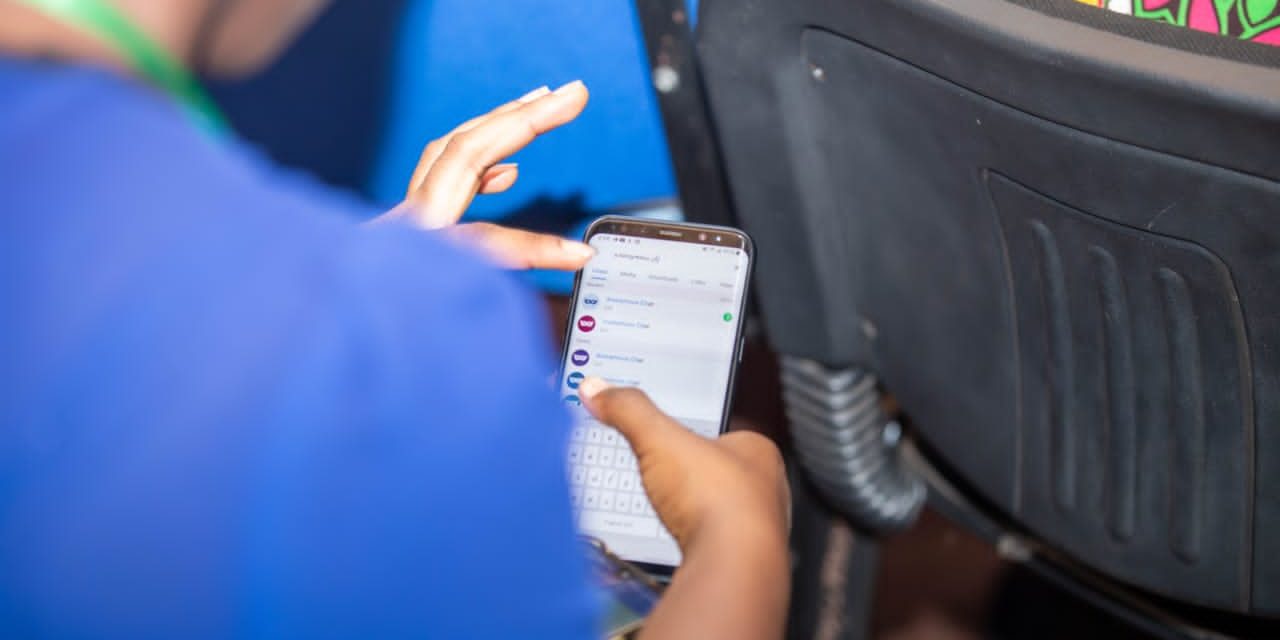 The project has provided an avenue for the Church to evangelise and break grounds in countries, which hitherto were "no-go areas" for Christianity.
Through this initiative, 16 new nations have been reached in the last three years, and the Church is hopeful of reaching 15 more by 2025.
Report by PENSA International Editorial Team