As part of their commitment towards the 'Possessing the Nations' agenda of The Church of Pentecost through community and livelihood development, the Buipe District Minister in the Kintampo Area of the church, Pastor Eric Owusu and his family have donated educational materials to support all Junior High School (JHS 1) students in the Buipe Circuit of the Central Gonja District of the Savannah Region.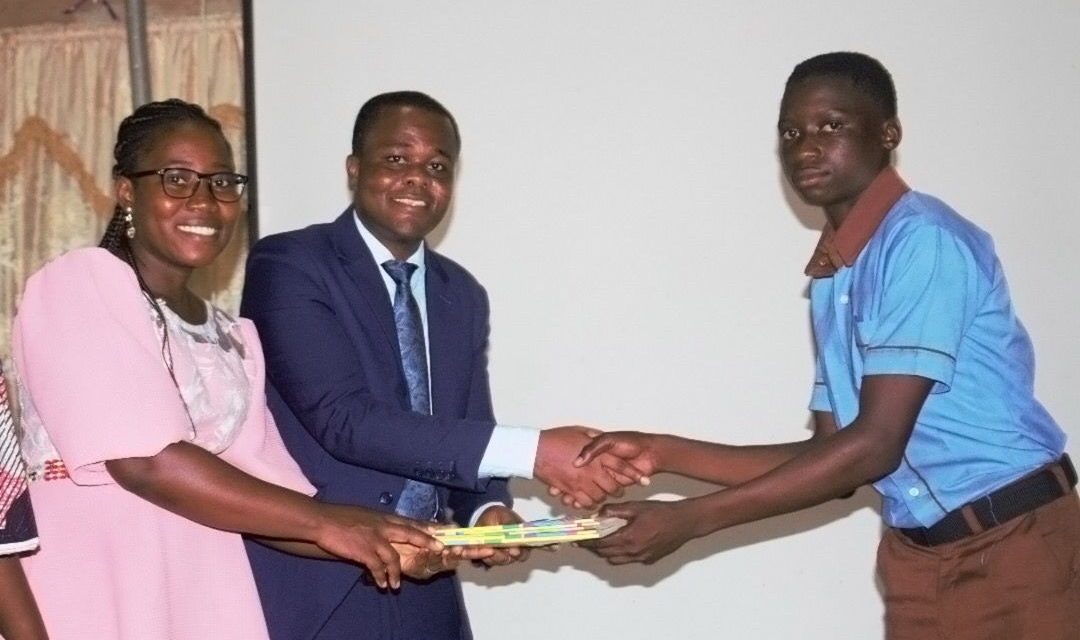 In all, 750 students benefited from the gesture by the pastor and his family, receiving five books each and a pen at a total cost of GH¢8,700.00.
Both public and private schools in the area benefited from the donation, which took place on October 20, 2023, at the Buipe Central Auditorium of The Church of Pentecost.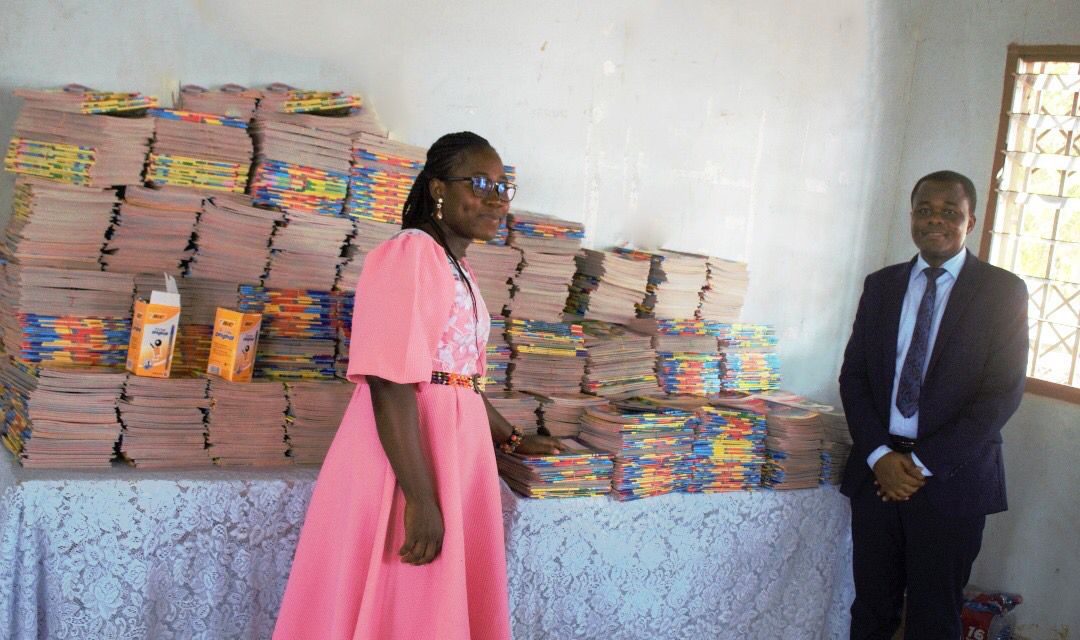 The Central Gonja District Director of the Ghana Education Service, Mrs Veronica Tampour-Kuupol, who chaired the event, encouraged students to take their studies seriously and avoid deviant behaviours that can endanger their future.
She appreciated Pastor Eric Owusu and his family for their kind gesture.
"Thank you, and God bless you. We look forward to receiving more," she said.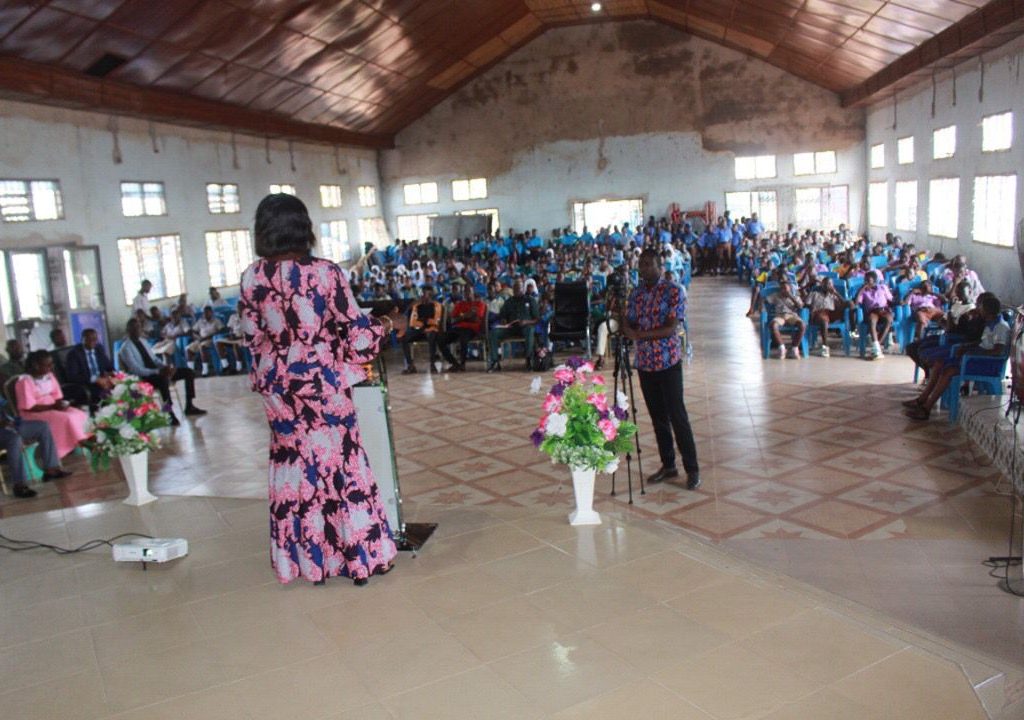 Representatives of the beneficiary schools took turns to show their appreciation to the pastor and his family.
The Director of the Benkrom Pentecost Child and Youth Development Centre, Mr Felix Donkor, applauded the donors for such an impactful initiative. He also pleaded with other individuals to emulate the gesture of the pastor.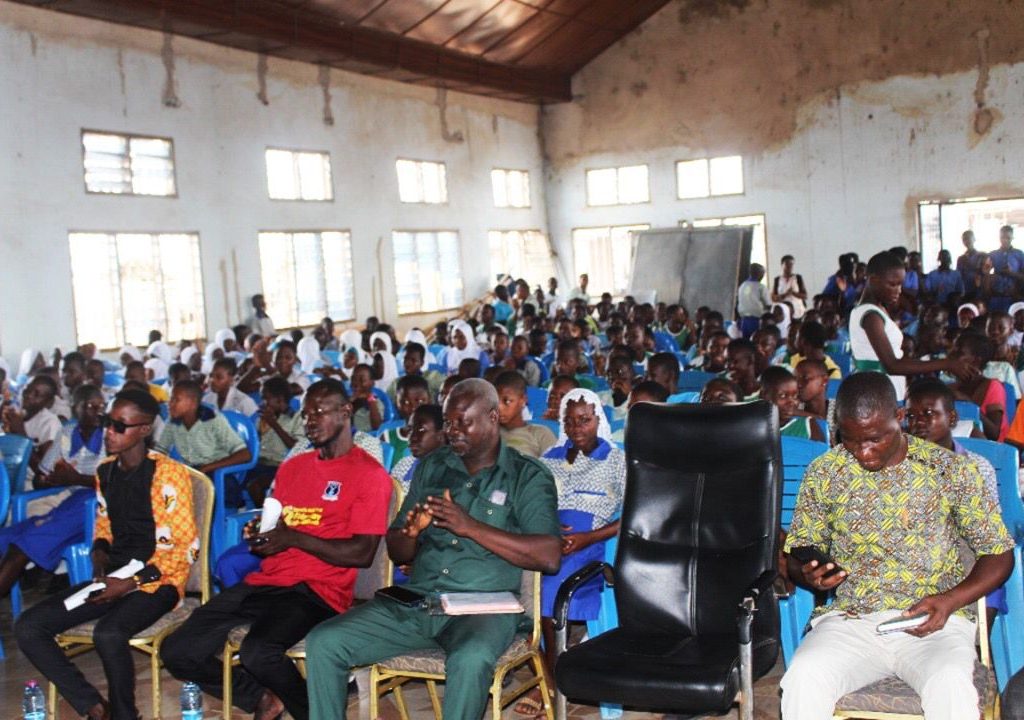 In a brief interview with the media, Pastor Eric Owusu said the gesture was a way he and his family can contribute to the educational needs of the children in the community.
"It is a way of motivating these young ones to take their academics seriously," he stated.
Mrs Esther Owusu, the wife of the district pastor who is also the headmistress of Buipe Higher Height JHS, added that the donation sought to bring relief to some families, especially those affected by the recent floods in the community.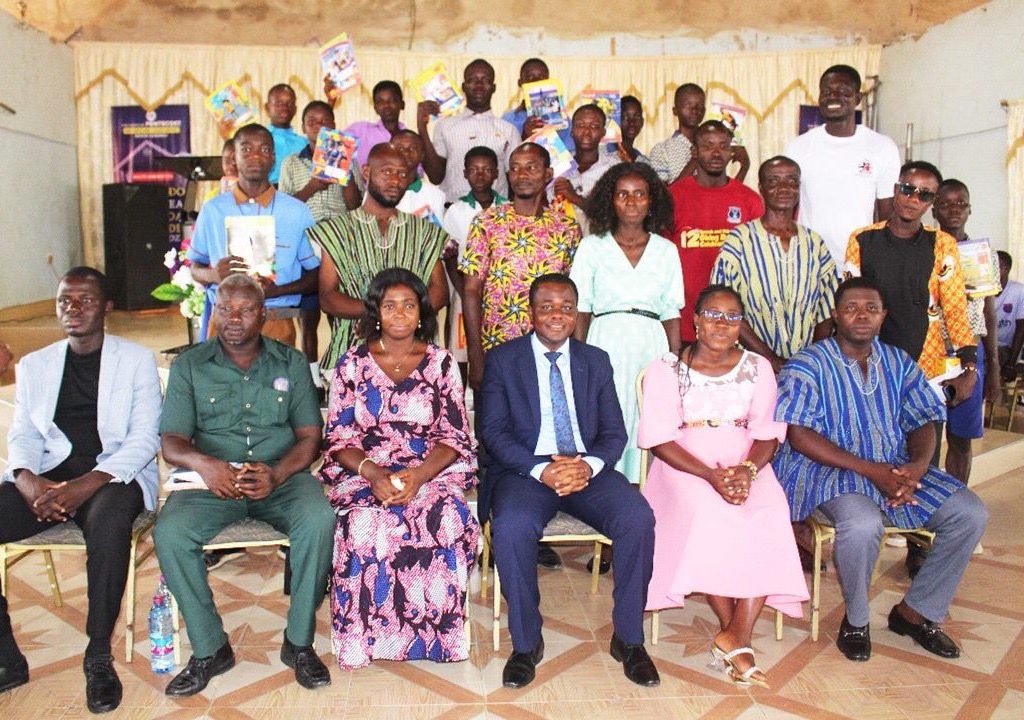 "Jesus preached, taught, healed and fed the people," she said, adding, "As his disciples, we must also replicate what our Master did."
In attendance were students, the clergy from the Local Council of Churches, church members, opinion leaders, various stakeholders, teachers and officials from the District Education Office.
Report by Buipe District Media Team.