The Macedonia Assembly church building in the Kenyasi District of the New Tafo Area of The Church of Pentecost has been dedicated amidst great joy.
The building was dedicated on Sunday, June 25, 2023, by Prophet Samuel Tetteh Doku, the New Tafo Area Head, with assistance from Pastor Joseph Benlam Tasimbo, the Kenyasi District Minister.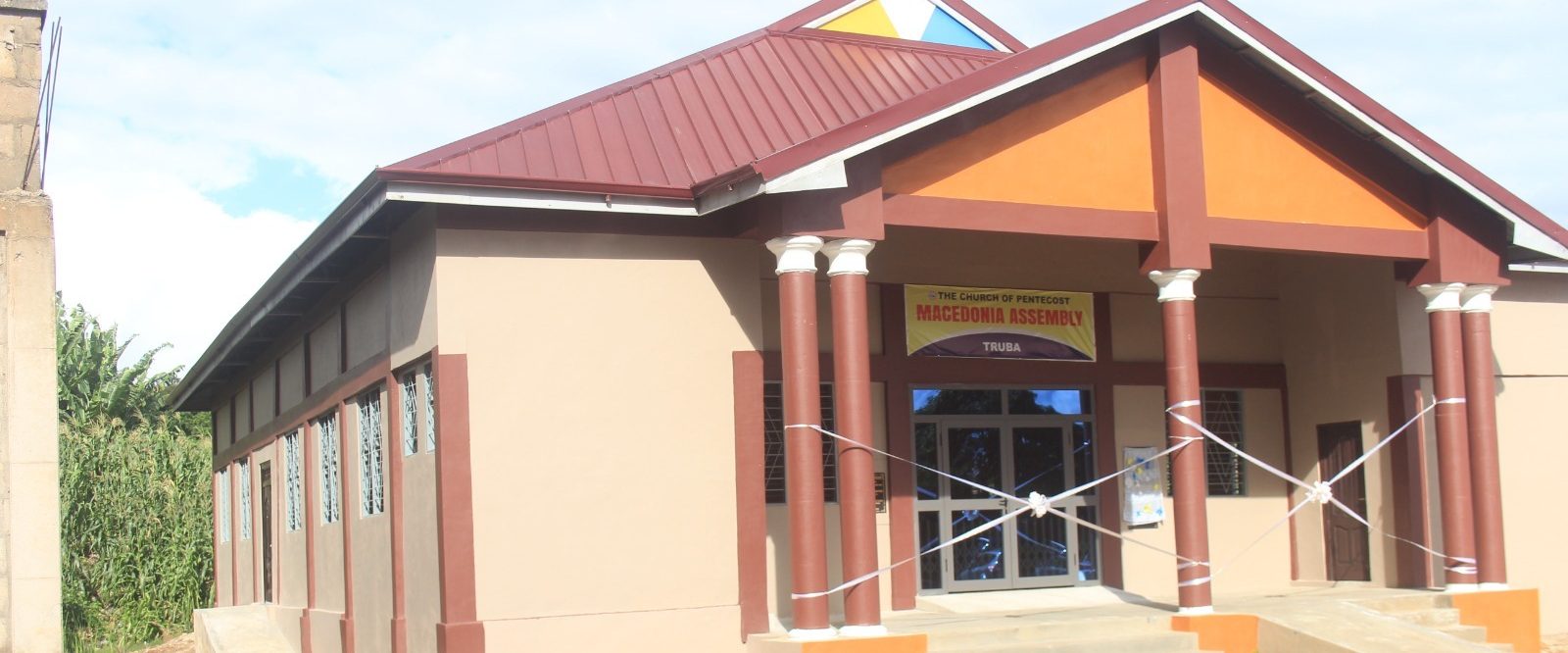 Exhorting the congregation on the theme "Standing Alone for Jesus to Impact Nations," Pastor Ransford Yaw Andam, who also serves as the Kenyasi District Zone Chairman, emphasised the importance of believers standing alone to distinguish between right and wrong.
During the dedication ceremony, Prophet Samuel Tetteh Doku offered heartfelt prayers, invoking God's abundant blessings upon all those who contributed their time and resources to the completion of the church building, including Deaconess Evelyn Konadu Asare (Rtd.) of PIWC-New Tafo, who allowed the Church to fellowship at her school, God's Way Academy, in Truba for eight months.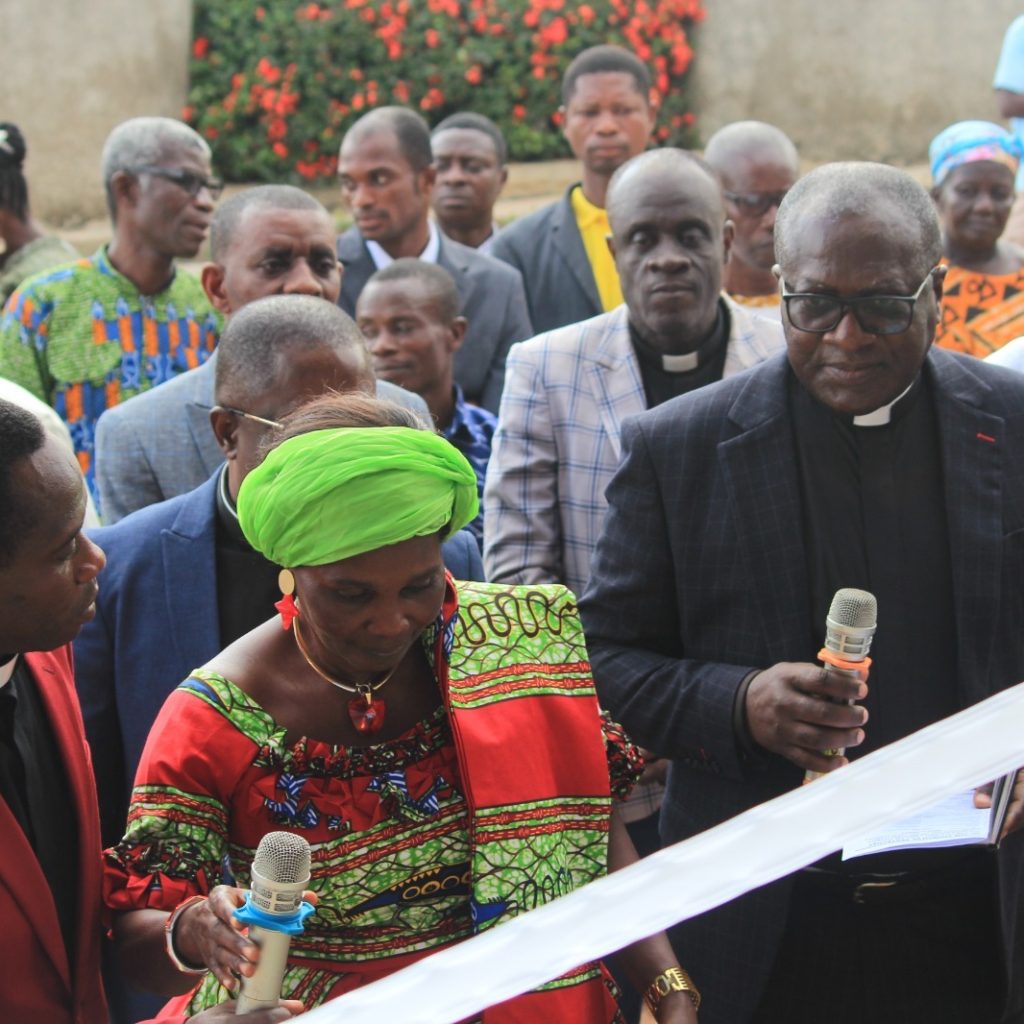 He encouraged congregants, especially those with financial wherewithal, to follow this example and continue supporting the work of the Lord, as it serves as a testament to His grace and goodness.
Pastor Joseph Benlam Tasimbo, the District Executive Committee, and former District Ministers, namely Pastor Emmanuel Otu Djan and Pastor Seth Opoku, were also acknowledged for their roles in ensuring the successful completion of the building.
The dedication of the Macedonia Assembly church building signifies a significant milestone in the spiritual upliftment of the community.
Report by Kenyasi District Media Team