The Lonto District Minister of The Church of Pentecost, Pastor Kaba Aniadaga, took some members of his district on a sightseeing tour of Tamale Airport on March 18, 2023.
During the visit, an aviation official guided them through the airport, including the runway, and provided a brief explanation of their duties at the airport, as well as the landing and takeoff process of a flight.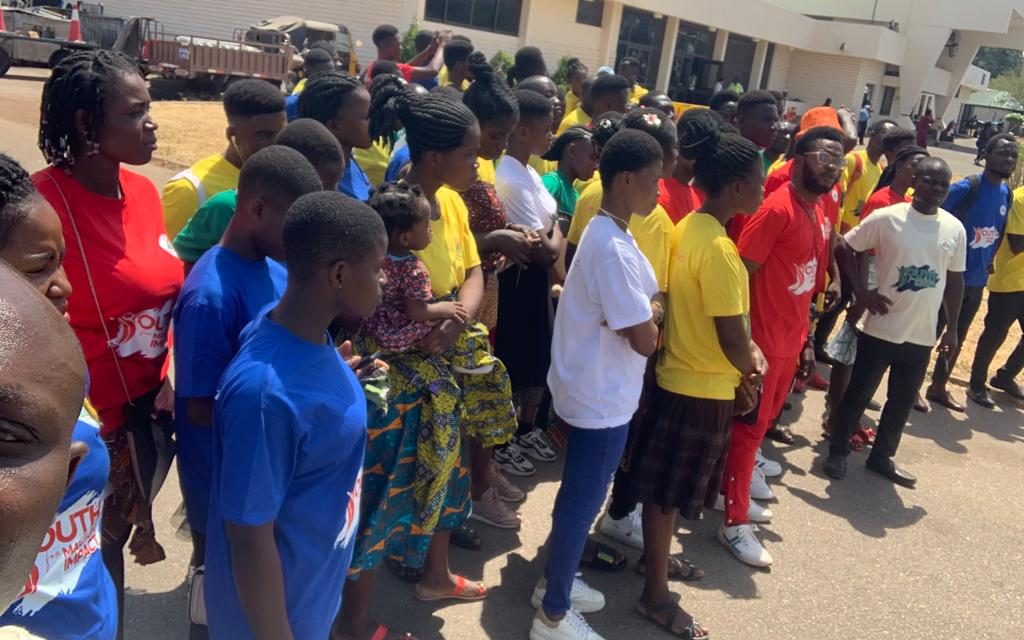 The members were thrilled by the experience since it was the first time for most of them.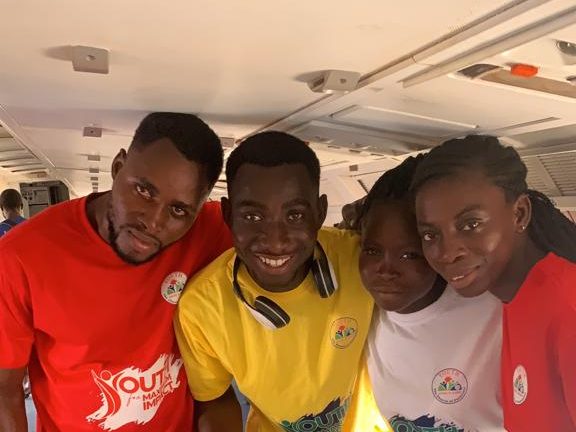 Afterward, the group visited the Tamale Area office, where they were warmly received by the Area Head, Apostle Sylvester Arhin, and the Area Secretary, Pastor Bernard Aziz Mohammed Abogorago.
The Area Head encouraged the group to serve the Lord wholeheartedly and to make a strong commitment not to turn away from their salvation.
Pastor Abogorago also showed the group around the area office and explained the main duties of the staff.
At the end of the visit, Pastor Kaba Aniadaga expressed gratitude to the Area Head for the warm reception and assured him that they would heed his words of encouragement.
Report by Tamale Area Media Team.