The Kade Area pastorate of The Church of Pentecost, led by the Area Head, Apostle Samuel Nana Yaw Agyei, together with their wives, recently embarked on a house-to-house evangelism exercise resulting in 190 persons surrendering their lives to Christ.
The exercise was carried out in three districts in the area, namely Pramkese, Abaam, and Akyem Akropong.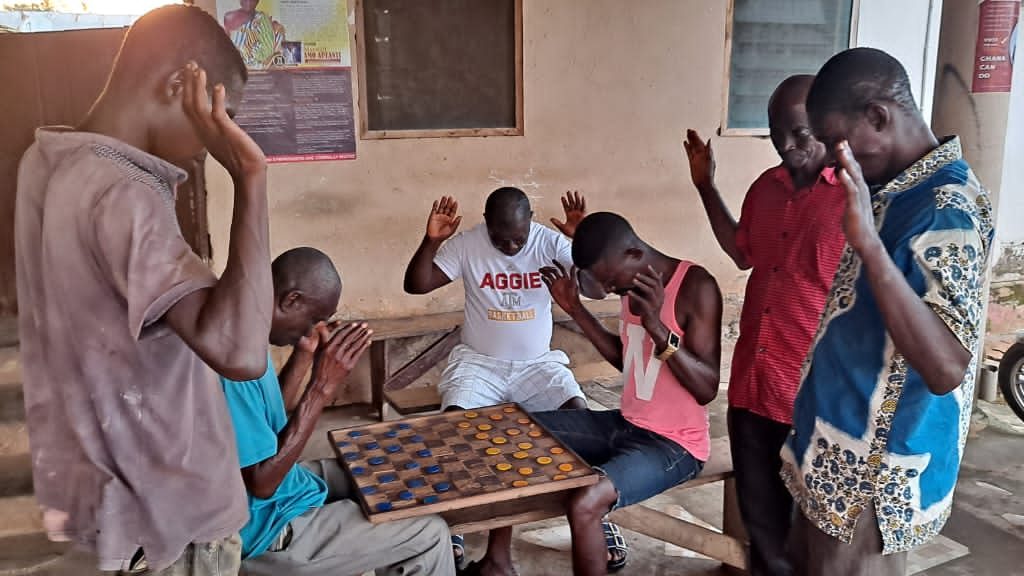 The initiative, which is the brainchild of the Area Head, took place on Thursday, September 28, 2023.
Addressing the outreach participants prior to the exercise, Apostle Samuel Nana Yaw Agyei said that the core duty of every Christian is to win souls for the Lord, and it behooves ministers and wives to lead by example in fulfilling this divine mandate.
The members of the Kade Area Prayer Team and some officers of the three districts also took part in the exercise.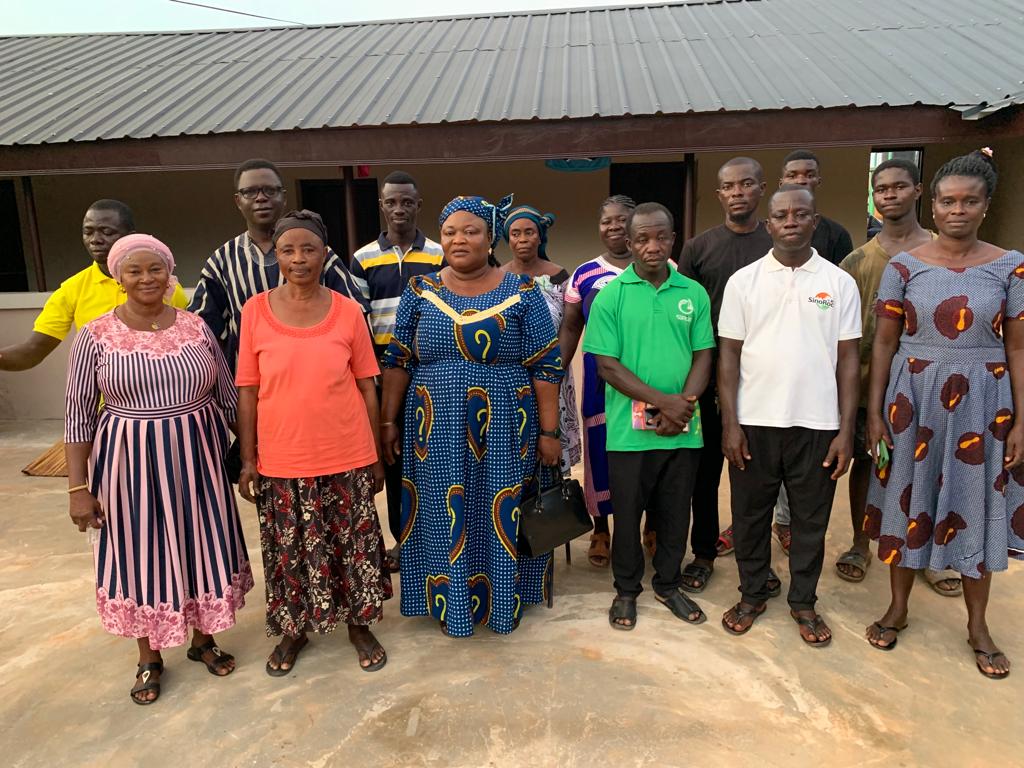 Among the 190 who accepted Jesus Christ as Lord and personal Saviour were drug addicts and Muslims.
Following the success of the outreach, the Kade Area Head has hinted at a second exercise in other selected districts.
Report by Kade Area Media Team