The Juapong District in the Agormanya Area of The Church of Pentecost has organised a non-denominational seminar for all persons with disabilities (PWDs) in the area.
The meeting was held on September 13, 2020, at the Juapong Central assembly under the theme, "Ministering to Persons with Disabilities."
The District Minister, Pastor Joseph Anenyah Ntoso, appreciated the leadership of the Church for introducing the Ministry to Persons with Disabilities (MPWDs) in the Church. He noted that the new ministry has ignited the passion to minister, address, and solve some of the challenges facing the PWDs.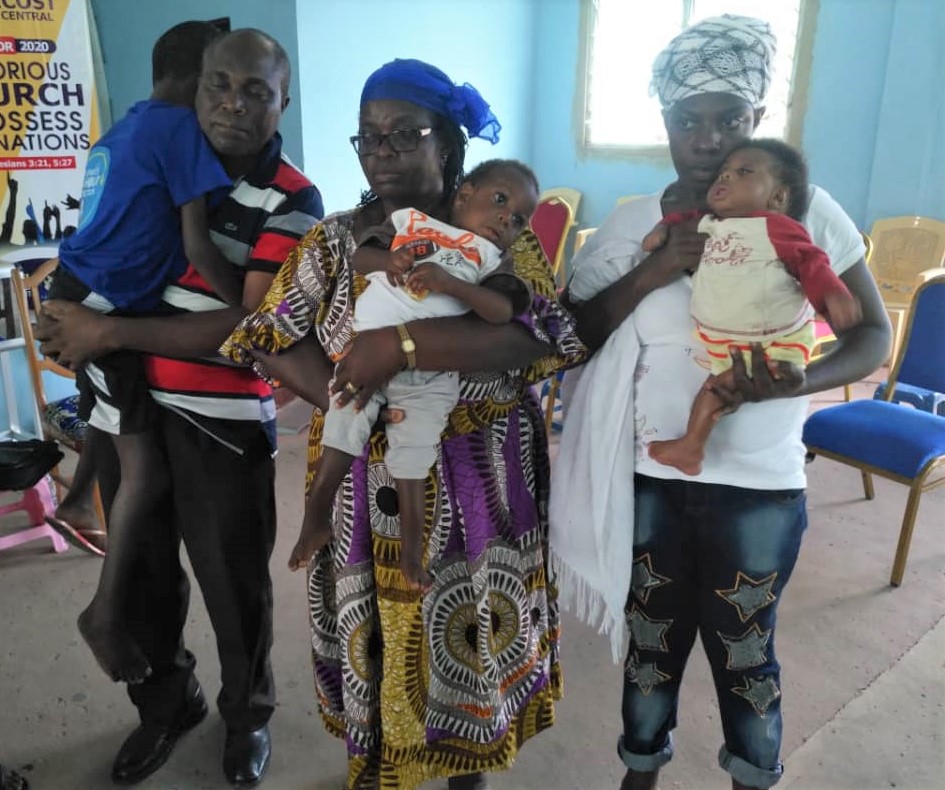 In a sermon which he titled, "In Christ Jesus, Disability is Not Inability" (Genesis 18:14, Exodus 4:11), Pastor Ntoso entreated the PWDs to have faith in Jesus Christ, worship Him alone, and submit to His authority. "Jesus is the only one who can give you hope and a better future. He has all powers to transform your current situation," he noted.
Referring to Abraham and Sarah's condition, he explained that God is sovereign and He does things according to His own will, time and purpose. He admonished the PWDs not to despise their current conditions since nothing is too hard for God, saying, "Is there anything difficult for God?" he quizzed.
Using his own life experience as a case study, Pastor Ntoso said that one of his sons who became lamed got up and walked when the Lord intervened. He admonished them to cast all their burdens on Jesus and trust Him for better things because He is aware of their conditions.
The leader of the PWD Association in Juapong, Mr. John Nartey, thanked the leadership of The Church of Pentecost for having the welfare of the PWDs at heart. He, however, pleaded with the government to continually support them as the Church has also come on board.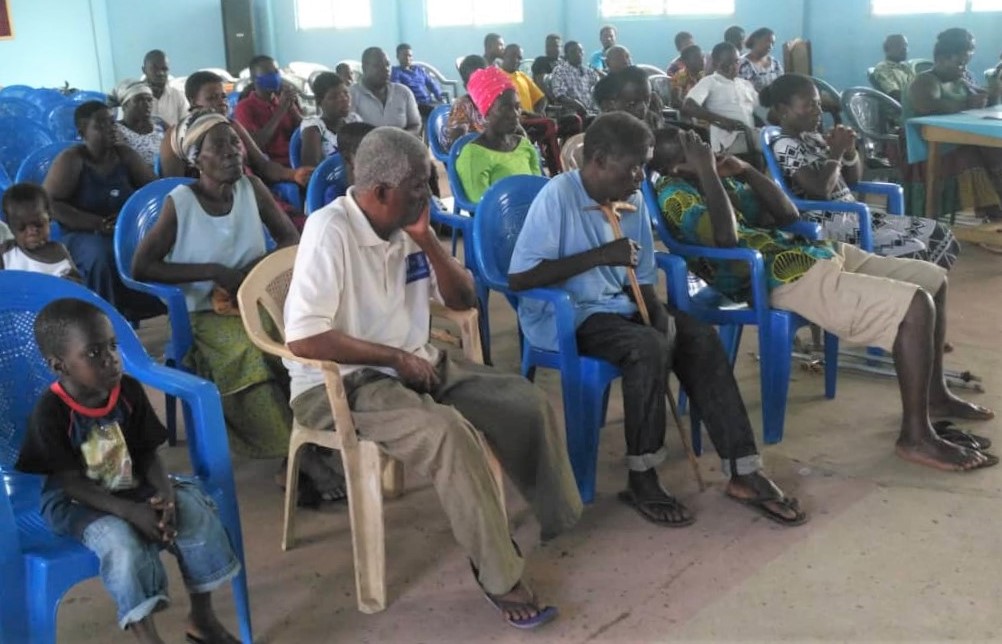 The occasion was used to collate a database of all PWDs in the Juapong District. Participants were also made to outline their challenges and requests for future assistance.
The event ended with a refreshment which was sponsored by Pastor Ntoso and his son, Deacon Prosper Anenyah Ntoso. The participants could not hide their joy and appreciation to the Church for the gesture of love demonstrated to them. 44 PWDs including children attended the meeting.
Also in attendance were Elders Solomon Leigh (Assistant Coordinator, Agormanya Area Ministry to Persons With Disabilities), Isaac Owusu (Area MPWD Committee Member), and Deaconess Patience Gyau (Juapong District MPWD Coordinator).
Report by Agormanya Area Media Team.