Michael Elikplim engaged in many fraudulent activities and made a living out of scamming people for their hard-earned money.
As Eliplim got richer, he acquired houses, cars and other properties at luxurious locations and was enjoying the good life.
To secure his wealth and have his victims spellbound, he went to some spiritualists for charms to back his trade.
All seemed to be going well for Michael until one fateful day when his whole world came crushing down on him.
A close friend of his betrayed him and caused his arrest. As a result, he lost all he had acquired, albeit fraudulently.
After the dust settled on the situation, he headed to his hometown, Adaklu in the Volta Region of Ghana, to escape the shame, disgrace and misfortune that had befallen him.
But tried as he did, Michael was unable to move past his predicaments and thoughts of spiritual forces continued to taunt him.
On the March 9, 2023, two members of the Evangelism Ministry Advance Team, who had been stationed at the Adaklu District, paid him a visit as part of a house-to-house evangelism exercise.
Michael shared his story with them and they, in turn, told him about Jesus Christ and how He paid for the sin of all humanity.
Right after hearing the message, Michael made the decision to accept Christ into his life and insisted on being baptised by immersion.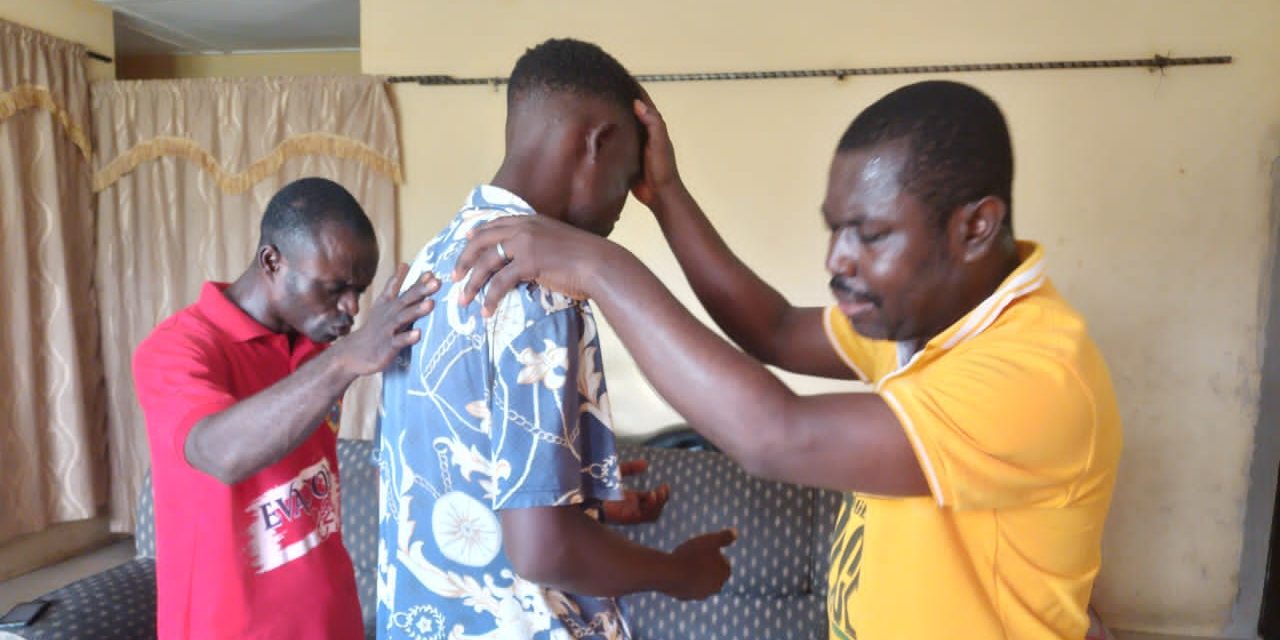 "I feel like a big burden had been lifted off my shoulders," he said afterwards.
Michael is very zealous about his new-found faith and now holds Bible studies at his residence.
His thirst for the things of the Lord keeps growing by the day.
When quizzed about his passion for study of the Bible, a rejuvenated Michael said: "I want to know Him (Jesus) more and more."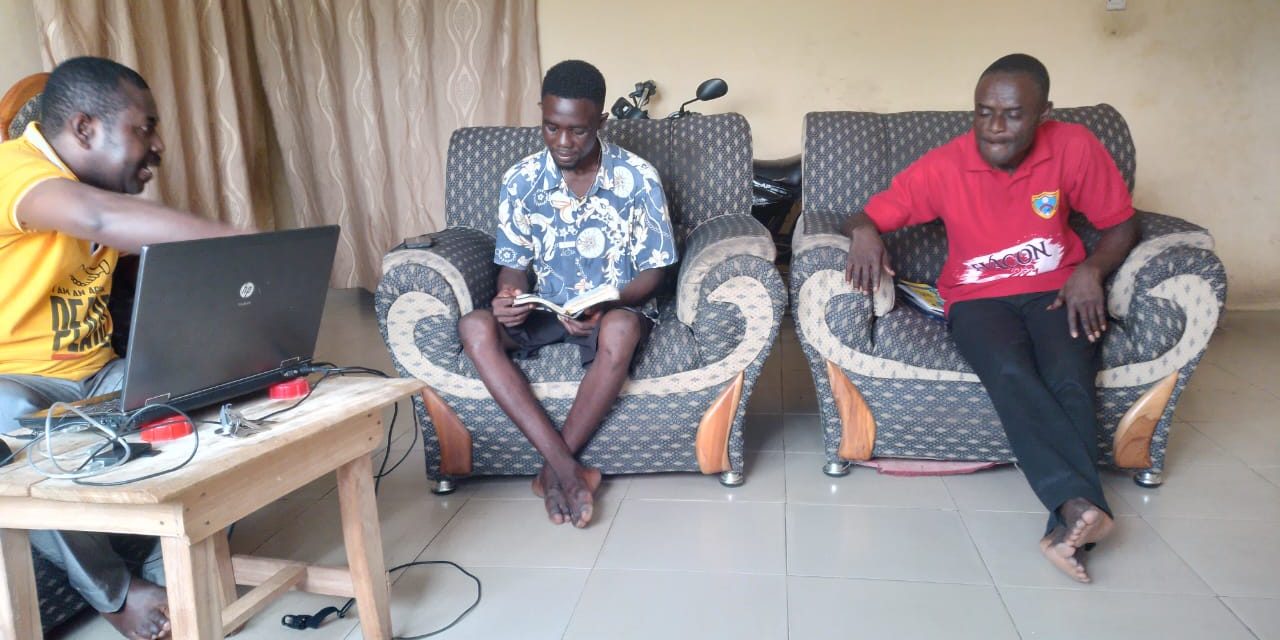 The house-to-house evangelism exercise was part of activities organised by the Evangelism Ministry ahead of the upcoming "Ho for Christ" Crusade.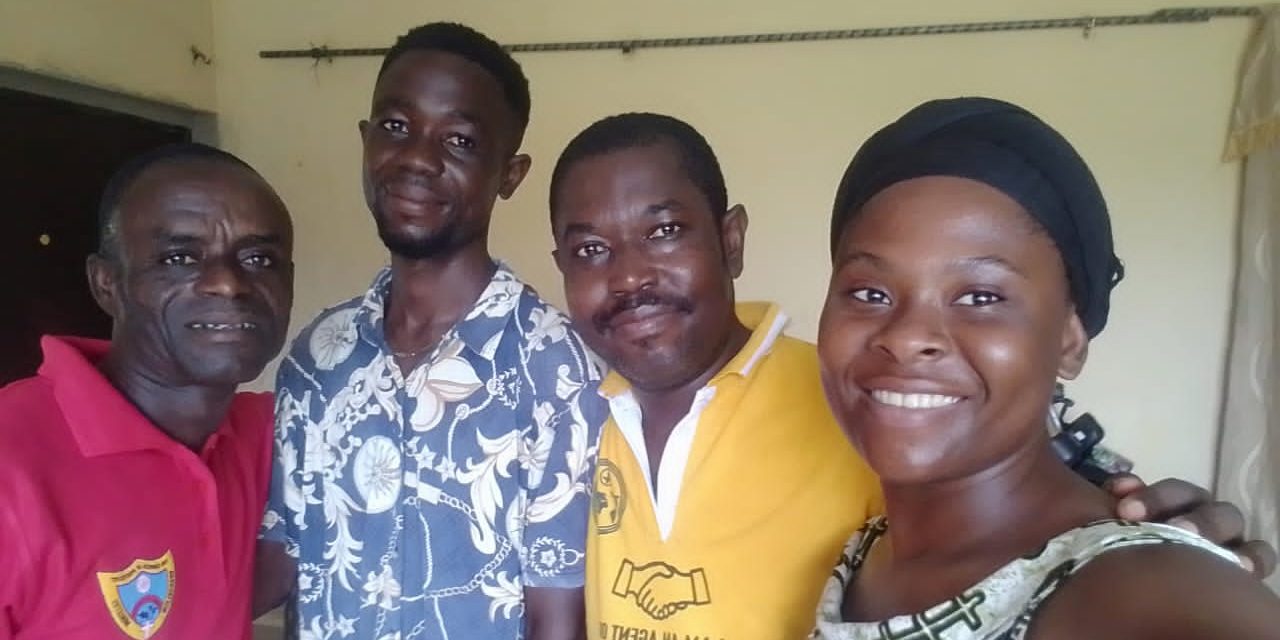 The crusade, which is under the theme: Jesus Came To Seek and Save (Luke 19:10), would be held at the Anglokordzi-Rabazey Children's Park. It would be climaxed on Saturday, March 18, with a free medical outreach.
PENTECOST NEWS