Home and Urban Missions (HUM), a ministry of The Church of Pentecost, has won three expatriates for Christ during an end-of-year dinner organised for some expatriates in Accra.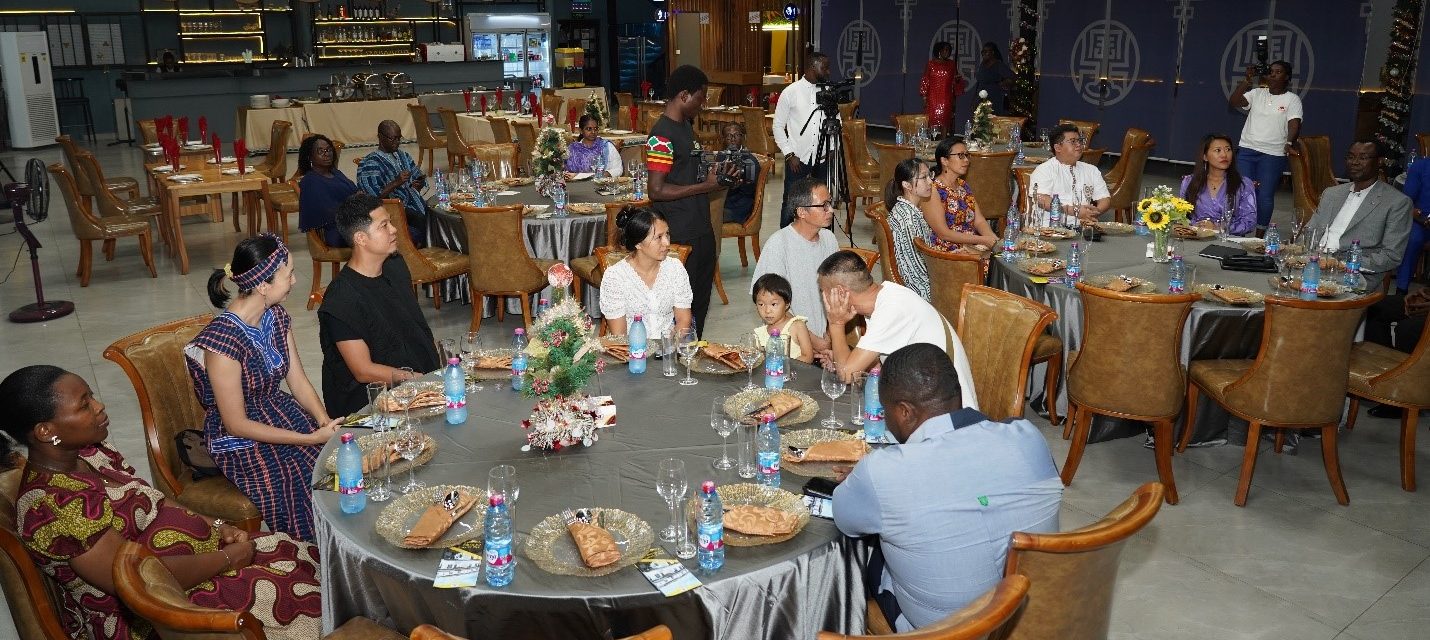 The dinner brought together 41 participants, including seven Chinese, one American, one Indian, 12 Nigerians, two from Hong Kong, one from Thailand, and the rest were Ghanaians.
The event, which took place on December 29, 2022, at CANWIN Hotel in Nungua, was organised by the La Sector of HUM. It was part of the initiatives by HUM to engage expatriates within the capital with the gospel.
The dinner dubbed, "AGAPAO Expats Dinner," is organised twice a year to interact and share the love of Christ with expatriates.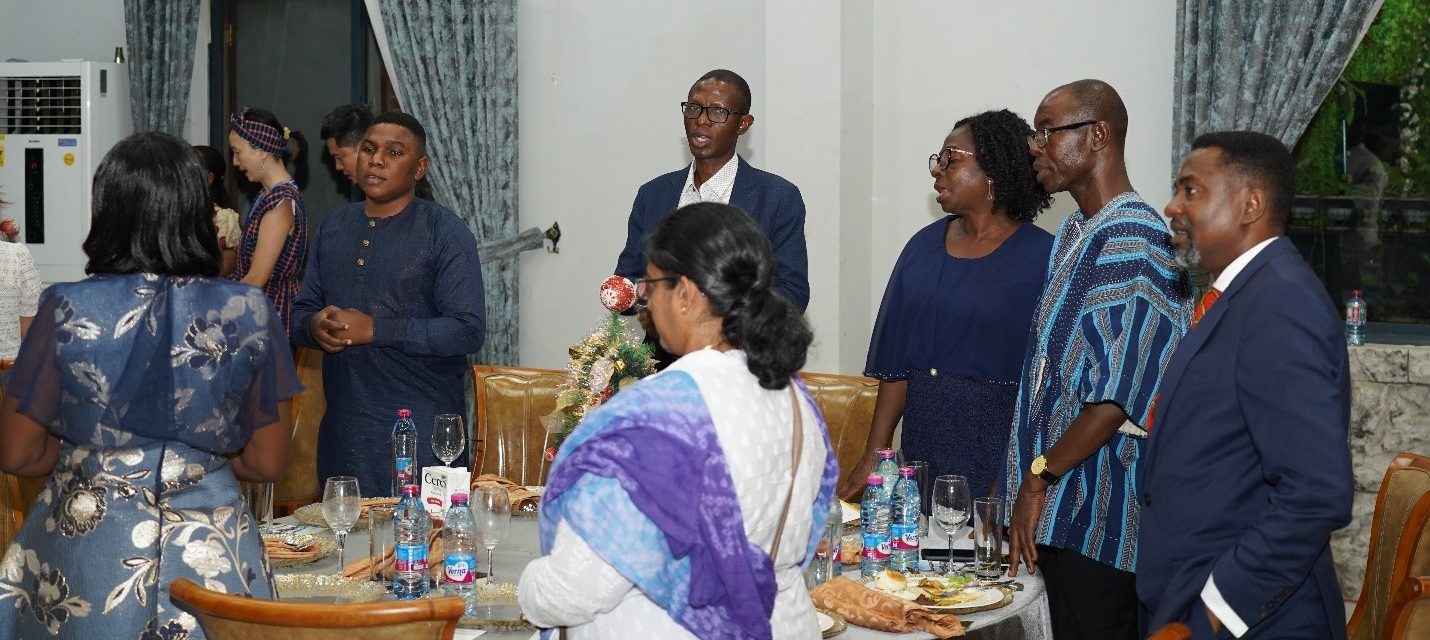 Present were Prophet David Kankam Beditor (Ashaiman Area Head and Co-ordinator of the Greater Accra Regional Coordinating Committee), Apostle Dr Dieudonne K Nuekpe (La Area Head) who was also the main speaker for the occasion, and Apostle Dr Christian Tsekpoe (Chairman, HUM National Committee) and his wife Mrs Olivia Tsekpoe.
Also present were Pastor Kingsley Addai (Resident Minister of PIWC-Accra), Probationary Overseer James Amoah-Mensah (HUM Pastor for LA- Sector), and Pastor Martin Kyeremeh (HUM Co-ordinator for the Teshie-Nungua Area)
Report by Probationary Overseer James Amoah-Mensah.