The Axim Area of The Church of Pentecost, under the leadership of Apostle Daniel Mireku Gyamera, organised a historic Mega Crusade, dubbed "The Saving Jesus Crusade."
This three-day event, themed "No Jesus, No Life" (1 John 5:12), took place at Victoria Park, Axim, from November 8th to November 10th, 2023. The host districts—Nsein, Brawire, and Axim—collaborated with 24 other districts to organize the crusade, aimed at presenting Jesus Christ as the life-giver to a world in need.
During the opening service, Apostle Daniel Mireku Gyamera assured the people of Axim that Jesus was present and ready to save every perishing soul. He emphasised that salvation is a comprehensive package encompassing eternal life, miracles, prosperity, and revival for those who accept Jesus Christ.
Pastor Daniel Atuah, the Abura Ahanta District Minister, who also ministered at the crusade, highlighted that only Jesus can offer eternal life beyond the ordinary. Pastor Akwesi Amponsah, the Axim District Minister, emphasised that faith in Jesus is the key to salvation and miracles.
At the climax of the crusade, Pastor Isaac Tutu, the Area Evangelism Ministry Leader, emphatically stated that Jesus is the undeniable Saviour of the world, seated with a host of Angels, ready to welcome sinners, make them whole, and qualify them for eternal life.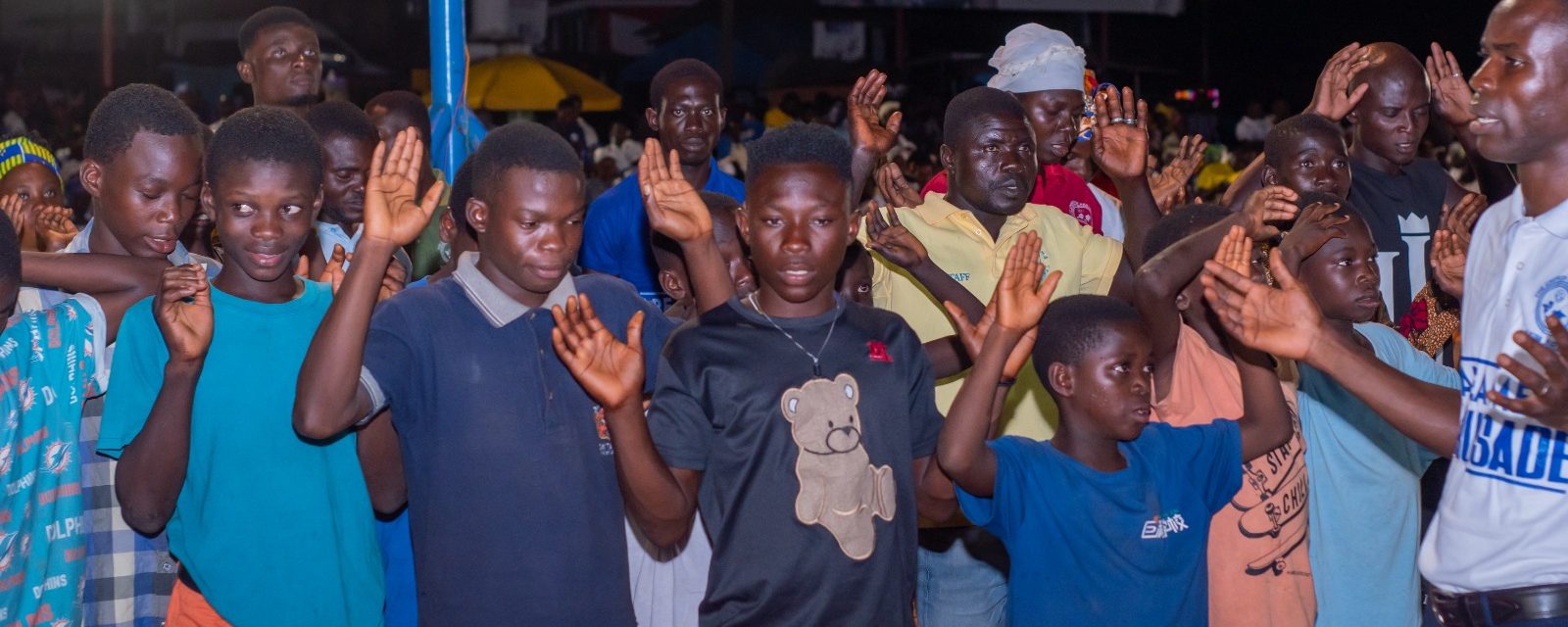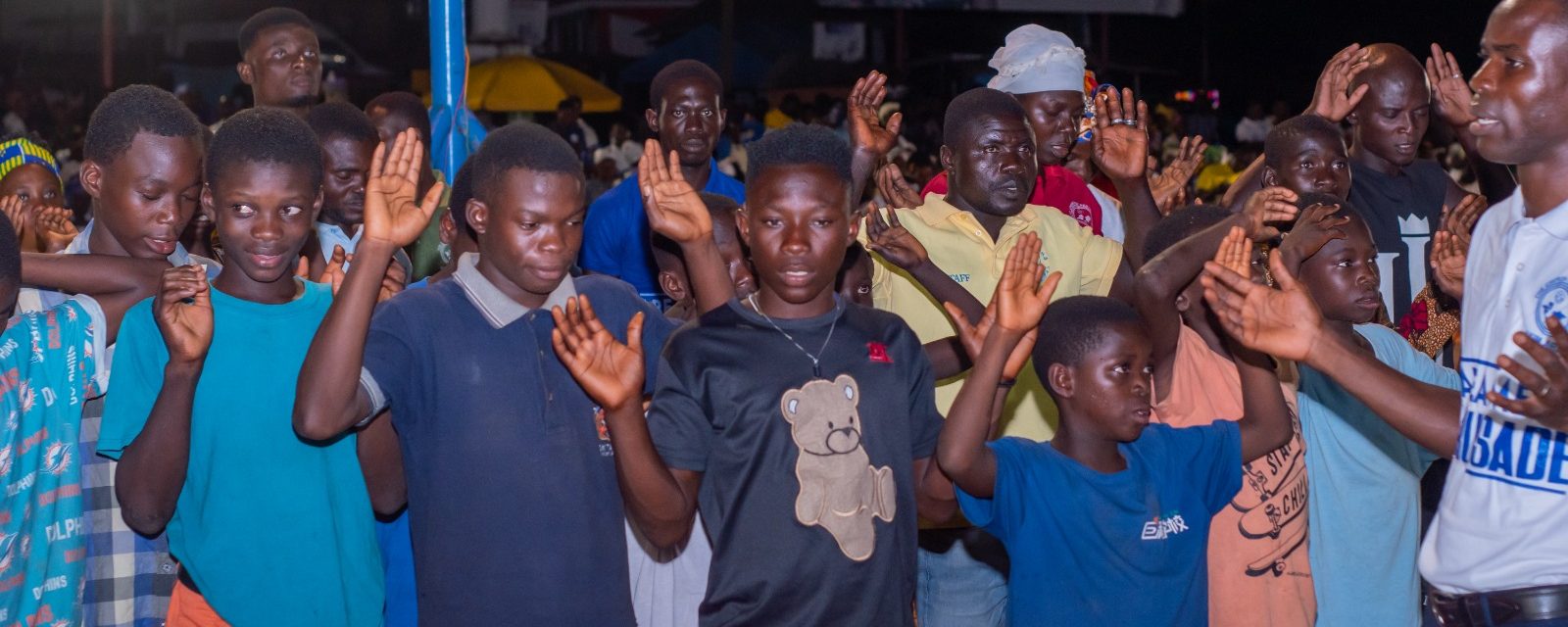 The three-day event resulted in a remarkable harvest of 491 adult and 58 children souls. A pre-crusade house-to-house evangelism undertaken by the Axim Area Ministers and Wives yielded 201 souls, while the cinema van evangelism recorded 99 adult souls and 58 children souls. The "Go Ye" team and gospel nights also contributed 190 souls to the overall count. Following the crusade, 294 new converts were baptised in water, and 35 received the Holy Ghost baptism.
Despite challenges such as a two-hour heavy rainfall during the opening session and inconsistent power supply, the zeal and passion of the Axim Area persevered in their mission to save souls.
The crusade ended on a high note, featuring ministrations by renowned gospel artistes Jack Alolome and Stella Wuddah (Orakel Music), both proud Axim natives.
Report by Axim Area Media Team