Mr. Jaar Pemetey, a 37-year-old fetish priest at Konfali, a community in the Savannah Region of Ghana, has surrendered his life to Christ.
Mr. Pemetey, in an interview with PENTECOST NEWS, said he was introduced into idol worship at age 14 by his father and has since practised the trade.
According to Jaar, he depended on the idols for protection and material gains, but after being convicted by the Holy Spirit, he realised there was no salvation in his idols.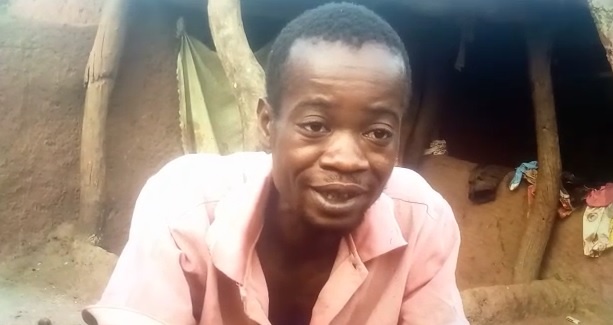 Mr. Pemetey, thus, accepted Jesus Christ as his Lord and personal Saviour and underwent water baptism. He also gave up his idols to be burnt.
Report by Sawla Area Media Team