Mr. Ramus and Mrs. Elizabeth Nyame Kwofie, both members of the Wiawso Central Assembly of The Church of Pentecost, have singlehandedly constructed an ultramodern Accident and Emergency Block for the Sefwi Wiawso Municipal Hospital in the Western North Region of Ghana.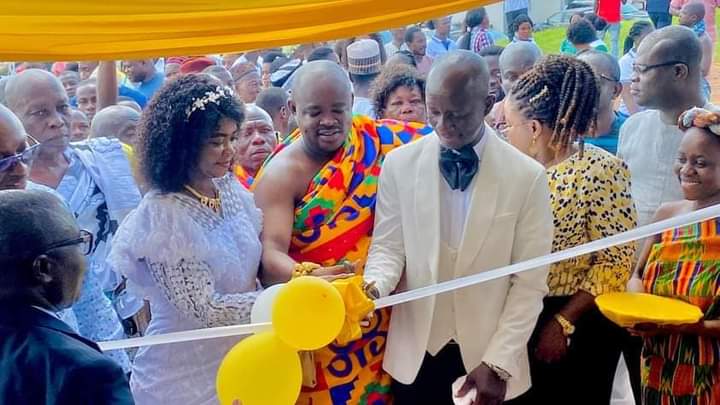 The facility, constructed at a total cost of GHS 1.4 million, was formally handed over to the hospital during a special ceremony held on November 17, 2022.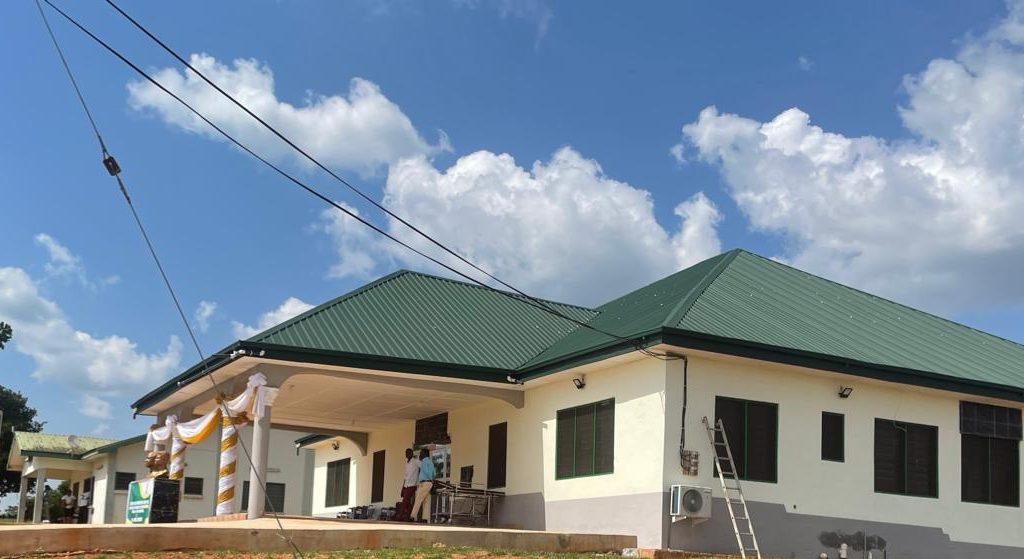 Speaking to PENTECOST NEWS in an interview, Mr Kwofie, the Chief Executive Officer of Raycof Group of Companies and the Queen Elizabeth Hotel at Sefwi Wiawso, said the Lord laid on his heart to put up the facility after a visit to the hospital.
The hospital did not have an Accident and Emergency Unit, as a result, they had used a veranda for a makeshift unit. The unit had only four beds so many patients had to settle for a place on the floor for treatment.
According to him, he was deeply moved by the sorry sight of patients lying on the floor with drips and decided to put up a suitable facility to deal with the challenge.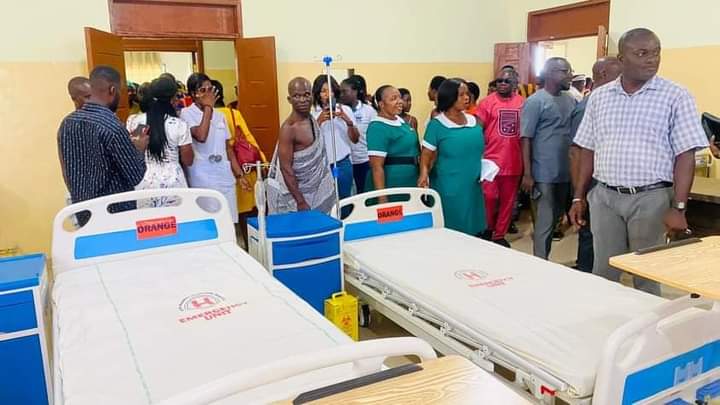 Mr. Kwofie said he met with hospital officials and declared his intention to put up the facility. The elated officials gave him a proposed building plan and the estimated budget for the project.
Mr. Kwofie admitted that he was intimidated by the amount involved, but he took confidence in the fact that it was the Lord who had commissioned him to do it.
"So, I told my wife about it, and we prayed for the Lord to grant us the needed resources to complete the project. And to the glory of God, we were able to do it within a year," he said.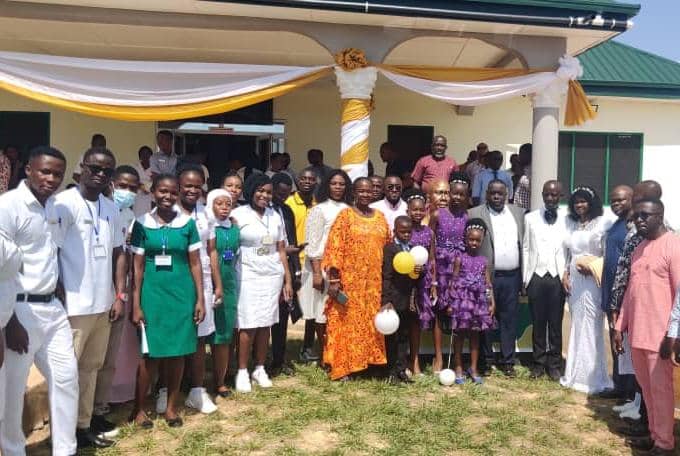 The newly-commissioned block is able to accommodate 40 patients at a time, and the couple is hopeful that it would aid the operations of the hospital and enable them to serve patients better.
Report by Elder Cosmos Nana Bennie.