As part of the vision of The Church of Pentecost to plant 1,000,000 trees nationwide, the Bogoso Area of the church, under Apostle Onyinah Gyamfi, has launched a tree-planting campaign exercise in the Area.
Launching the campaign on Sunday, May 30, 2021, Apostle Onyinah Gyamfi underscored the need for the citizenry to plant trees since trees have enormous benefits to the environment. He said trees provide food, protect the environment, beautify the environment, serve as medicine, provide oxygen, among others.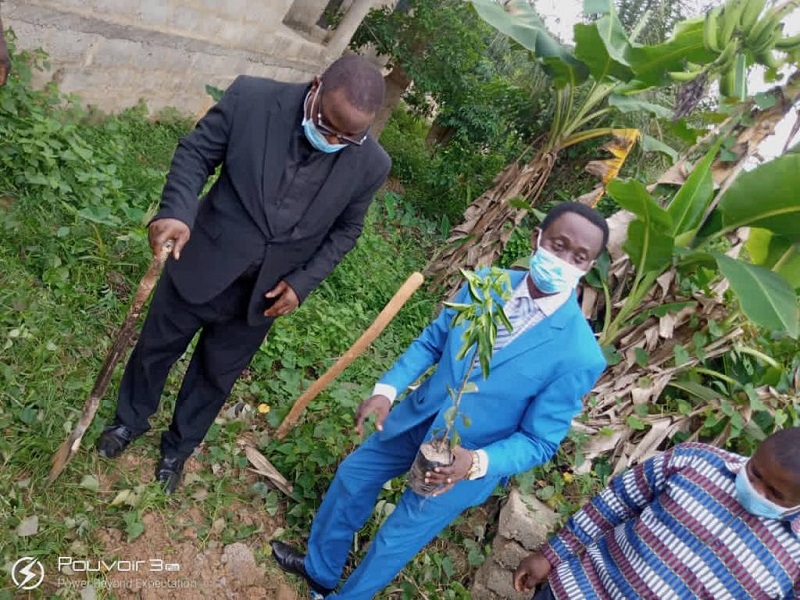 For these reasons, Apostle Onyinah Gyamfi encouraged all the ministries, namely Youth, Women, Evangelism, PEMEM and Children to get involved in the Green Ghana campaign.
He concluded by saying that planting trees should be intentional and that every effort should be made to protect the trees and nurture them till maturity.
Report by Peter Tabiri, Bogoso.