The Berekum Area Youth Ministry of The Church of Pentecost, in collaboration with the Area Women's Ministry, has organised a mammoth conference for singles in the Berekum Area.
The conference, dubbed 'Precious Jewel,' was held on Sunday, November 29, 2020, at the James McKeown Temple in Berekum.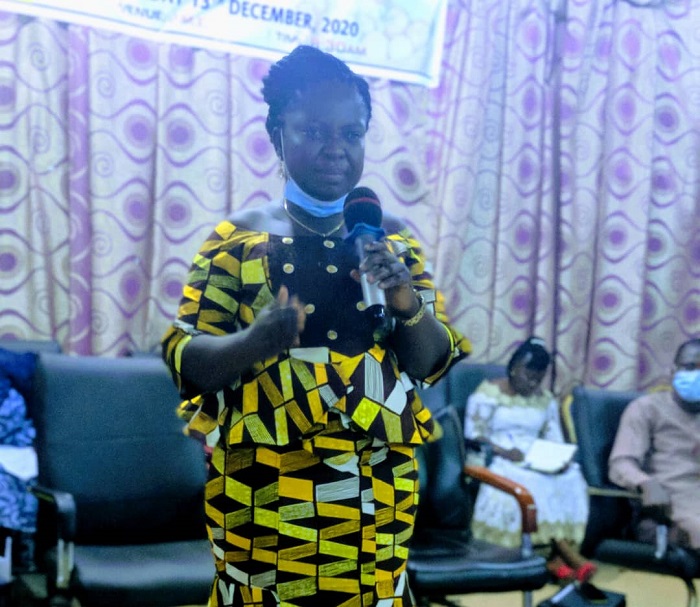 The conference provided an avenue for participants to ask challenging questions and learn at the feet of experienced Christian leaders. Facilitators at the conference were Mrs. Faustina Oppong-Peprah, Mrs. Love Nketia, and Mrs. Grace Fosu.
The main speaker for the conference was the wife of the Berekum Area Head, Mrs. Joyce Berkoe, who spoke on the topic, "Knowing God's Will in Your Response to Proposal."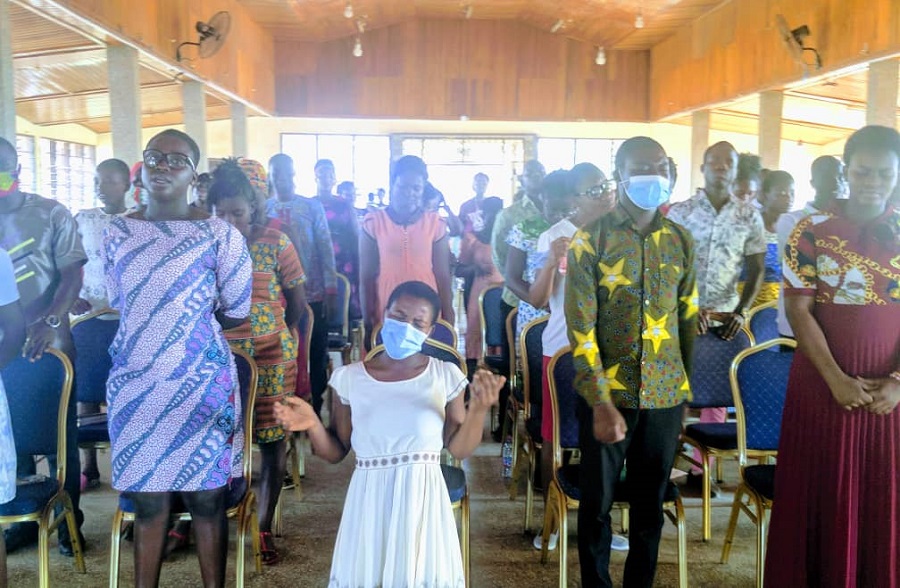 Other topics treated included, "How to Propose Marriage to a Beloved," "How to Respond to Marriage Proposal," and "Chastity before Marriage." The conference was well-attended by over 350 single ladies and gentlemen. Also in attendance were the wives of some ministers in the Berekum Zone.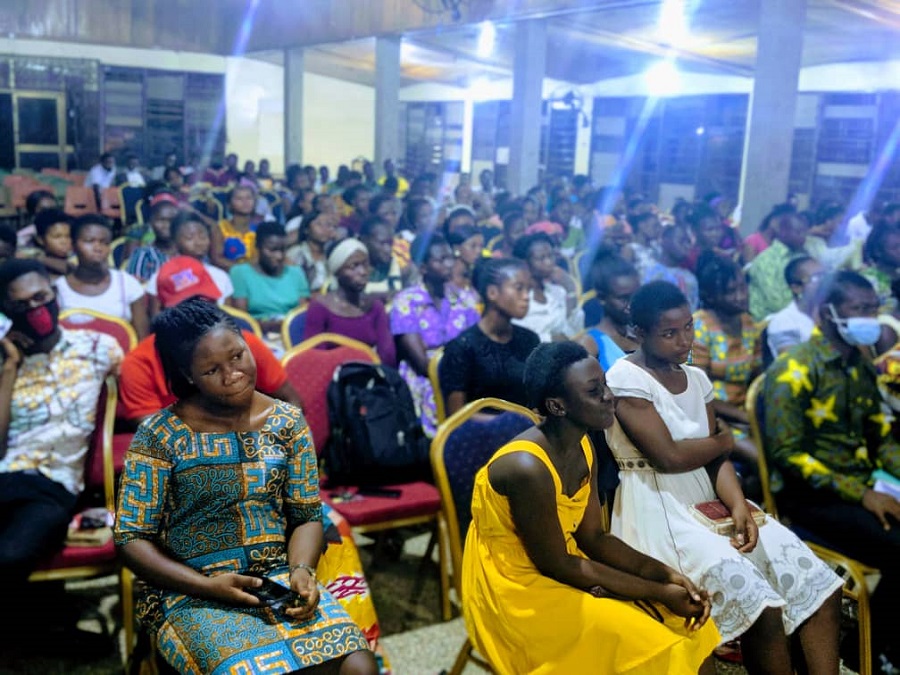 There was a short drama to teach participants on the need to look out for partners of godly character.
Report by Pastor Daniel Fosu, Berekum Area Reporter