The Atomic Hills District in the Haatso Area of The Church of Pentecost has donated a brand-new Sonlink motorcycle worth GHS 8,900.00 to the Kawie District in the Sawla Area of the Church.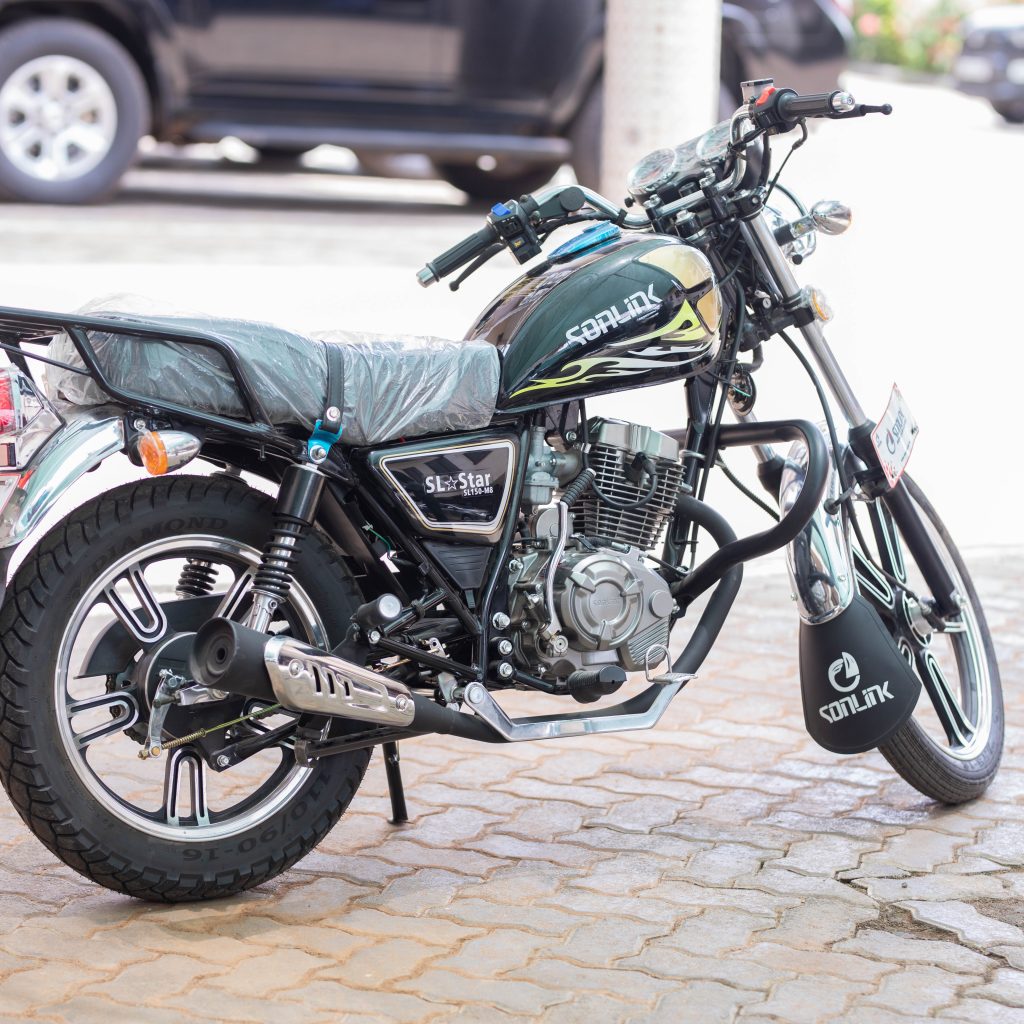 A short donation ceremony occurred on Thursday, April 20, 2023, at the Church's General Headquarters at La in Accra.
Presenting the motorbike, the Atomic Hills District Minister, Pastor John Viscount Arkoh, expressed his belief that it would significantly contribute to the growth of the Church's mission work in the Kawie District.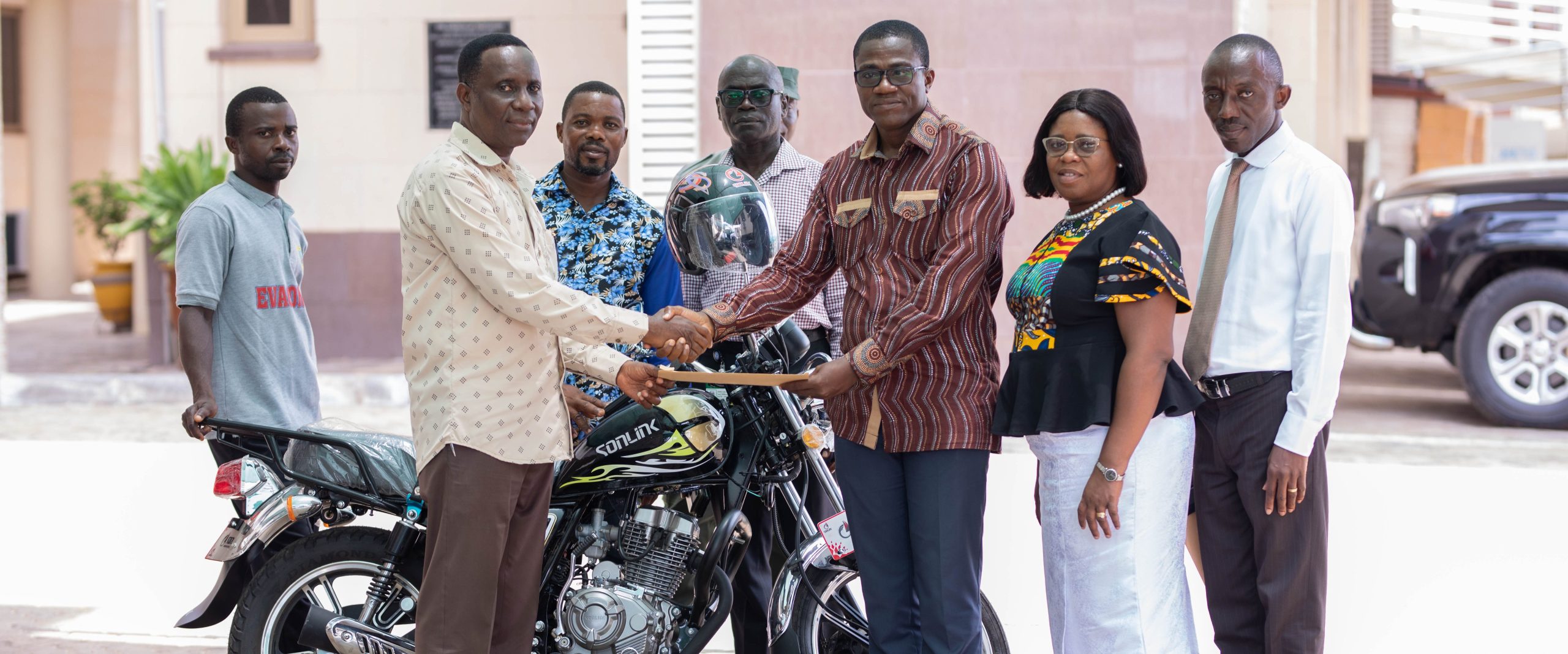 The Personal Assistant to the International Missions Director, Pastor Gideon Kofi Boadu-Yirenkyi, received the motorbike on behalf of the Church and expressed his gratitude to the donors for the generous donation.
Assisting Pastor Boadu-Yirenkyi was the Senior Administrative Manager to the International Missions Director, Mrs Victoria Kumi-Woode, and the Human Resource Manager at the Headquarters, Elder Samuel Mantey Addo.
PENTECOST NEWS