Apostle Dr. George Mike Porruphy, the National Head of The Church of Pentecost in Indonesia, along with his wife, Dr. Cynthia Portuphy, and two fellow Church members, Brother Atma and Sister Lina, experienced a miraculous escape from a near-fatal accident.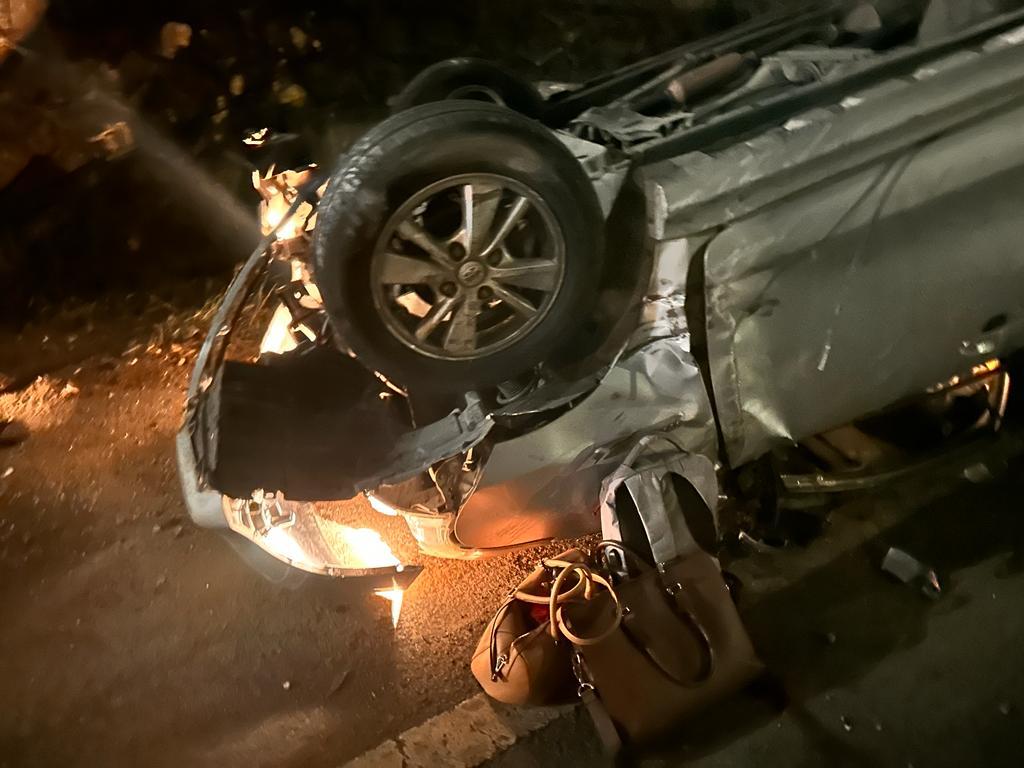 On September 26, 2023, at around 11:00 pm, after the team had finished an initial fellowship meeting in Jakarta and were heading home on the highway, their vehicle was struck by another speeding vehicle that had veered out of its lane.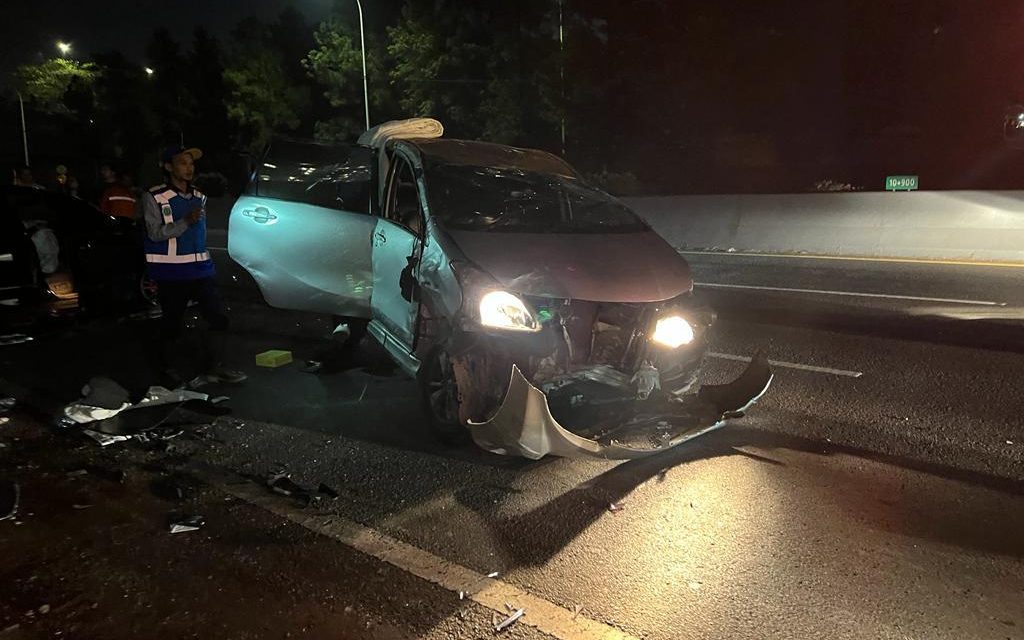 The collision was so devastating that their vehicle flipped over twice before crashing into a curb and ending up on its back, with its tires in the air, completely totaled. The other vehicle involved was also severely damaged.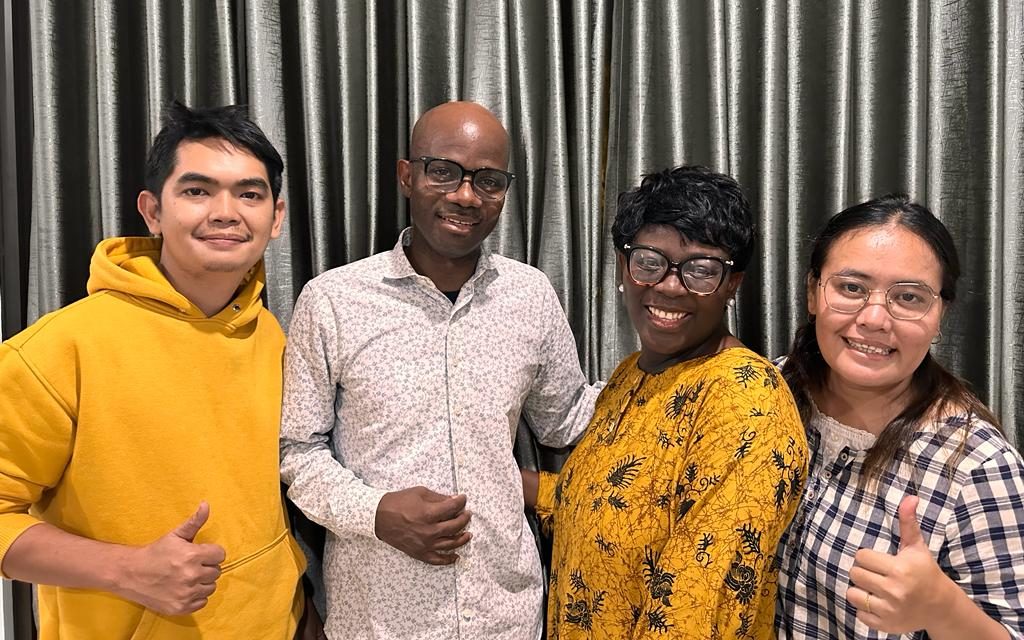 Through God's grace, the team survived this harrowing experience, crawling one by one out of the vehicle through shattered windows, even as the scent of gasoline lingered.
All glory to God for their miraculous deliverance!
Report by the CoP-Indonesia Media Team