It was all joy when the newly constructed grand church auditorium for the Abrepo Central Assembly in the Suame Area of The Church of Pentecost was dedicated to the glory of God on September 27, 2020.
The 1,500-seater auditorium, which was constructed at the total cost of GH¢694,823.00, can boast of 120 seating capacity hall for the English Assembly, and a 100 seating capacity children's hall. Other facilities include washrooms, administrative offices, and disabled ramps.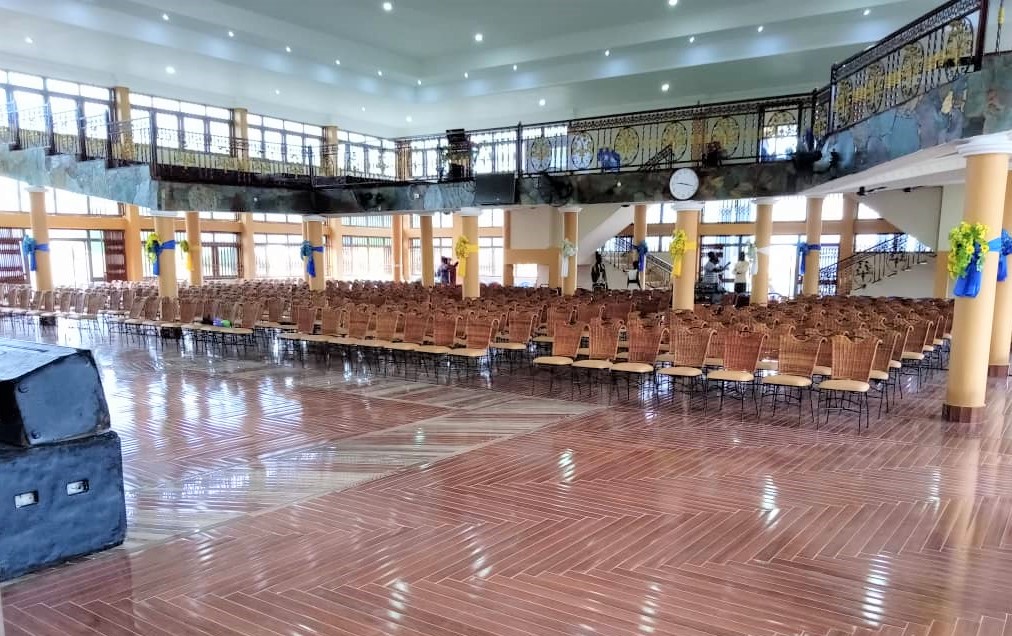 The edifice was dedicated by the Suame Area Head, Apostle Michael Collins Asiedu, assisted by the Abrepo District Minister, Pastor Fred Obboh, and other ministers in the Area.
Delivering the word of God on the topic, "The Redemptive Presence of God," based on 2 Chronicles 7:12-16, Genesis 28:12-15, Pastor Charles Ebo Asmah of Bohyen District said that even though God is Omnipresent, He still chooses places where He meets His people and discloses His being to them. He explained that God uses such meeting places to seek an uncommon relationship with His people and also cause His redemptive activities to occur.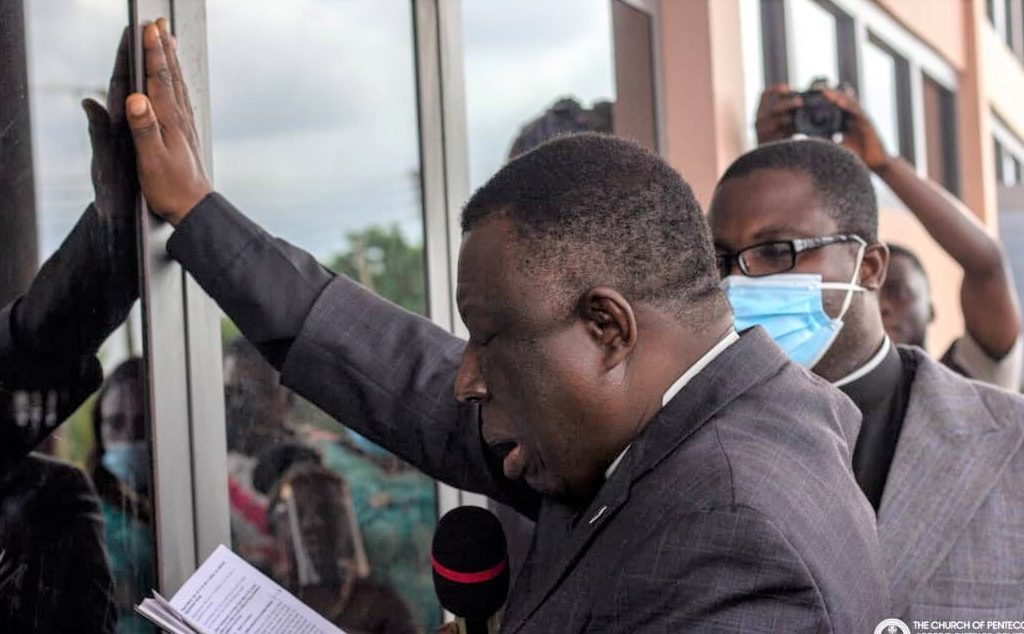 The Area Head, Apostle M. C. Asiedu, on his part, indicated the need for Christians to have a new mentality, a new attitude, and a renewed lifestyle which, he noted, will invoke the glorious presence of God in the midst of His people.
PENTECOST NEWS.