'WE CARE' WEEK
CHURCH NEWS
The Bolgatanga Area of The Church of Pentecost has highly commended outstanding Districts and awarded hardworking officers/members who significantly contributed...
Read More
The Kpeve District of The Church Of Pentecost began a 3-day gospel crusade at Kpeve-Tornu on Wednesday, February 7, 2018,...
Read More
OTHER NEWS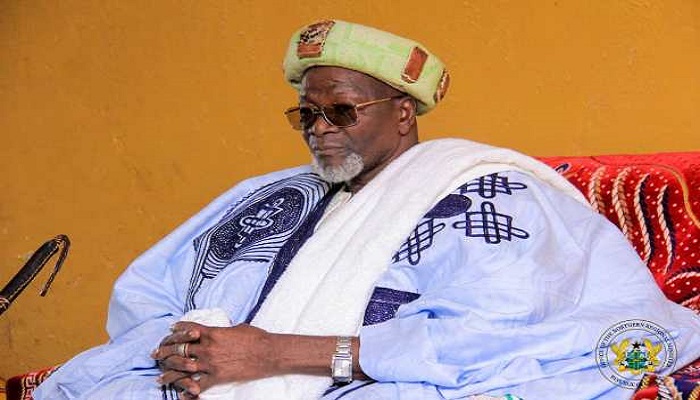 January 18, 2019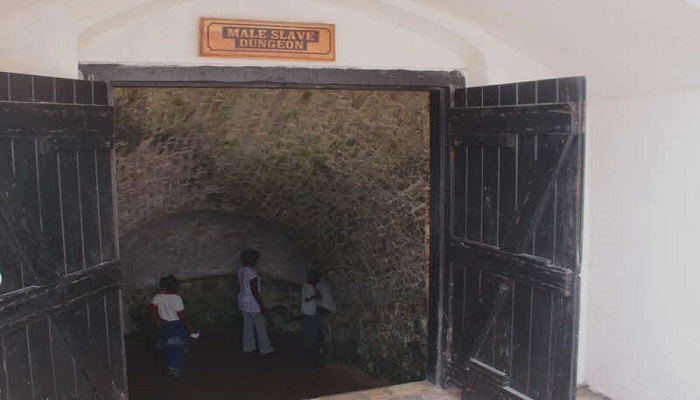 January 17, 2019
ANNOUNCEMENTS

DISCLAIMER!
Dearly Beloved,
Please, it has come to the notice of the leadership of The Church of Pentecost that certain individuals are using the names of the Chairman, General Secretary, International Missions Director and other principal officers of the Church to solicit for financial and other forms of assistance from church members.
The church public is hereby advised to first verify the authenticity of such claims from the said ministers or from the Church's Head Office before taking any action on them.
Thank you.
By: Apostle Alexander Nana Yaw Kumi-Larbi                                  (General Secretary)
UPCOMING EVENTS

Free Week / Gospel Sunday
National Ministerial Interview
Executive Council Meeting